"Why do I have to bloom?"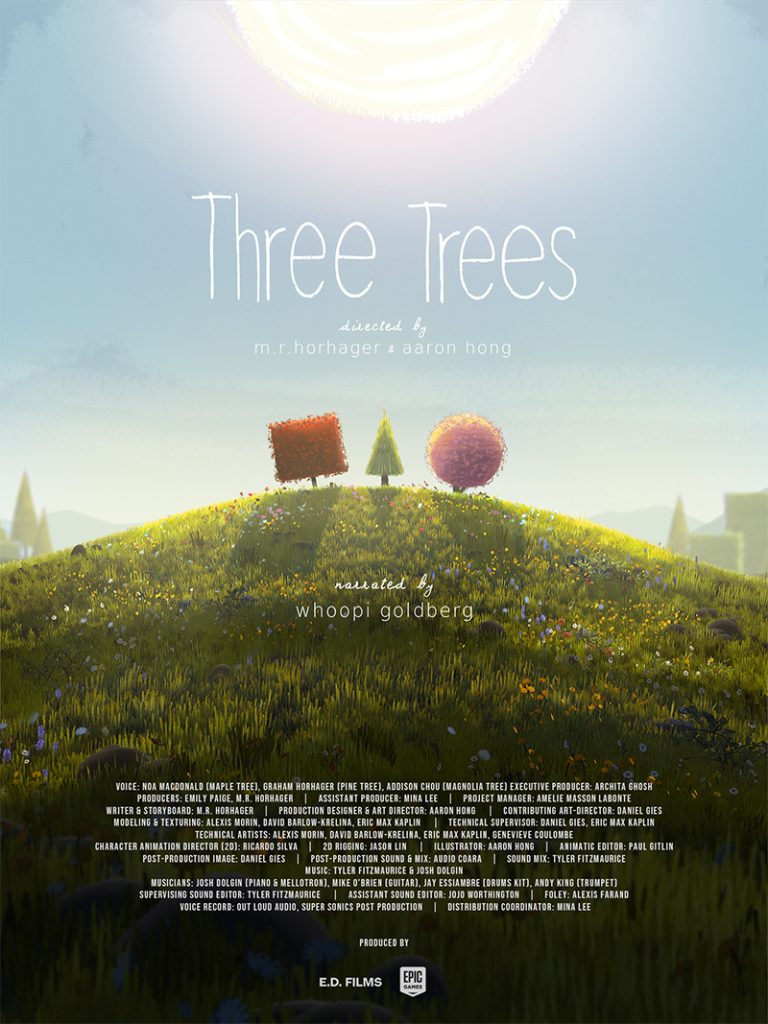 Three friends who each happen to be a different species of tree ask themselves questions. As they grow and change over the course of a full year, each tree experiences the new seasons in its own way, which initially separates them. With the help of their friends, the trio come to embrace the differences that make them who they are.
With Three Trees, M.R. Horhager and Aaron Hong offer an animated film created using a technique from the creative world of video games. Discover it before anyone else as the film makes its world premiere this weekend at the Palm Springs International ShortFest.
A beautiful film for children
Three Trees is above all a superb film for children. The story is simple, the message clear without being childish, and the story is universal.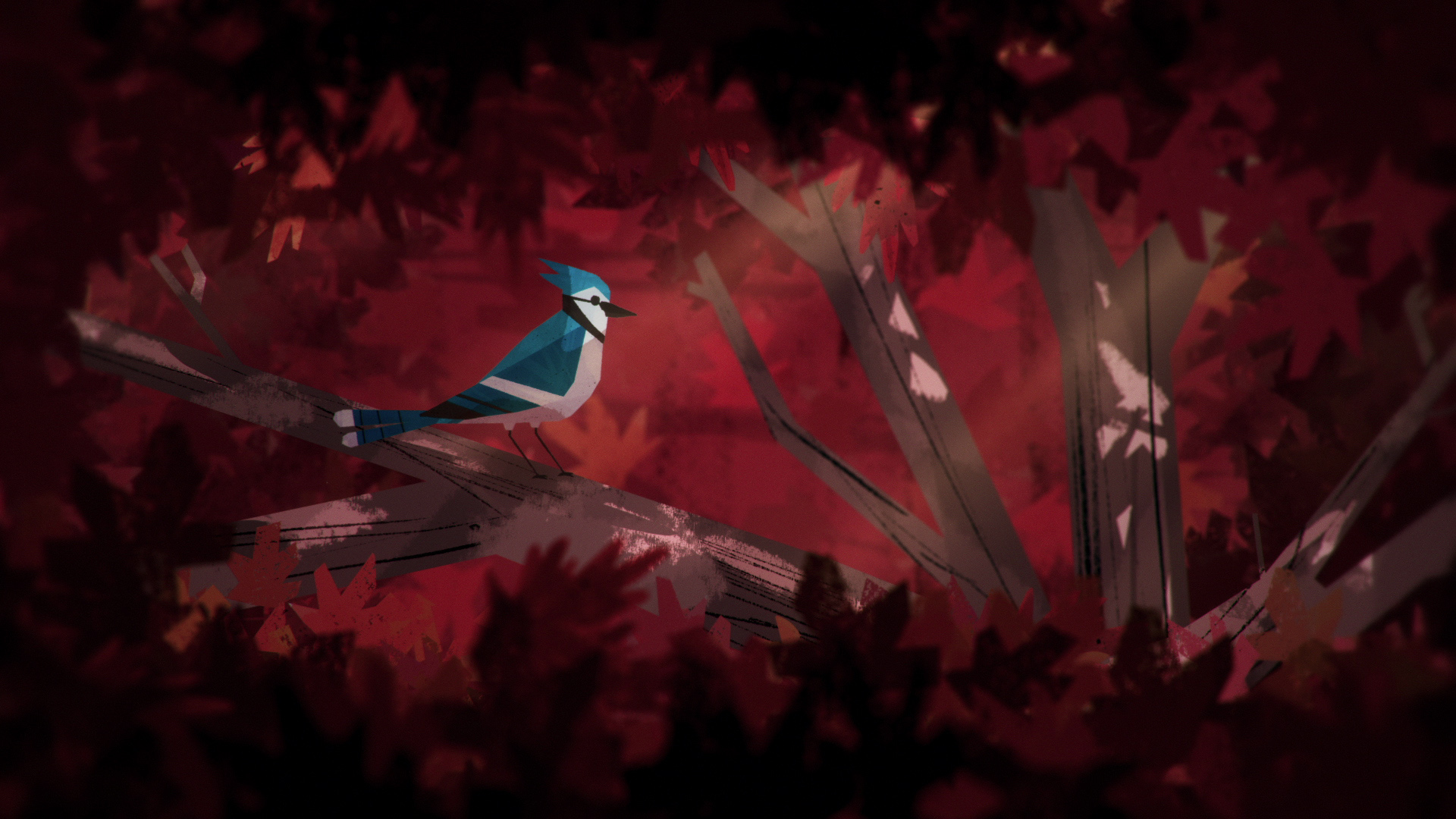 The filmmakers touch on several important themes for children, starting with acceptance of difference. By using trees, the concept is illustrated in an indirect way, while remaining quite clear: being different isn't a bad thing. There's also the idea that we're all different depending on the angle from which we look. Here, Maple has red leaves in autumn, while the others remain green. But in winter, Pine is the only one that doesn't lose its green…
It's a great way to touch on the idea of diversity, especially since each character has a different shape. In addition, depicting a forest makes for an image filled with bright colors, which isn't a bad thing either for reaching the target audience.
Technically interesting
But for grown-ups, it's on a technical level that Three Trees is most interesting. Inspired by the look of children's books and featuring the vocal talents of Whoopi Goldberg, this short film was created entirely in Unreal Engine, using an illustrator's drawings. It was then directed in real time by the filmmakers. The result is unique enough that E.D. Films decided to create a series of tutorials showing the process.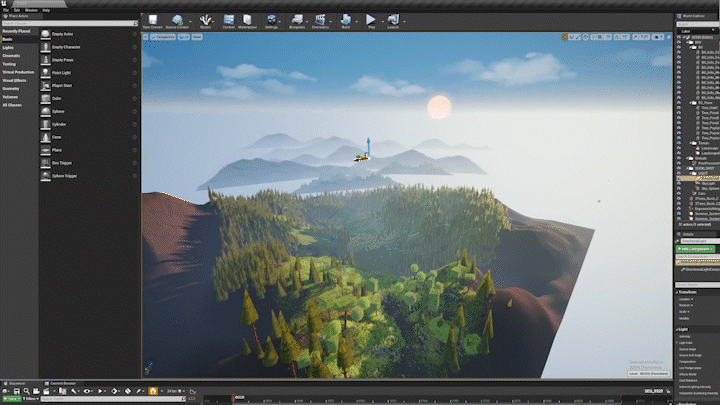 First, Hong's 2D illustrations were adapted into a dynamic 3D environment. Then, using Unreal's procedural tools, including internal foliage and terrain options, artists were able to quickly create a complete forest that helped capture the unique feel inspired by the storybook. Material creation and instancing systems were then used to create textures and surfaces such as tree bark and undergrowth, as well as each tree's distinctive leaves. The team was then able to take advantage of Unreal's season-changing system to take the forest from full summer green to autumn colors, then to a layer of winter snow before showing the flowers blooming in spring conditions.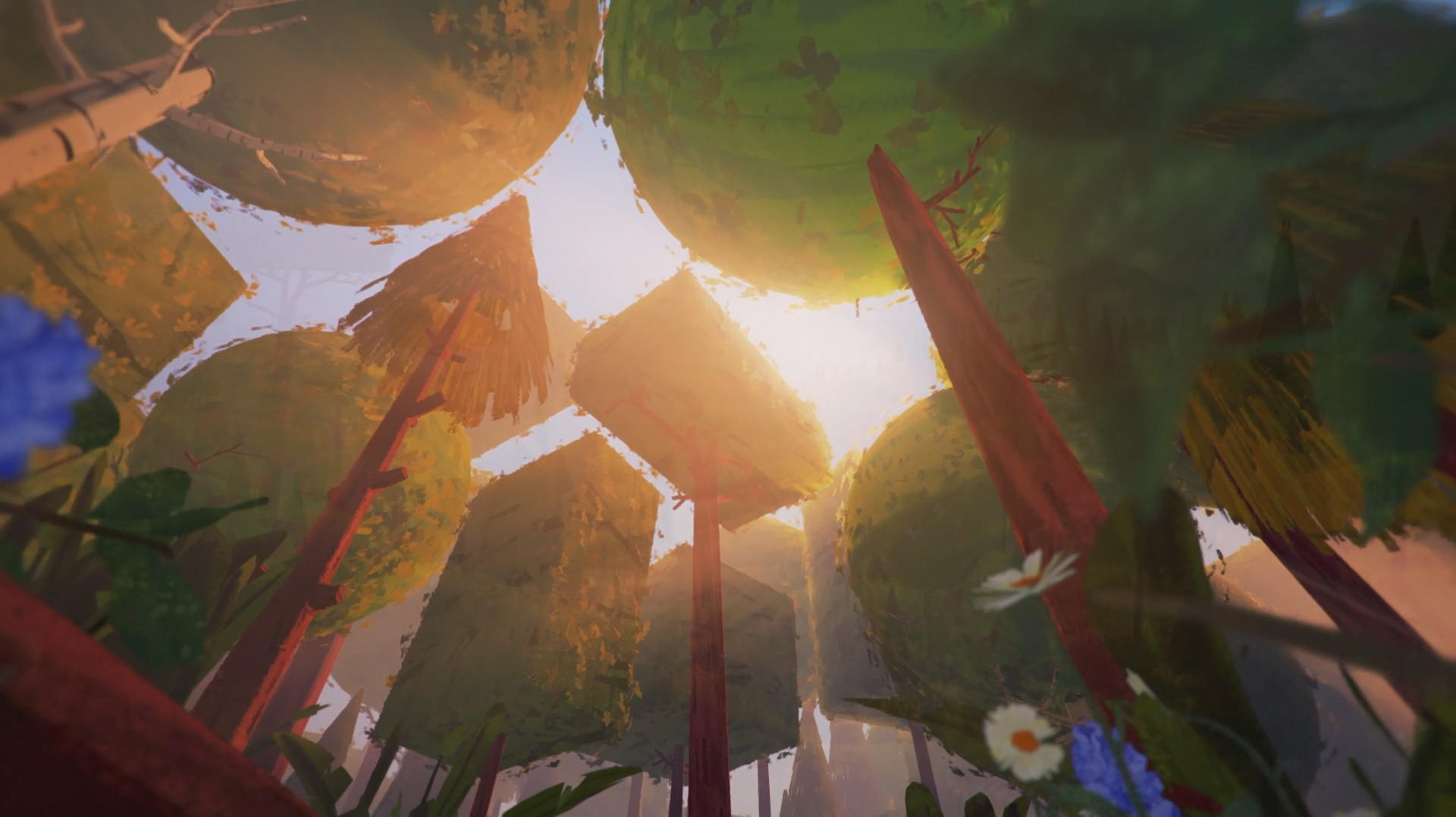 With the set in place, Horhager and Hong were able to enter the scene and walk through it in real time. Whereas traditional animation requires each sequence to be meticulously planned and determined in advance, the present technique was able to give the directors the freedom to take control of the camera in real time. From there, the duo could experiment and determine the best angles, movements and positioning for each shot. Once the look of the short had been established, it was then rendered in the game engine and ready for Goldberg's narration.
A little more…
The result is inspiring and effective. After the studio won the Guy L. Coté Award for Best Canadian Animated Film at the Sommets du Cinéma d'Animation 2023, it would be no surprise if this new production also picks up its share of accolades.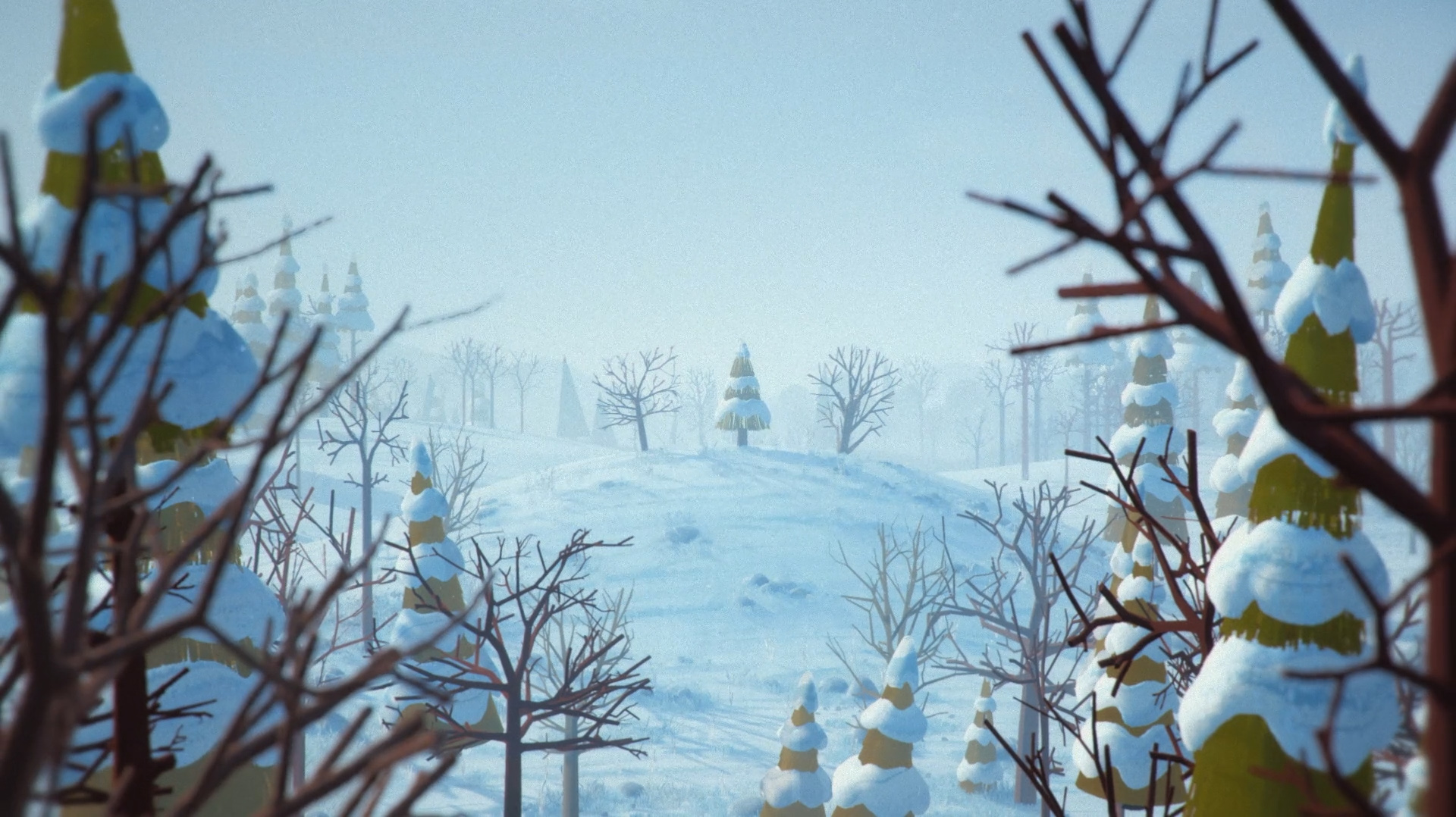 A book is also in production.
Three Trees will be presented at the Palm Springs International ShortFest on June 24, 2023.
Trailer