Conquista Il Mondo (Federico del Buono) – 2018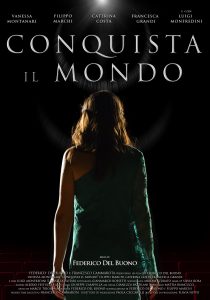 Giada is living a very deep conflict with herself. In the process of a new theatrical performance, the phantom of a mistake on the stage, made two years before, will undermine her already fragile certainties.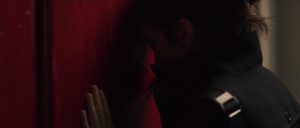 Conquista il mondo (Federico del Buono) – 2018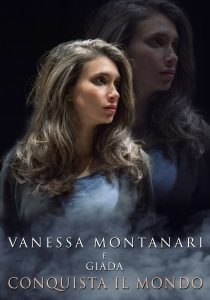 Giada (Vanessa Montanari) è un'attrice teatrale che  in passato, a causa di un incidente sul palco, ha rovinato uno spettacolo e la reputazione della sua compagnia. Circondata dall'odio del resto degli attori e sopratutto del regista Giulio (Filippo Marchi), ella dovrà affrontare quello che sembra essere più una vendetta che una redenzione.