In order to offer you the best, Le Petit Septième works in collaboration with several partners.
Giracom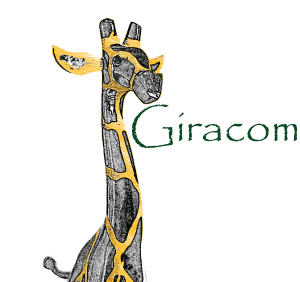 Specialist in social media and making websites in WordPress, Giracom allows us to be "on the mark" at the digital level.

FICMAN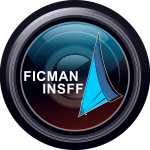 FICMAN / INSFF is an international monthly film festival that features a 12-month online broadcast of the monthly winner trailer and concludes with a public screening night of the 12 finalists, with interviews and awards ceremony. Two members of our team are part of the jury.

IXION participates in the promotion of films and cultural events (films, concerts, festivals, ceremonies, theatrical productions …) whether on behalf of companies or artists from Quebec or abroad, both in Canada and across the world.