In order to offer you the best, Le Petit Septième works in collaboration with several partners.
Giracom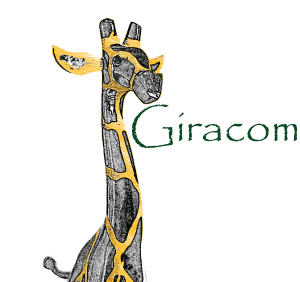 Specialist in social media and making websites in WordPress, Giracom allows us to be "on the mark" at the digital level.

Ixion communication
IXION participates in the promotion of films and cultural events (films, concerts, festivals, ceremonies, theatrical productions …) whether on behalf of companies or artists from Quebec or abroad, both in Canada and across the world.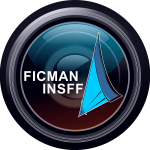 FICMAN/INSFF is a monthly international film festival that offers a 10-month online presentation of the trailer of monthly winning short (on P3J.TV), and that closes with a yearly LIVE screening of the 10 finalists, Interviews and Award Ceremony. Festival also open to first films and student films.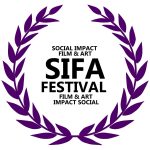 Canada's Social Impact Film and Art Festival (SIFA Festival) seeks to highlight and recognize the creative work of artists, filmmakers, photographers, not-for-profit organizations, and others to create awareness of social issues around the world. The annual festival will draw special attention to creators who have made a positive impact in their community and on worldwide social issues.
Our digital partners

You like theater, music, cinema, literature… Regard sur la ville is the Quebec cultural reference you need. Treat yourself!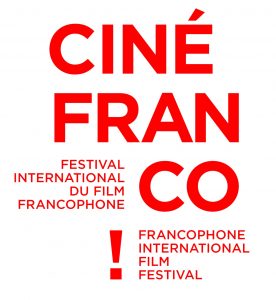 Cinéfranco, a charitable organization, through the use of film art media as a tool for learning, for discovery and entertainment, aimsat developing the mutual understanding and awareness of a common heritage rooted in the use of the French language and the continuous fulfillment of historical and cultural values of francophone communities in minority settings.

À la rencontre du septième art offers more than 600 articles on as many films from all backgrounds made since 1902, and it's as much out of the desire to share as to encourage you to discover films that deserve it and to which you might not have thought.

Founded by René Rozon, The International Festival of Films on Art (FIFA) is dedicated to the international promotion and distribution of films on art and media arts. For over three decades, it has presented an annual event in March, which allows discovery of the latest documentaries on art, in addition to a selection of virtual reality and interactive works. With its various activities, FIFA is committed to increasing the knowledge and appreciation of art among the public, promoting the work of artists in the fields of cinema, video and visual arts, and also encouraging the production and diffusion of art films.
Moonday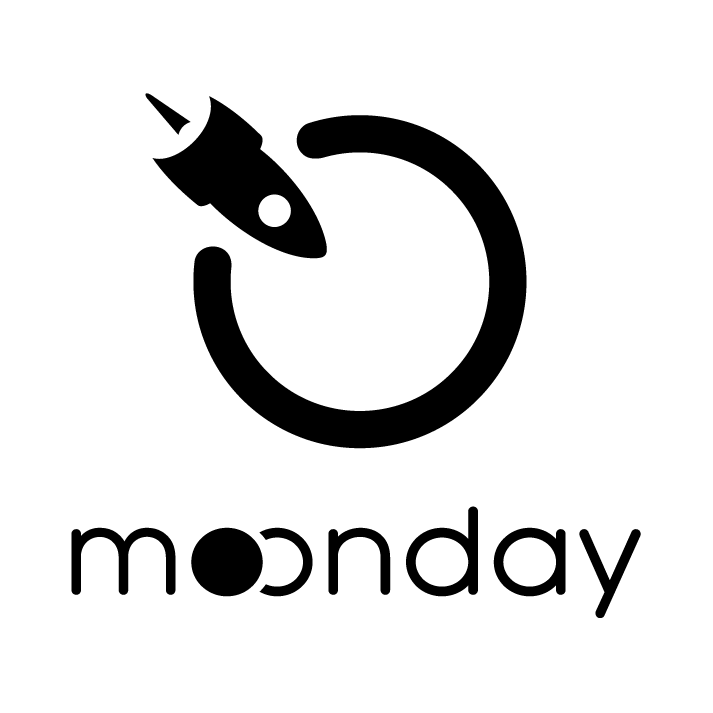 Moonday is an online platform that allows you to manage the multitude of information for film professionals. Keep up-to-date with news from the audiovisual industry and manage your production catalogue efficiently on a daily basis. Access a large database of films, companies and people.