Ninfe (Isabella Torre) – 2018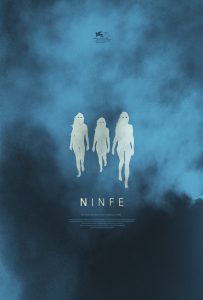 Amidst the mists and pristine nature of the Aspromonte (Calabria, Italy), an archeologist and two of his assistants are searching for an ancient treasure. From the ground, opened up by the excavation, three nymphs emerge. Once set free, the mythical and enigmatic creatures come into contact with the inhabitants of an isolated mountain village, causing a series of mysterious and terrifying events.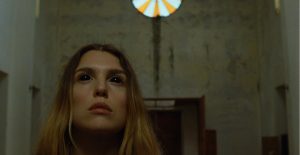 Ninfe (Isabella Torre) – 2018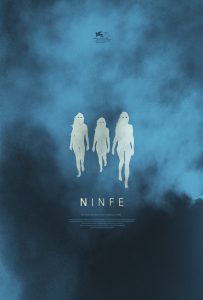 Fra le nebbie e la natura selvaggia dell'Aspromonte, un archeologo e due suoi aiutanti sono alla ricerca di un antico tesoro. Dalla terra aperta dallo scavo escono tre ninfe, creature mitiche e misteriose. Una volta libere entrano in contatto con gli abitanti di un remoto villaggio della montagna, causando una serie di misteriosi e terrificanti avvenimenti.