« Ça vous dit un bœuf bourguignon? »
[Would you like a beef bourguignon?]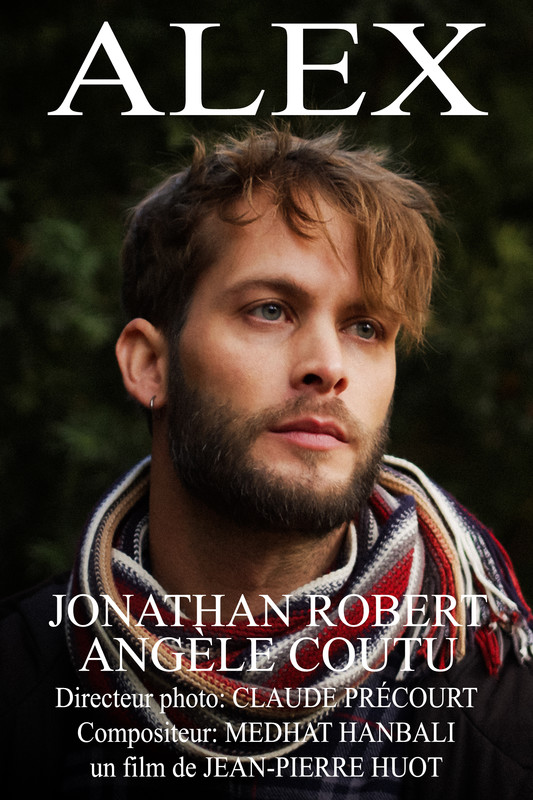 A male prostitute becomes friend with an old lady.
With Alex, Jean-Pierre Huot tells a tender story of love and friendship between two people who, a priori, have nothing to do with each other.
Touching with accuracy
There's a fine line that separates the touching movie from the tearful movie. Huot, with his short, fully manages to stay on the right side of that line. Its main character is a fair representation of a man stuck in a difficult situation from which he does not really try to get out. Until the event that will change the course of his life.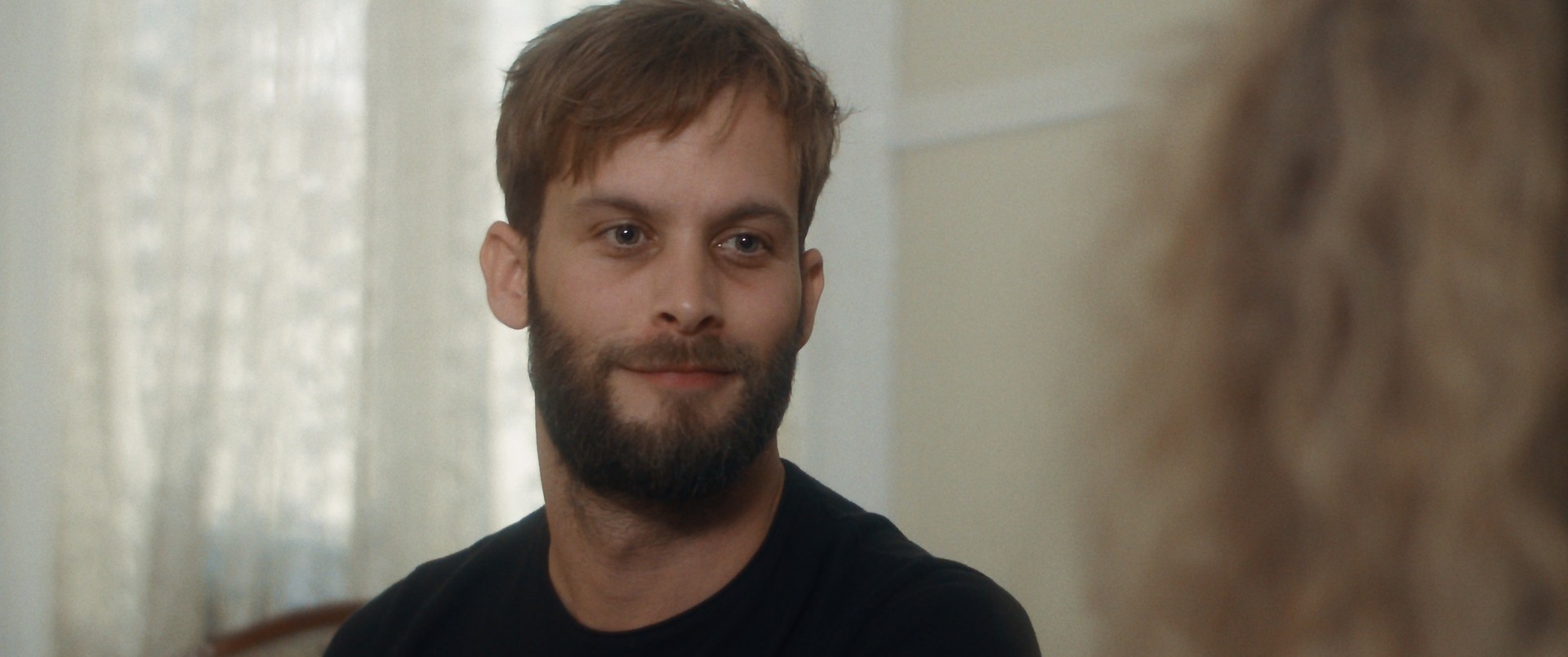 Falling into clichés would have been so easy with a character of a man who prostitutes himself. Luckily, once he sets up Alex's situation in the opening sequence, the director moves on. He makes the viewer understand who and how his hero is, without explaining every little detail (which would have cost precious minutes that we don't have in the short format).
Then, we dig into the character in a simple way, but deep enough to give him a real presence and a power of attachment. Kudos to Jonathan Robert who plays Alex. He plays well this broken hero, difficult to make likeable. The spectator is touched by it, without wanting to cry in front of this man with fragile esteem.
From the shadow to the light
Alex is also a way of showing that sometimes a single encounter can change a person's journey. The protagonist lives in a world of exploitation and consumption that prevents him from having healthy relationships with those around him. But when, one day, he feels particularly lonely, he seizes the opportunity to develop a relationship with an elderly person he meets by chance. This relationship brings clarity to his life and profoundly transforms him.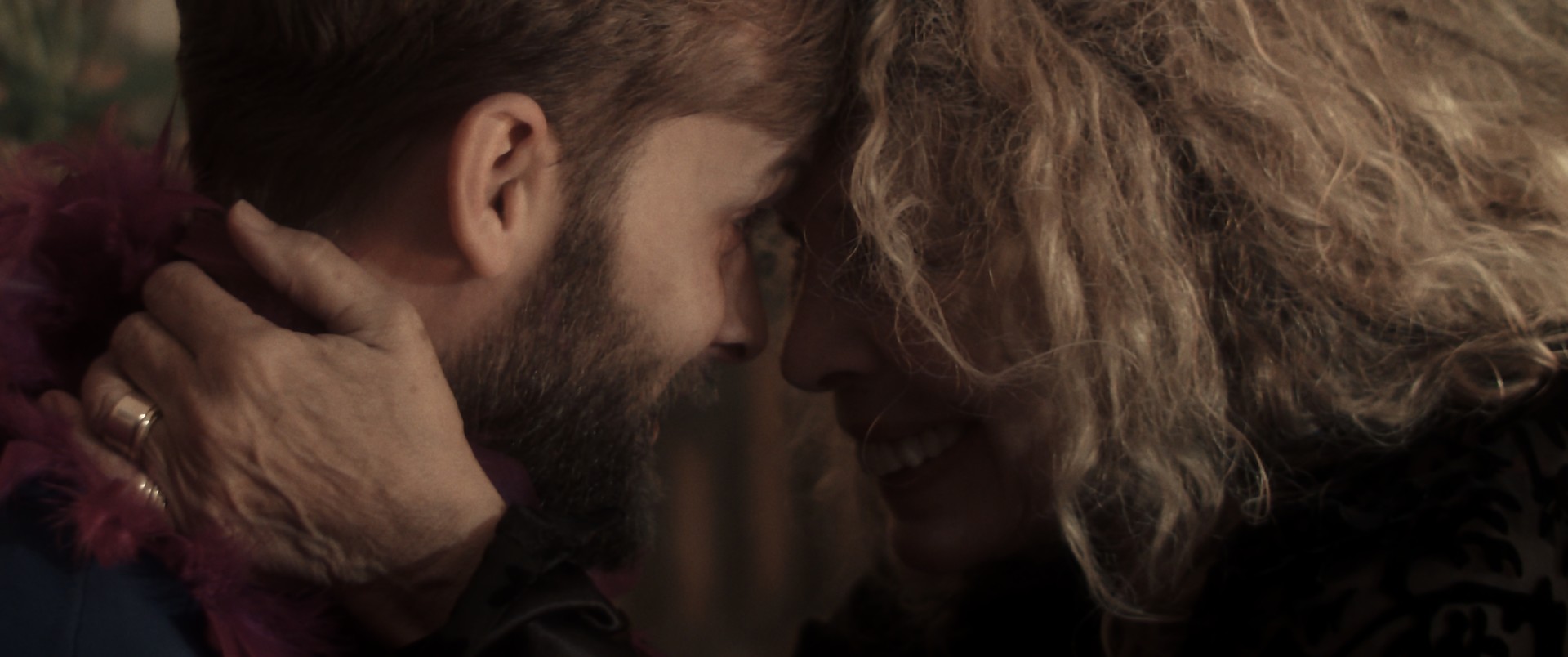 Through this relationship, the director shows that the value of a person does not diminish with age. Claire (Angèle Coutu) will restore Alex's confidence and give him a taste for life. Through this relationship, the man will reflect on what is important to him.
In the end, Huot's film shows that a healthy and positive friendship can be found at any age, and with the most surprising people. You just have to keep your eyes and your mind open.
Trailer