"Inside of me I have all the control and no control at all."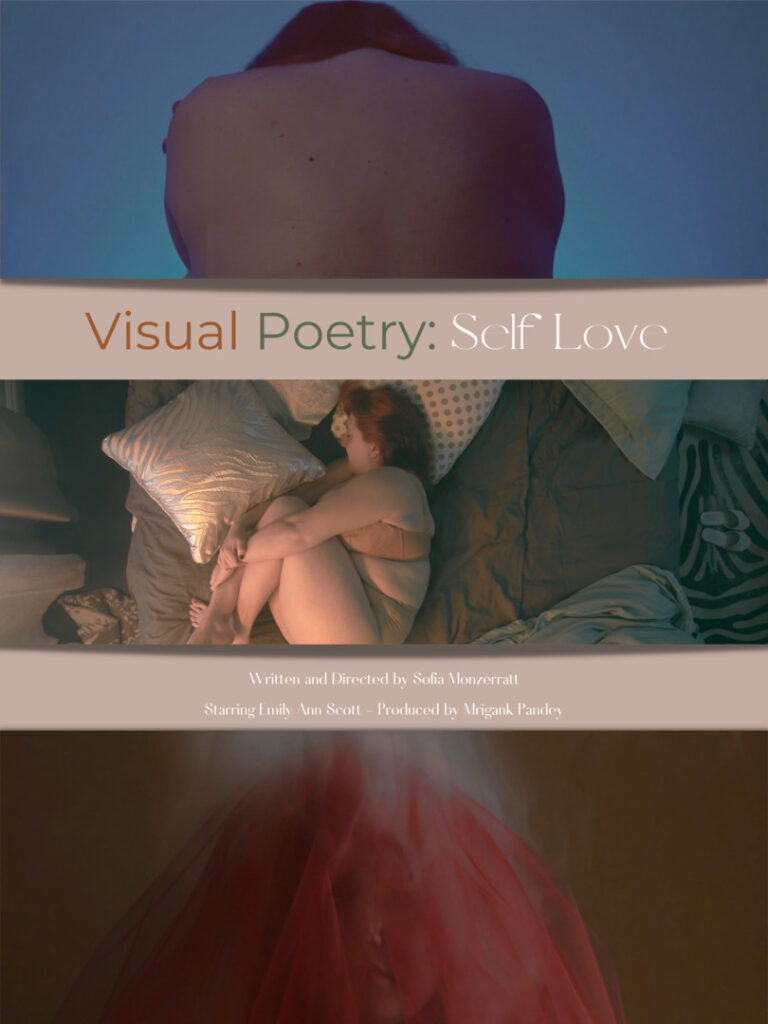 Here is the personal journey of discovering and internalizing self worth.
With Visual Poetry: Self Love, Sofia Monzerratt offers a film that brings a certain inner peace, and a desire to take care of oneself. A film that certainly makes you want to see more.
A well-crafted image
In her very short film, Monzerratt meticulously chose each image in order to create a homogeneous and effective whole.
First of all, there is the use of closeups which create a kind of anonymity of the character and which, suddenly, create a universality. Feet gently rubbing against each other, a curved back, a relaxed mouth… This anonymity is essential in this kind of film. It allows, here, to touch the viewer, no matter who they are.
Then, there is the use of a vaporous image that creates a relaxed, almost dreamlike effect. It also leads the viewer to understand that everything they hear is happening inside the character's head. This character who strongly represents all women. And maybe even men. Self-acceptance is a universal theme.
Self acceptance and love
Sofia Monzerratt is an artist who seeks to help escape the endless black hole of self-existential calamity that causes people to self-denigrate, expressing it through deep storytelling and gentle visual expression, heartwarming ideas that can make you more serene. In our world, which has a tendency to put enormous pressure on the mind, a film like Visual Poetry: Self Love can be very important.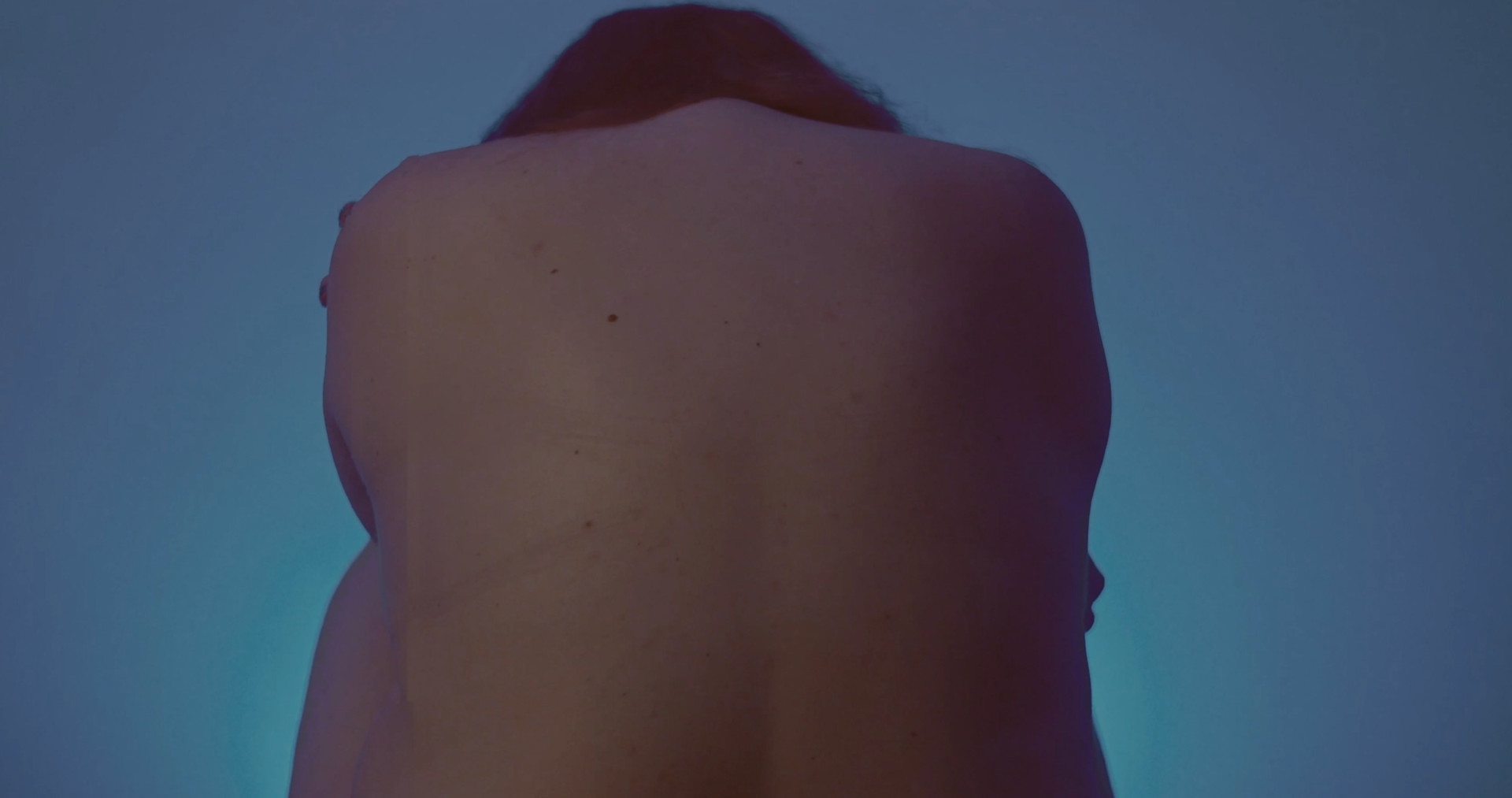 Self-love, self-acceptance, and self-forgiveness are three important topics that are rarely talked about in movies. Here, the director touches them all. And it is not only thanks to beautiful images, but also to a sublime narration that it touches the viewer and, strangely, succeeds in creating a positive feeling inside.Visual Poetry: Self Love is the first part of a beautiful project that aims to recognize the importance of body positivity and self-acceptance. We can't wait to see part 2.