"I'm coming from Twin Peaks."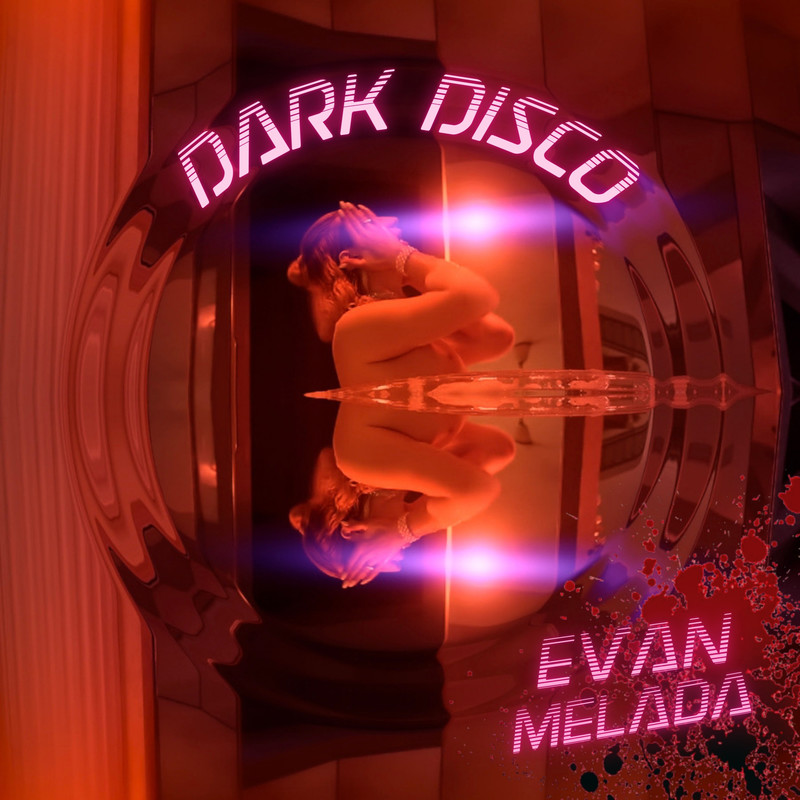 A murdered call girl comes back to life for one last night of revenge in the hazy, campy video inspired by John Waters films and the darker side of LGBTQ+ nightlife.
With the Dark Disco video clip, Lauren Hardt once again offers her vision of the indie pop universe of Evan Melada. At the same time, she offers nice winks to other artists of the image.
Inspired
There is a big difference between copying and being inspired by. With Dark Disco, Hardt is proving that she knows how to draw inspiration without copying the works that have nourished her. And although we can recognize the comedy side that walk on the line between realism and absurdity of John Waters, the director and sidekick of Melada signs a work that resembles her.
And what about this magnificent nod to David Lynch and Twin Peaks. By sharing her love of cinema and her respect for other directors, Hardt brings the viewer to settle comfortably in a strange universe, tinged with red filters and surprising extravagance.
The strange at the service of the normal
But the use of this seemingly strange universe is no accident. The director uses certain clichés that are often associated with the LGBTQ universe, such as flashy colors, mustaches or large scarves, to create an extravagant character, which stands out. Then, this is where the journey begins.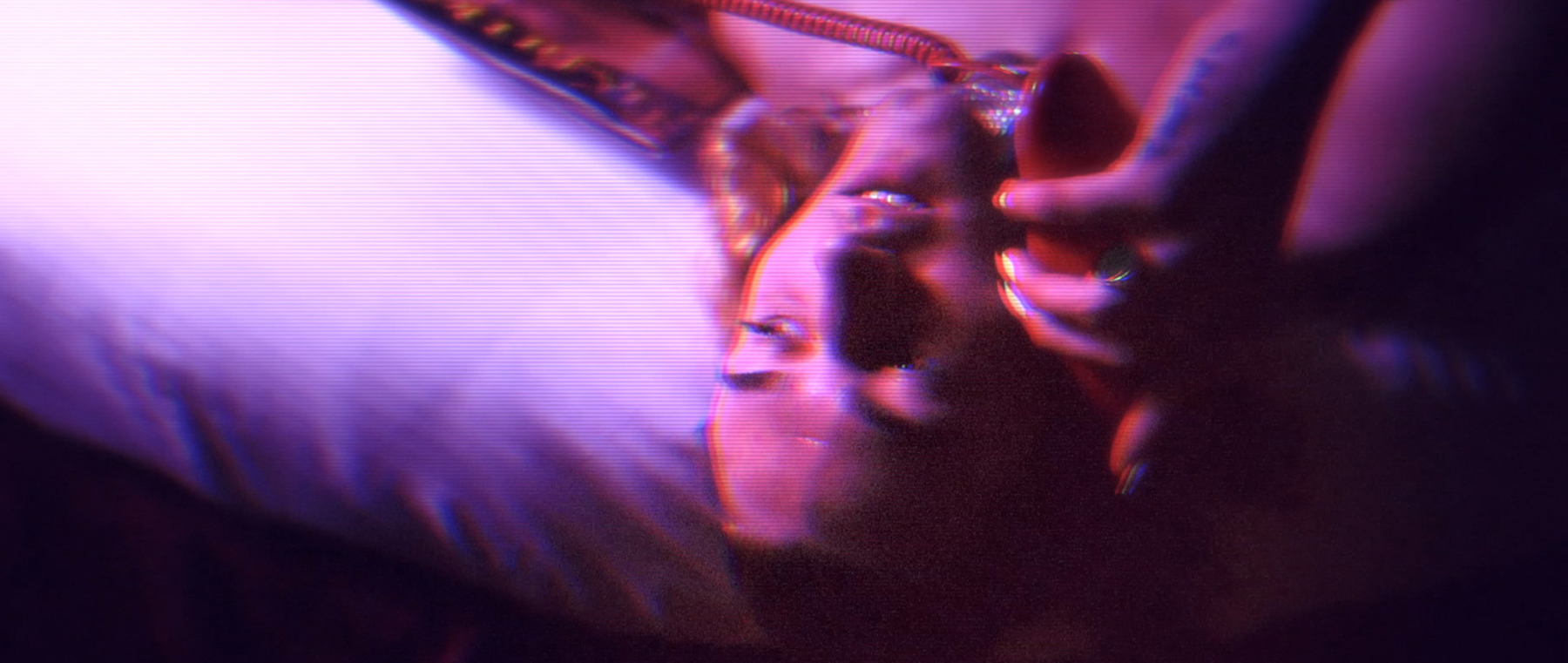 Melada delivers a solid performance that makes the viewer constantly question what they are seeing and what they should understand. The musical portion places the singer in different places, allowing to mix the "normal" with the "flashy". At times, he is in a swimming pool (alone or with a young woman), while at other times he finds himself bathing in a cup of alcohol.
Finally, in all this extravagance, we find the character of Melada having fun with the said young woman. These important shots show all the normality of the character, even if he comes out of what is seen as normalized in a society which always tries to adapt to the realities lived by the various communities.
Trailer