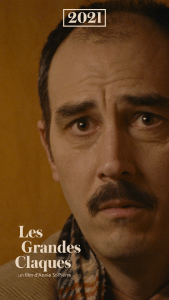 December 24, 1983, 10:50 PM. Julie and her cousins have eaten too much sweet, Santa Claus is late and Denis, alone in his car, is afraid of setting foot in his ex-in-laws' house to pick up his children.
With Like the Ones I Used to Know, Annie St-Pierre takes a look in the rearview mirror to recognize the plight of fathers at a time when feminism was taking the upper hand.
Remembering an era
December 24, 1983. This is where the film brings us back. Brings me back too. The complicated joint custody, especially at Christmas. Years that I thought were buried, but that this film brings back to the surface.
This little 18 minute movie goes exactly where it wants to go. We, from that time, have remained deeply uneasy about dozens of very unpleasant situations, to have been forced to face the ex-in-laws, the new boyfriend of the ex, and above all, children who refuse to follow the parade, to collaborate in this social wave of broken marriages by a meeting of one of the two parents following a love at first sight or a sex night.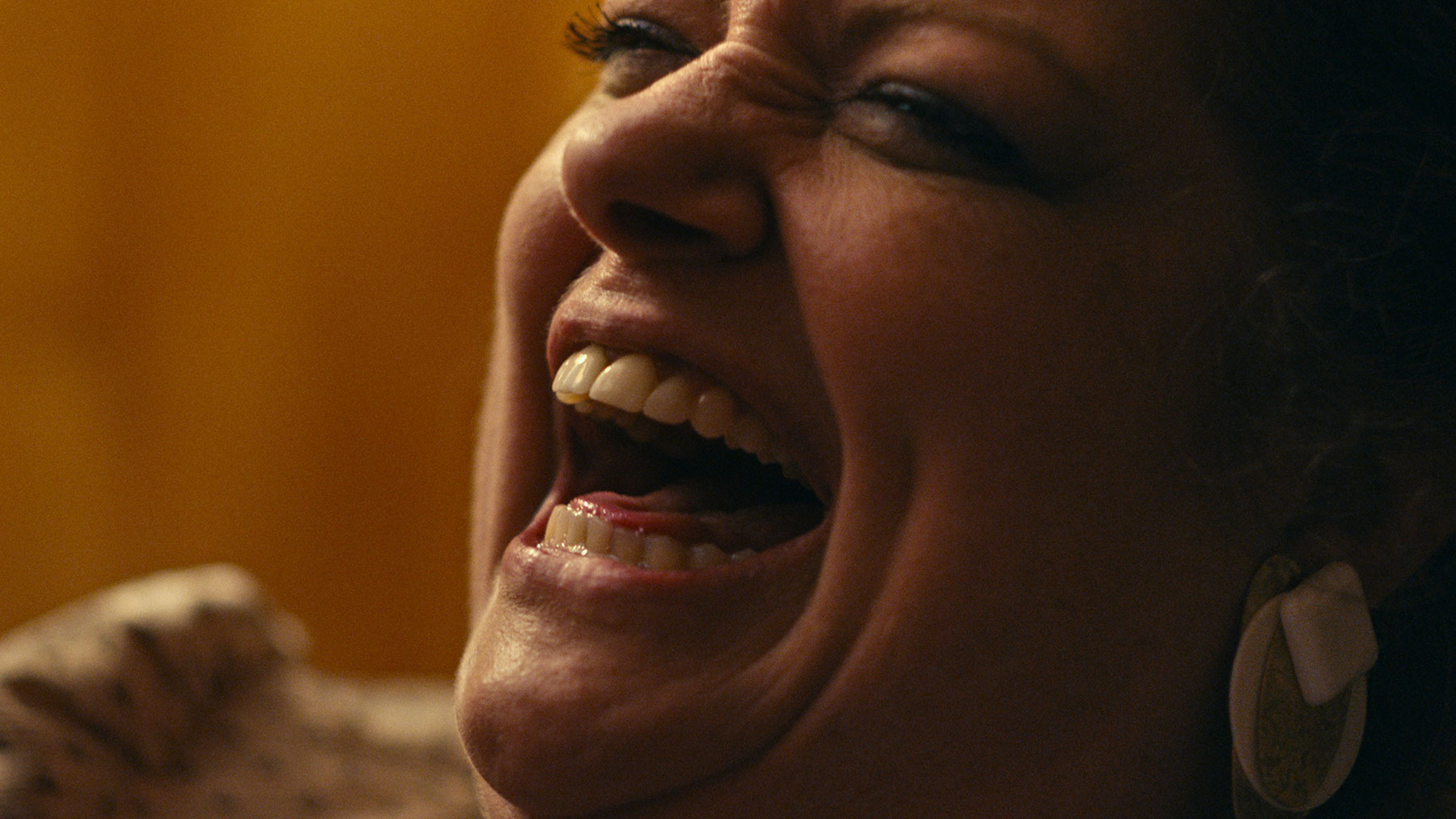 Not easy
Everything is said in Christiane's proposal to Denis: "take off your shoe covers", which could also mean "let go of your anger, it's Christmas…" We see this poor father, very badly in his skin, in this place from which he is now excluded, his wife having a new spouse.
Poor Denis, played very well by Steve Laplante, is the chosen looser in this situation. He must extract his heart, on the verge of tears, from this place to regain his car. But a nice surprise awaits him… and it's not Santa Claus!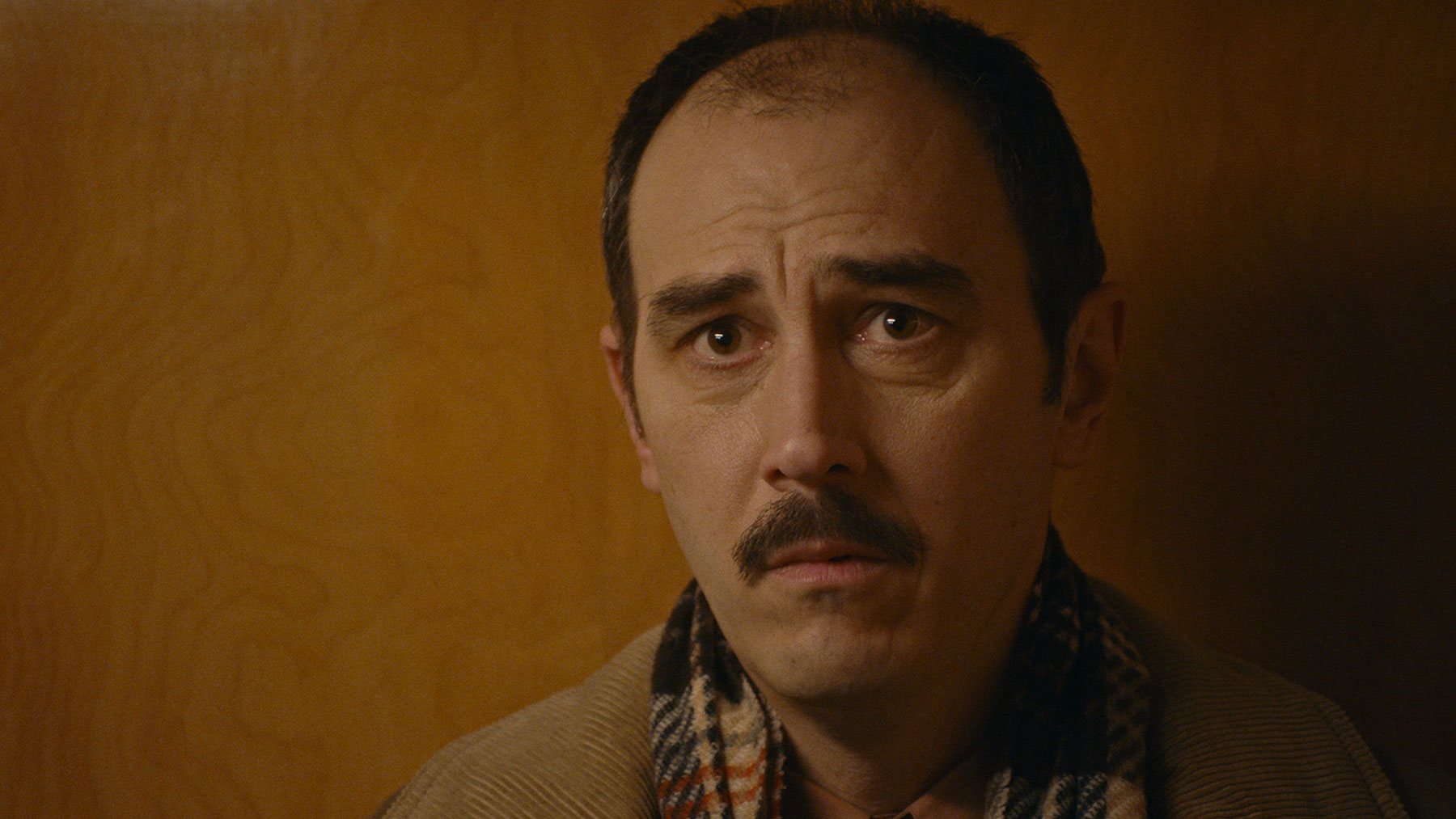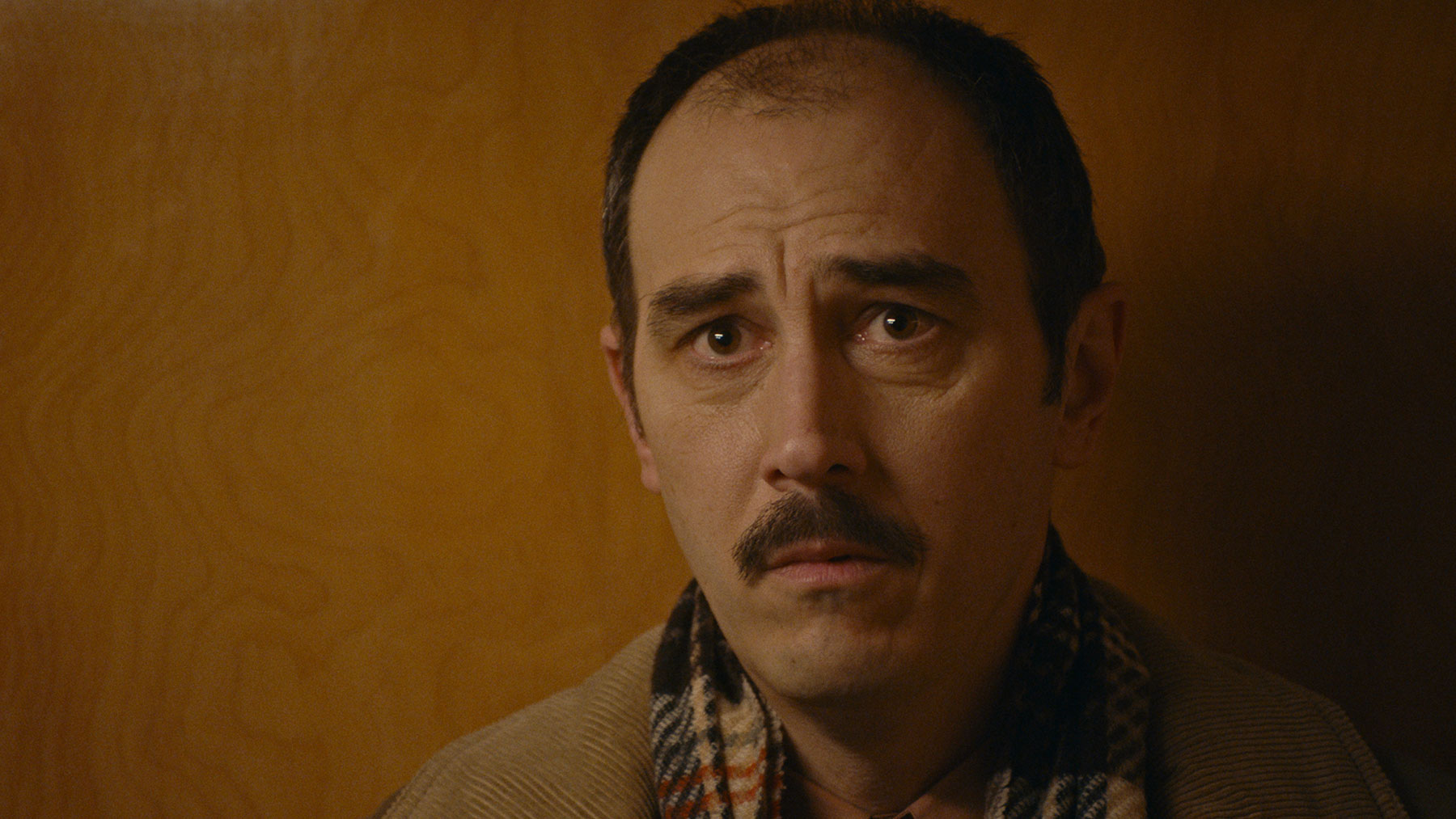 No beautiful images, no beautiful scenery. But a very fair atmosphere of those years and especially of these heartbreaking situations, which were the lot of many fathers at the time.
These years were a mess, but this one is a good film!
Rating: 9/10
Trailer
Technical sheet:
Original title: Les grandes claques
Duration: 18 minutes
Year: 2020
Country: Quebec (Canada)
Director: Annie St-Pierre
Screenplay: Annie St-Pierre