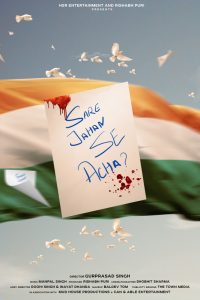 Sare Jahan Se Accha tells the story of a little girl who has a secret in her little heart, a secret that breaks her heart into a thousand pieces when she thinks about it.
India is a country that is gaining more and more place on the international scene. It is a country in full expansion, but where the social injustices are, unfortunately, still very present. With Sare Jahan Se Accha, Gurprasad Singh shows one of the sad faces of these injustices.
The harsh reality of the Great Nation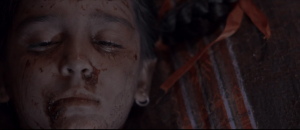 Some movies only serve to entertain. Others are needed… This is the case of Sare Jahan Se Accha. The film is based on Mohammed Iqbal's famous Tarana-e-Hind, to present the earthly reality of a nation called "great" by many.
The trauma of the little girl is used as a backdrop to explain the deplorable situation in which India finds itself. The director discusses the problem of child abuse, giving a glimpse of what can be felt when one is robbed of their honor and dignity at a very young age. In addition, it focuses on the issue of the mental health of children who are victims of sexual violence and have no one to confide in.
With strong images, of impeccable quality and very accurate precision, this short film brings us to reflect on a situation that is too often silenced.
And education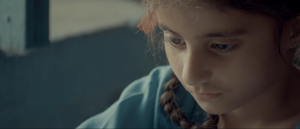 Sare Jahan Se Accha also shows how much the teaching at school is contradictory to the current situation of the country. The director explains that "This movie is an effort to give voice to hundreds of children who suffer during their childhood, but whose story remains unheard and unvalued." This short film provides an insight into the troubled childhood of thousands of little girls and how this childhood challenges the very nature of the country's future.
The young Daneen Kaur is simply magnificent in the role of this young schoolgirl who is unable to transcribe the poem. Without a single word, she manages to convey the emotion and the message needed to make the film a great force.
But still…
This film is a window to allow viewers to see what millions of girls and boys live in their childhood without the help and support they need.
We could say that Sare Jahan Se Accha is, unfortunately, a realistic movie you should see.