It's the start of the fall programming season on the platforms, and it's showing. September will be a rich month on Shudder in terms of both new productions and resurrections.
It all kicks off with the terribly bad Perpetrator, which we told you about earlier this week.
Here's the full list of September releases on Shudder.
Premieres
Perpetrator (Jennifer Reeder) | Starting on September 1st
Jonny Baptiste is a reckless teen sent to live with her estranged Aunt Hildie. On the event of her 18th birthday, she experiences a radical metamorphosis: a family spell that redefines her called Forevering. When several teen girls go missing at her new school, a mythically feral Jonny goes after the Perpetrator.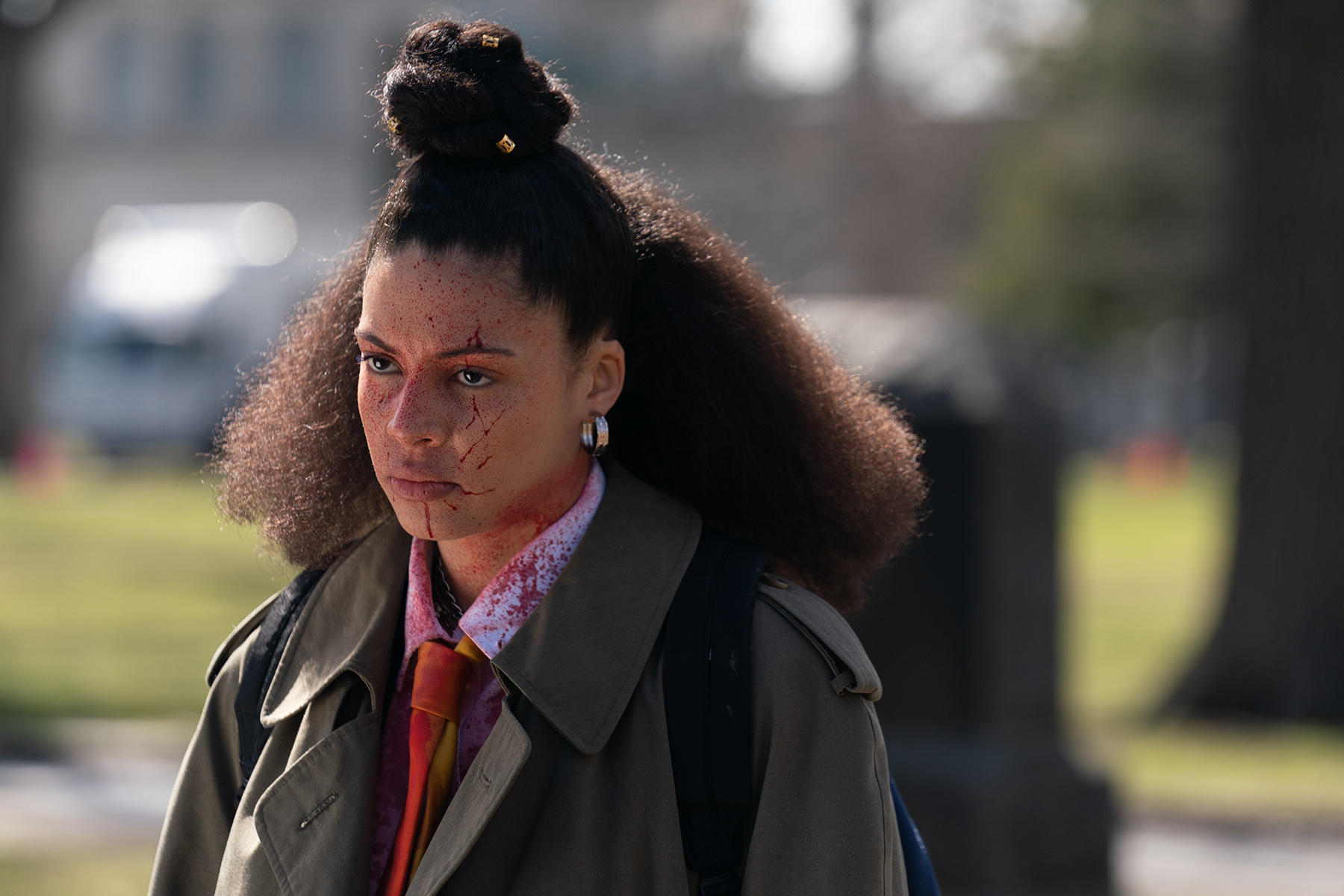 Starring Kiah McKirnan (Mare of Easttown), Christopher Lowell (My Best Friend's Exorcism), Melanie Liburd (The Idol), Ireon Roach (Candyman [2021]), and Alicia Silverstone (Clueless, Killing of a Sacred Deer).
Blood Flower (Dain Said) | Starting on September 8
A young apprentice healer tries to suppress his supernatural abilities so he can fit in with the other kids, but when a malicious spirit breaks out in his apartment, he decides to use his abilities while dark family secrets are revealed.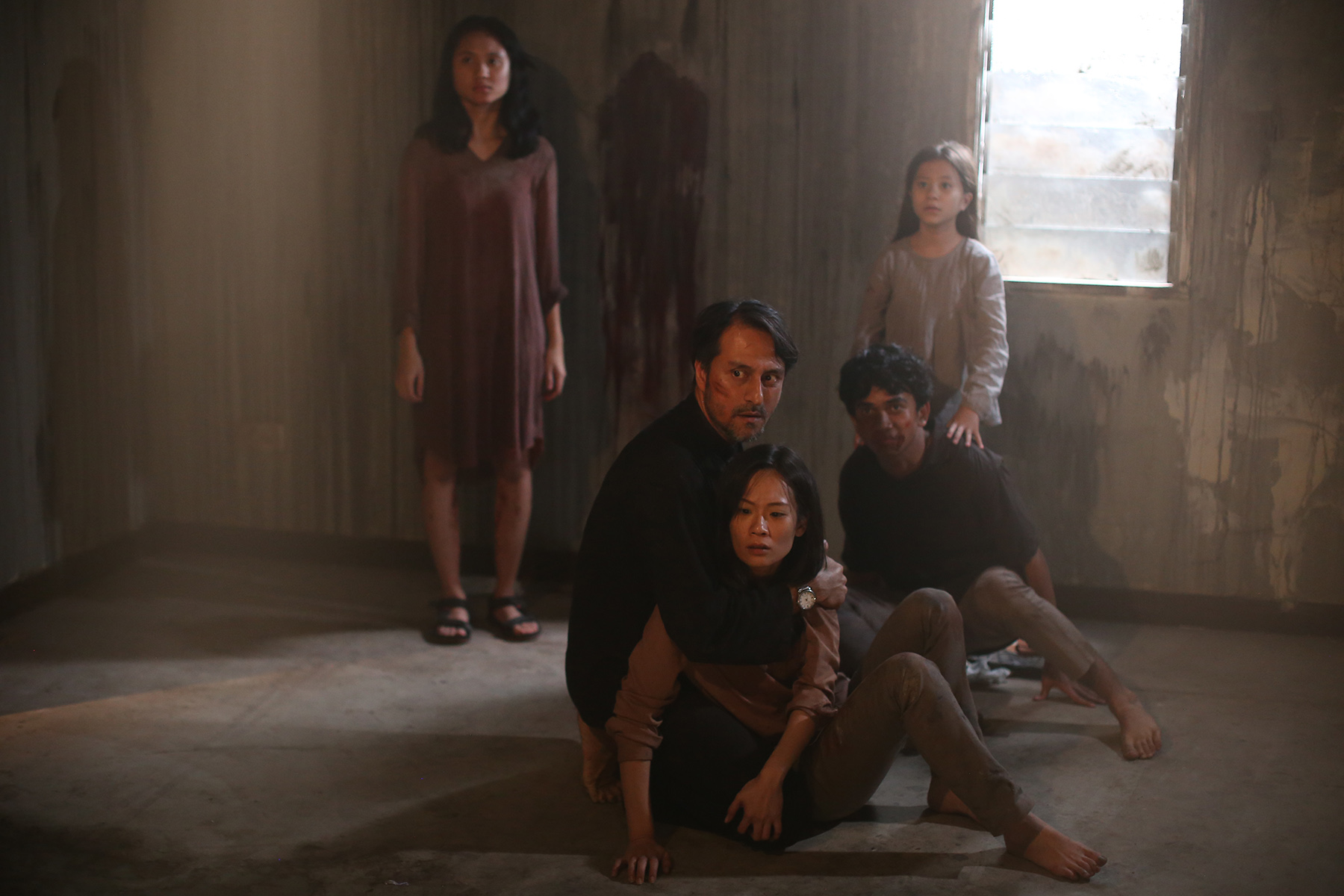 Starring Idan Aedan, Eriza Allya and Amanda Ang.
Elevator Game (Rebekah McKendry) | Starting on September 15
Follows socially awkward teenager Ryan, who discovers that the night his sister disappeared she had played 'The Elevator Game' — a ritual conducted in an elevator, in which players attempt to travel to another dimension using a set of rules that can be found online. Ignoring warnings, he resolves to follow and find her.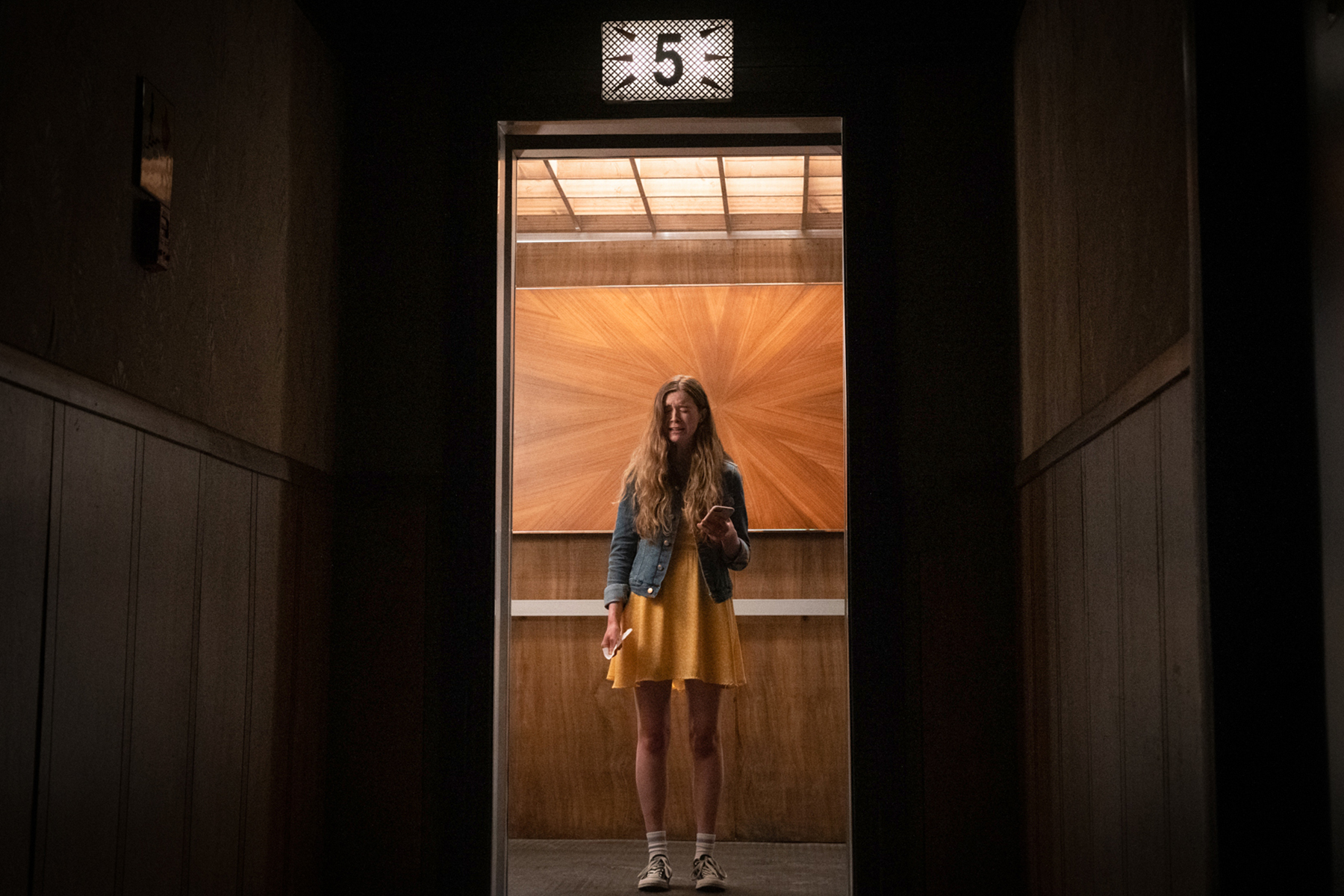 Starring Gino Anania (Skymed), Alec Carlos (Orphan: First Kill), Megan Best (Séance), Nazariy Demkowicz (Dark Harvest), Verity Marks (Toys of Terror), Madison MacIsaac and Samantha Halas.
The Angry Black Girl and Her Monster (Bomani Story) | Starting on September 22
Vicaria (Layla DeLeon Hayes) is a brilliant teenager who believes death is a disease that can be cured. After the brutal and sudden murder of her brother, she embarks on a dangerous journey to bring him back to life. Inspired by Mary Shelley's Frankenstein, the dramatic thriller thematically challenges ideas of life and death following a family that, despite the terrors of systemic pressure, will survive and be reborn together again.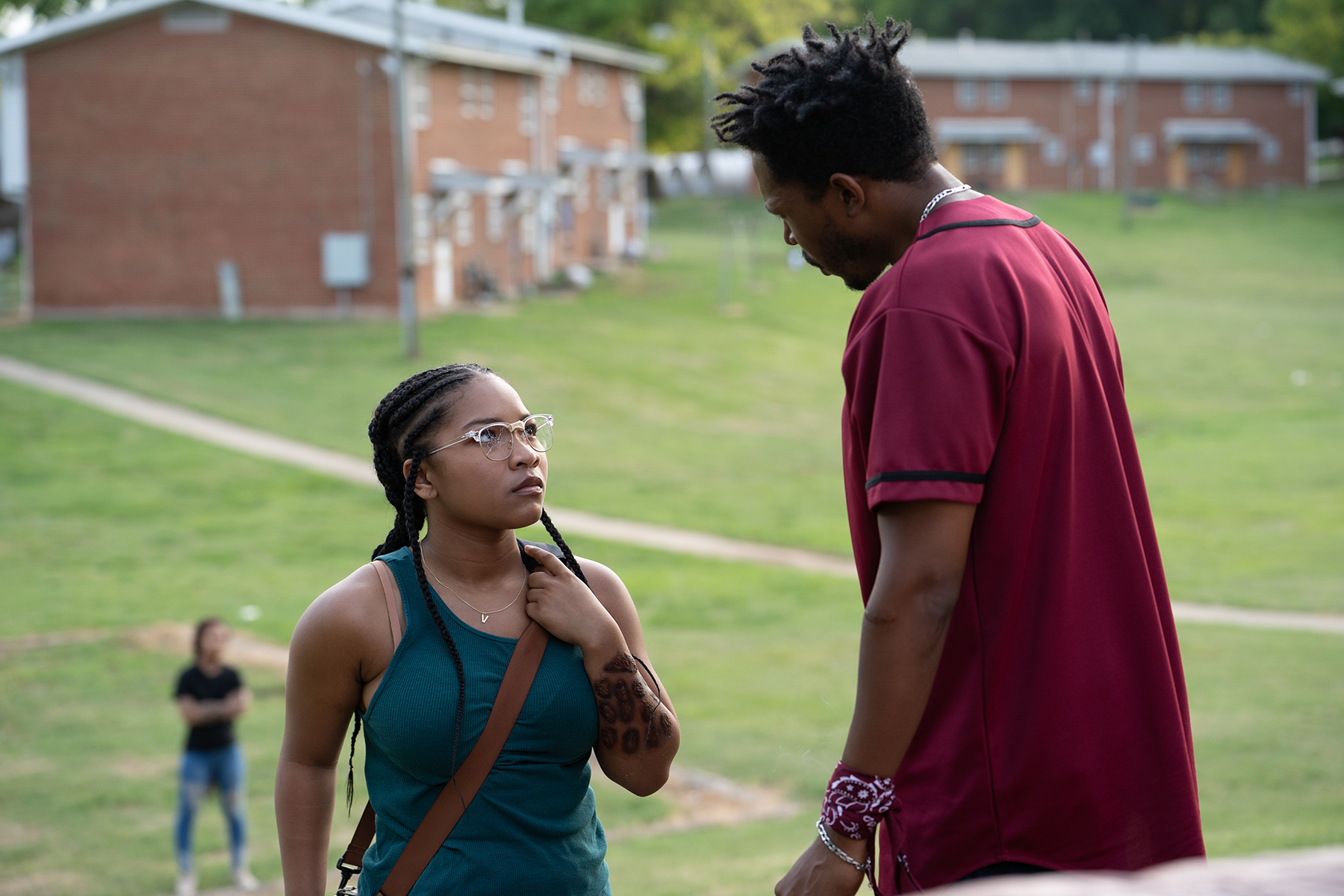 Also starring Denzel Whitaker (Black Panther) and Chad L. Coleman (The Walking Dead, The Orville).
Nightmare (Kiersti Hlen Rasmussen) | Starting on September 29
Mona and Robby are a young couple in love. Robby has just landed his dream job, and they've scored an amazing deal on a spacious, if run-down, flat. Never mind that it requires quite a bit of renovation.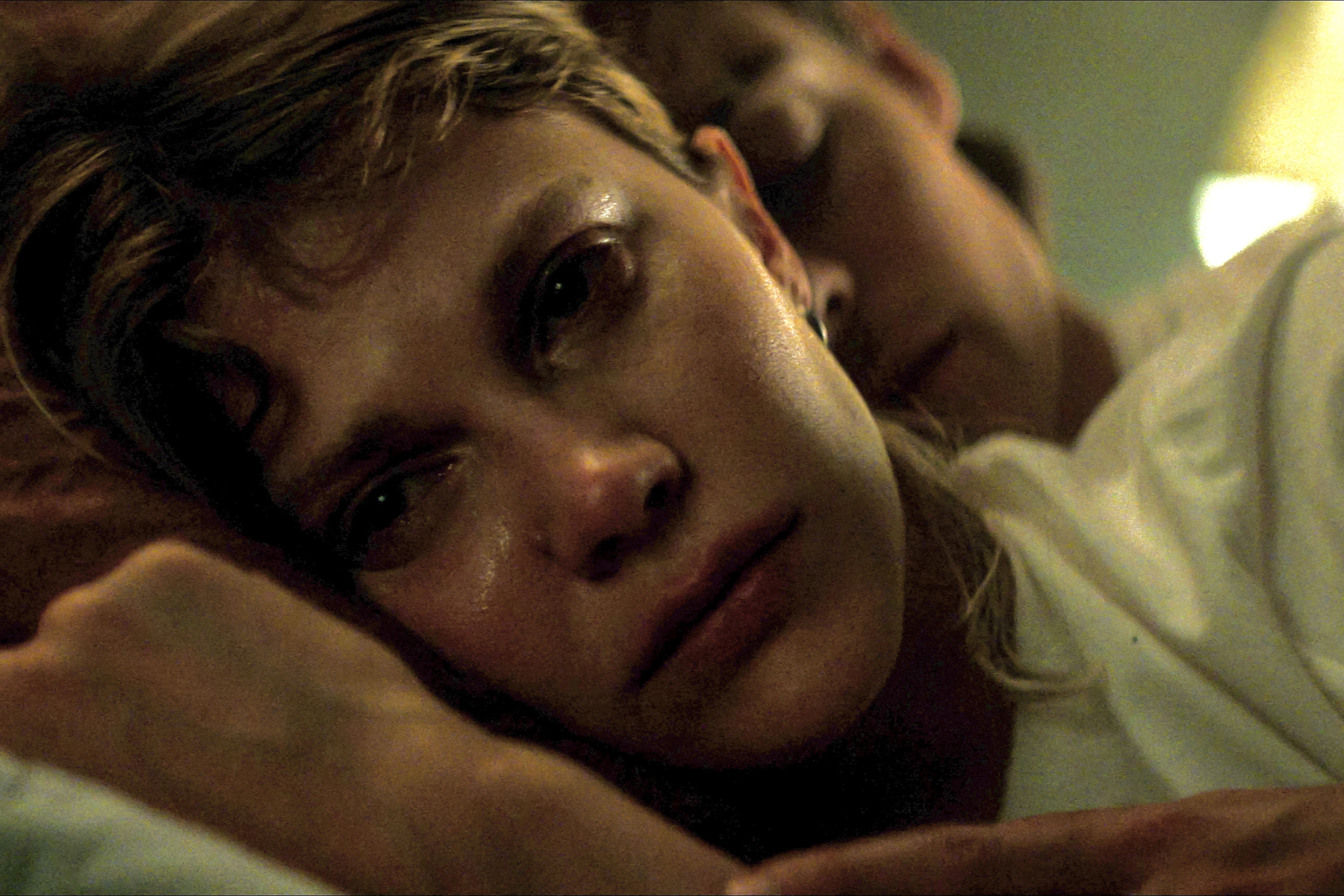 Never mind the neighbors' constant fighting, and screaming baby… Never mind that Mona is suddenly plagued by night terrors which grow more intense every time she falls asleep… Robby is eager to start a family, despite Mona's hesitation. Eventually, Mona's issues spiral dangerously out of control as she becomes convinced that she is being attacked by a mythical demon – the Mare – intent on possessing her unborn child.
Shudder Resurrected
The autopsy of Jane Doe (André Øvredal) | Starting on September 4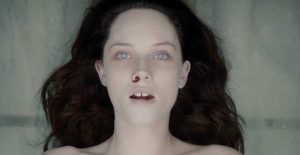 A father and son, both coroners, are pulled into a complex mystery while attempting to identify the body of a young woman who was apparently harboring dark secrets.
Relic (2020) (Natalie Erika James) | Starting on September 4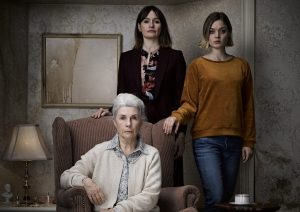 A daughter, mother and grandmother are haunted by a manifestation of dementia that consumes their family's home.
Come true (Anthony Scott Burns) | Starting on September 11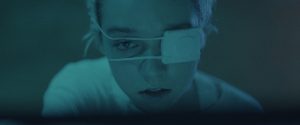 A teenage runaway takes part in a sleep study that becomes a nightmarish descent into the depths of her mind and frightening examination of the power of dreams.
The Hallow (Corin Hardy) | Starting on September 11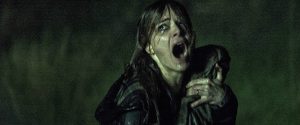 A family who moved into a remote mill house in Ireland finds themselves in a fight for survival with demonic creatures living in the woods.
Kill list (Ben Wheatley) | Starting on September 18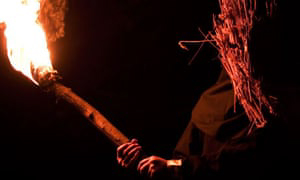 Nearly a year after a botched job, a hitman takes a new assignment with the promise of a big payoff for three killings.
What starts off as an easy task soon unravels, sending the killer into the heart of darkness.
The Crescent (Seth A. Smith) | Starting on September 18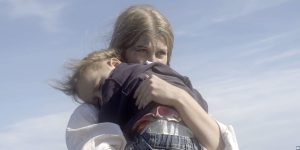 After an unexpected death in the family, a mother and son struggle to find spiritual healing at a beachfront summer home.
The Djinn (Justin Powell) | Starting on September 25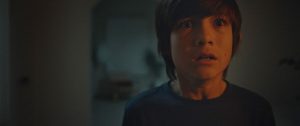 A mute boy is trapped in his apartment with a sinister monster when he makes a wish to fulfill his heart's greatest desire.
The Vigil (Keith Thomas) | Starting on September 25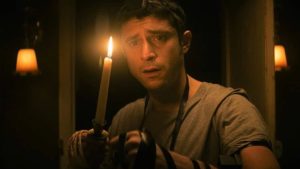 A man providing overnight watch to a deceased member of his former Orthodox Jewish community finds himself opposite a malevolent entity.