« I want to be a fish expert one day. »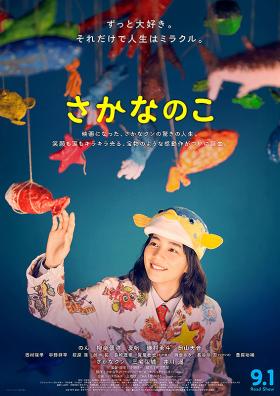 Meebo is an elementary school student and loves fish. Her life is indeed "fish-a-holic". Meebo stares at the fish, draws the fish and eats the fish every day. Her father worries that she is a little different from other children but her mother always encourages and supports her warmly rather than worrying. After entering high school, Meebo is still obsessed with the fish as usual. For some reason, Meebo is getting along with rogues like the protagonist of a tale. Eventually, Meebo starts to live alone. With encounters and re-encounters, she is still loved by the people around her and pushes forward straight to his only way.
With The Fish Tale (さかなのこ), based on the auto-biography of Sakana-kun (さかなクン), Shuichi Okita offers a kind of modern tale that lies somewhere in Japanese magical realism. A magnificent film that leaves a warmth in the heart, much as Signing in the Rain did for so many.
A role tailor-made for Non (のん)
I won't hide it, Non (のん) is one of my favorite actresses and artists. I discovered her late in life as an actress in Hold me back (私をくいとめて), then as a director with the sublime Ribbon. She always delivers inspired performances, often in slightly offbeat roles, but always realistic in their marginality.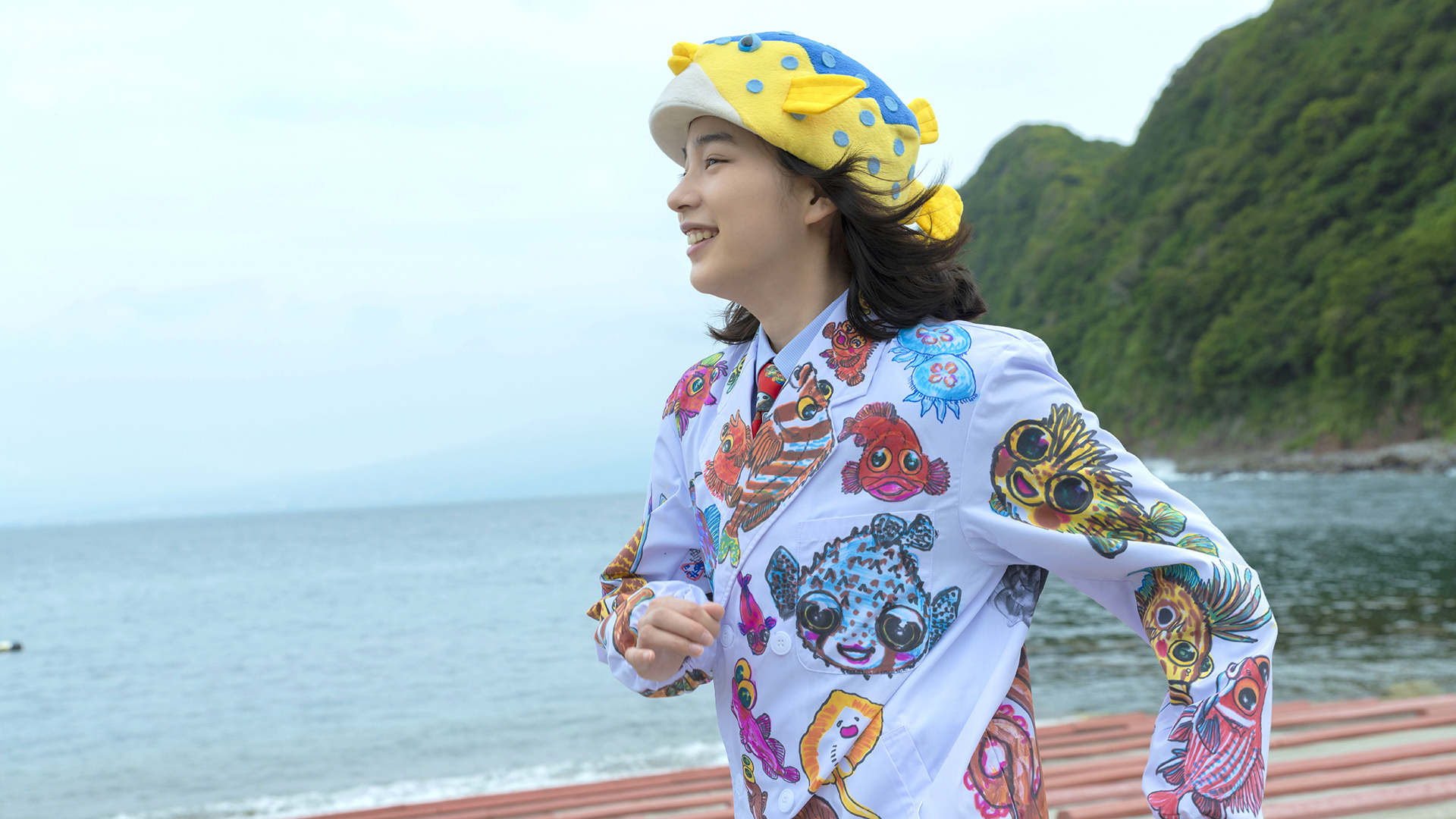 In The Fish Tale (さかなのこ) she plays this girl obsessed with fish. This character, who could easily become pathetic, retains a positive aura. She's beautiful in that charming naiveté that just makes us want to accept the weird side in us. It has to be said, too, that the young Mizuki Nishimura (西村 瑞季) who plays Meebo as a child is just as convincing. Right from the start, the little girl's passionate, innovative look makes you want to love her. You just want to help her discover the whole world of fish.
But back to Non, who's on screen for most of the film. As I said, she's a top actress – she was nominated for a Japanese Academy Award for her role as Miibo – but she's also a very talented artist. Her choice for the role is justified as much by her talent for drawing and painting as by her gift for acting.
Discreet magic realism
Long ago, Japanese filmmakers developed a genre not often found elsewhere: magic realism. The Fish Tale fits in perfectly, with its marginal, offbeat characters, but rooted in a reality that holds together.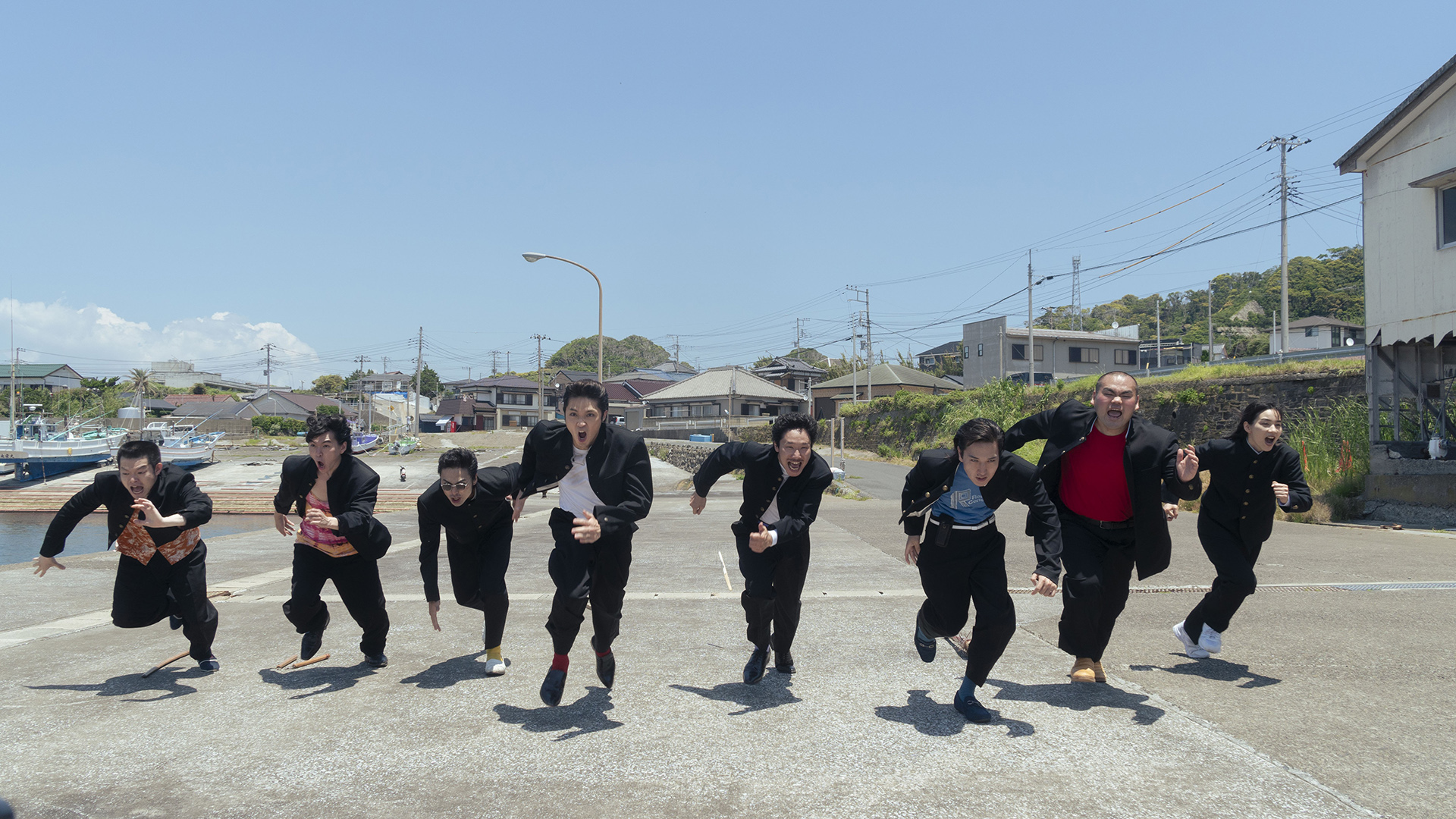 The young Meebo character will meet ギョギョおじさん (crappily translated as Fishhead), played by the real Sakana-kun. This encounter, which could never happen in Quebec, will lead young Meebo to pursue her passion and not be swayed by those who try to discourage her.
Why could this encounter never happen in Quebec? Because in Japan, 6-year-olds walk to school alone, without their parents. This allows the girl to meet and talk with ギョギョおじさん. Then, eventually, to accept an invitation to his home. I know, it looks like a scam and an upcoming assault on a little girl. But that's where magical realism comes in. The little girl is allowed to go, alone, and spend a day talking about fish, looking at fish and drawing fish.
Of course, it all ends with the arrest of the adult, never to be seen again. But at the moment of arrest, something magical happens…
There's also the addition of the bums with whom Meebo befriends. Here again, the magical side comes into play. Every person who crosses Meebo's path is positively influenced, and receives a piece of that naiveté and joie de vivre. And once she's grown up, each of the characters she's met before will come back not to haunt her, but to help her.
A truly positive story that puts sunshine in your heart.
A little more…
There are films that, for one reason or another, will leave their mark on us. The Fish Tale (さかなのこ) probably falls into this category of films that have this power.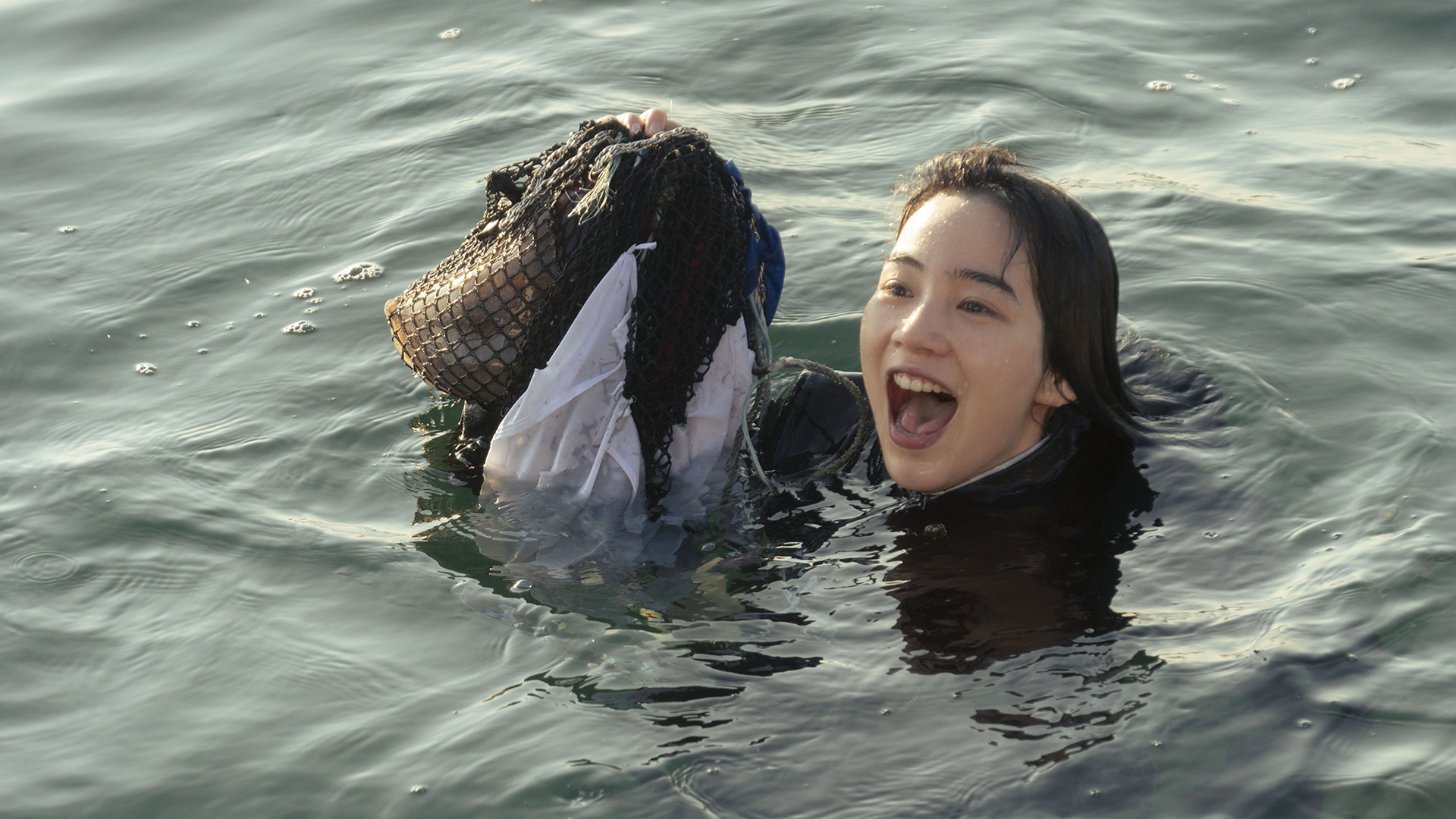 This feature film has no real weaknesses. It relies on dynamic direction, actors at the top of their game and a solid script. And the energy that transpires is striking.
The end result is a feel-good film for everyone, which will probably never be released here. So grab it when you can. 
The Fish Tale (さかなのこ) is presented at the TJFF on June 19, 2023.
Trailer