Do you all remember the Netflix movie with a fiery redhead called Molly's game? The movie depicts Molly Bloom, a woman whom many feared, and who managed to climb her way among the actors, mafia, and illegal actions simply using her brilliant mind. Molly's game with Jessica Chastain as the lead role has a rating of 7,4/10 stars on IMDb and if you have ever wondered the movie is based on the true life of Molly Bloom.
Molly Bloom might not have been a part of Hollywood crème, but she did highly profit from them. At the age of only 26, she made her way from the assistant to the host of the most prestigious poker games ever. Her guests were all from producers, actors, and singers to businessmen.
From Snow Queen to Poker Queen
In her early twenties, Molly knew nothing about poker and it was not her interest since she was all about skiing. She was born in Colorado in 1978, and she and her brother decided to follow in her mother's footsteps in skiing, while her father was a psychologist and university professor.
Although she was very successful in skiing and was in the race for the Olympics, she decided to stop pursuing this career after being heavily hurt in Olympic qualifications in the downhill discipline. She then decided to take a year off from her studies and move to Los Angeles and gets her first job as a waitress and assistant to the co-owner of "The viper room" club, originally opened by Johnny Depp.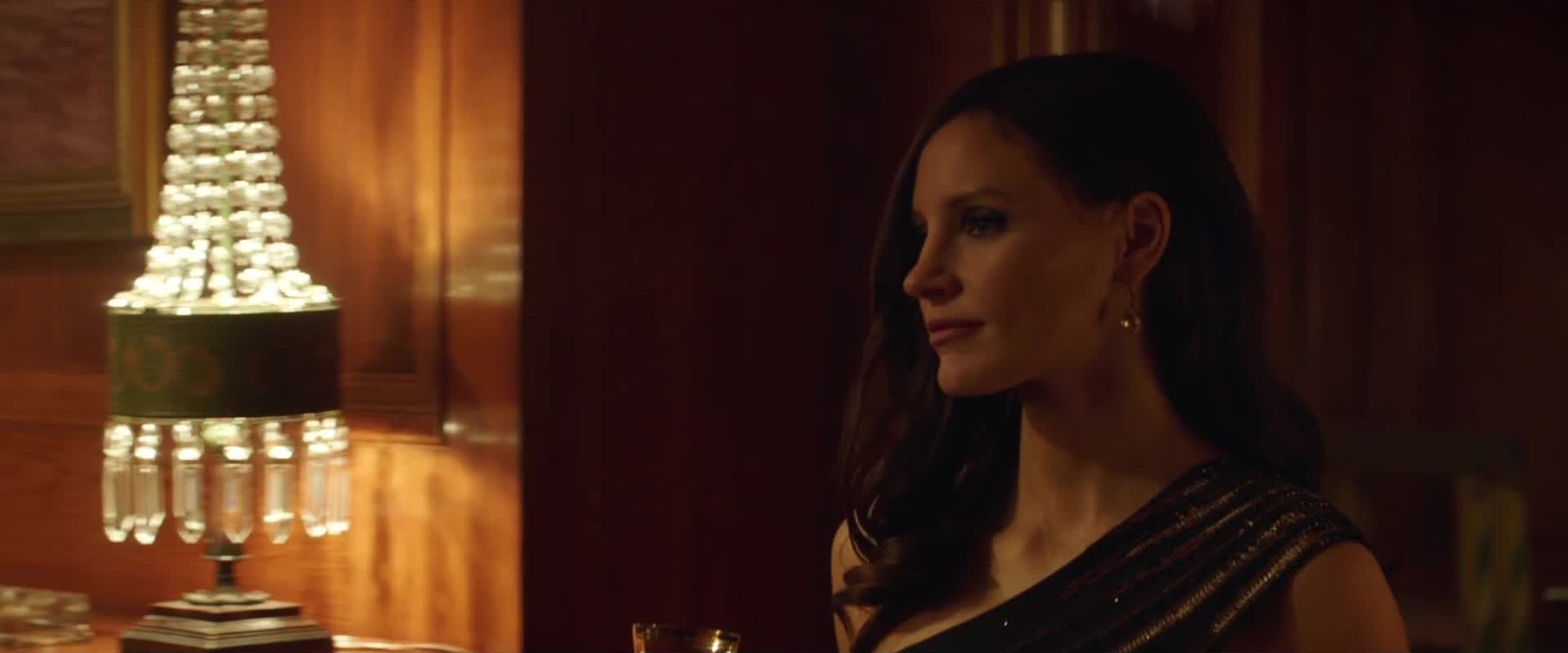 Owners have changed and Molly came to the club 10 years post-opening, and a year later the club manager became actor Toby McGuire, who had the idea to start organizing poker nights in the basement, and his right hand in the organization was Molly herself.
Once in a Lifetime Opportunity
In her interviews, Bloom said that when she first got this opportunity, she was very confused and she had to Google the rules of Poker, what kind of music is good for creating the ambiance, and what food is appropriate for gatherings of this kind. To make the story even more vivid, visit CanadaCasino and relive part of Molly's life.
She took her role seriously at first, so the next day she came carrying plates of cheese, but when she saw that this is a once in a lifetime opportunity, is when she saw the most important people from the world of business, politics, and entertainment. She knew that this was an opportunity that a girl from a small town cannot miss.
Up until 2006 gatherings have moved to luxury hotels and players' apartments, and in 2007 Molly started her own business. She registered the company as "event and catering" and three years later she moved to New York to attract a more diverse clientele. A year later she managed to pay over USD 100.000, in taxes.
Plot Twist in Molly's Game and Life
As it usually happens, Molly's luck came with the date of expiry. She started using illegal substances and got engaged with the Russian mafia. After many twists and life threats, the FBI soon came to her door while she was hosting a poker game. In her trials, Bloom said that she was asking lawyers for advice, but all she got was not to break the law while breaking the law.
The crucial thing was not to take money from the pot, which at certain moments she was forced to do, since she was giving loans to the wrong people and hence losing money. This is how she broke federal law and the FBI got to her through the USD 6.000.000 debt of one of the players.
Molly was one of the 33 people charged with 100 million dollars worth of money laundering and illegal operations. She was supposed to be sentenced to 10 years in jail, but after admitting her mistakes she was sentenced to 1 year, 200 hours of community service, and giving up all her profits.
The movie includes flashbacks through which Molly explains her beginnings and rise and it was nominated for an Oscar. To get a better insight into Molly's life we suggest watching the movie Molly's Game.