"With this blood we bond. By this bond, we've had reject all outsiders. By this fire, we declare this house safe from those who would trespass against us. Now, and at the hour of our death."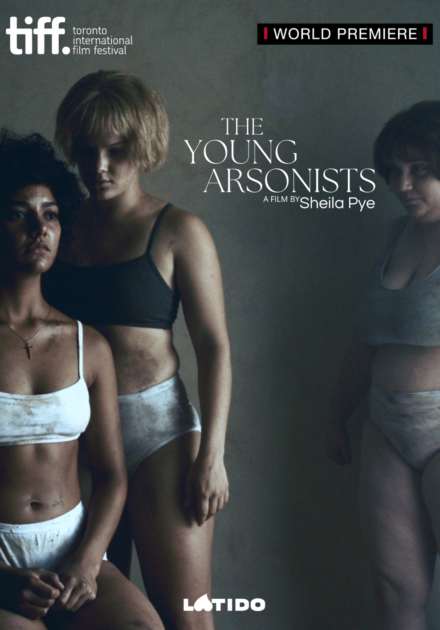 This article is not available in English. Why?
Unfortunately, we do not have the necessary financial support to provide a good translation of each of our texts.
Support us by purchasing one of our products or with a donation so we can make it!
You can still find more on the TIFF website…