We told you about it recently, with our giveaway which has just ended. The Social Impact Film and Art Festival (SIFA Festival) will be held on June 2 at the Rialto Theater. This first edition will be presented under the hybrid formula.
On June 2, at the Rialto, several films will be presented free of charge to the general public. An exhibition of artistic projects with a social impact will also be offered on site. Then, from June 3, the public will be able to buy tickets to watch a selection of more than 40 films (feature, short and commercial), online. Most of the films will be available across Canada, and some only in Quebec. The information will be available on the purchasing platform.
What is the SIFA Festival
There are countless art festivals, but the SIFA Festival, co-founded by Thi Be Nguyen and Sean St. John, is unique in its desire to amplify important social causes through a multitude of artistic media.
Inspired by the success of activist art speaking out against injustice around the world, the SIFA Festival aims to shine a light on the art that makes a difference.
"The SIFA Festival is supported by the charity UniAction which was founded in 2014 to raise awareness of social issues and we are very excited to continue this mission in order to highlight global social impact projects produced by filmmakers, producers, artists, musicians, non-profit organizations non-profit and any organization wishing to raise awareness of social issues. We are proud to have received over fifty submissions from all over the world. We hope that this festival will allow viewers to take a step back, to have a deep reflection and even propose positive solutions". says Thi Be Nguyen, SIFA Festival's founding president.
The prizes
The SIFA Festival will give out awards in 10 categories, including Best Feature Film, Best Short Film, Best Commercial, Best Film Produced by a Woman, Best Environmental Project, Best LGBTQ+ Project, Best Community Project, Best Charity Project, Best Retro Film Production, and Best Art/Music Social Impact Project. Note that the list of nominations will be available in the coming days, on the festival website.
Some titles and the schedule of the day
What will this day of June 2 look like? From 8:30 a.m. to 10 a.m., it will be the pro time of the festival. This will be an opportunity for film professionals to meet and discuss art with social impact.
From 10 a.m. to 5 p.m., the public will be invited to watch some twenty films, free of charge, at the Rialto. The list of films presented is rather impressive. Especially considering that the SIFA Festival is in its first edition. The full list will be announced later this week. But we have some titles for you. I wasn't going to leave you high and dry. 😉
In the short formats: Reverse (Javanshir Eladisoy – Canada), a very short film, which demonstrates that sometimes less than 2 minutes is enough to convey a strong and brutal message; Plastic Cup (Iryna Kostrova – Ukraine), which shows the impact that children can have on the actions of their parents, will not leave anyone indifferent; We Speak Children (Children's Foundation – Quebec), a magnificent advertisement to show the impact of the Children's in the community.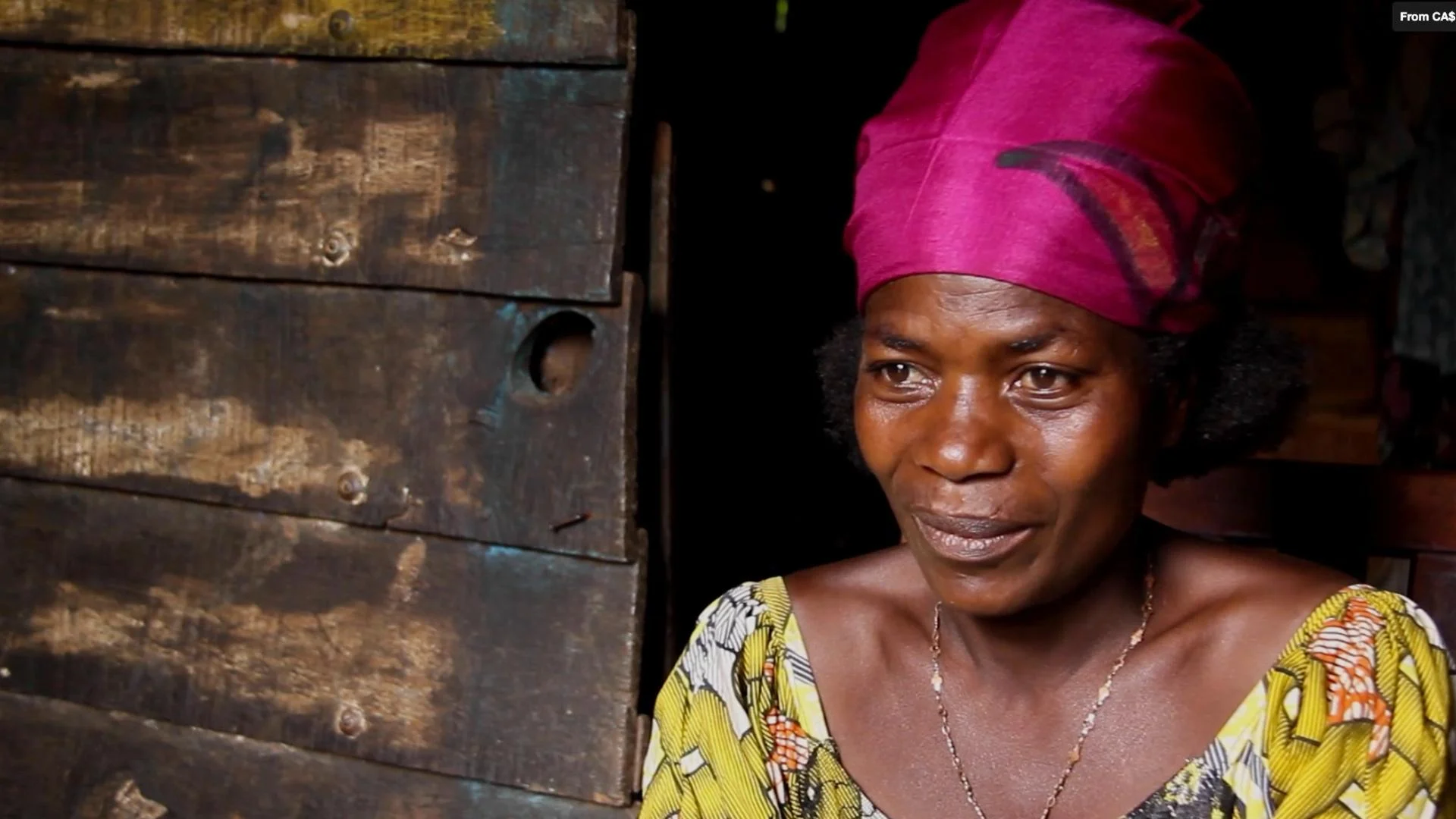 In the longer formats: Two Straight Girls at a Queer Fest (Marie-Hélène Panisset – Quebec), this self-fiction film recounting the journey of two women who leave with a trailer to go to a festival in South Carolina, where their short film is presented, is available for the first time for the public here. Does the title mean anything to you? It's because I told you about it twice. During its world premiere at the Outsouth Queer Film Festival, and in a meeting I had with Marie-Hélène Panisset; The Forgotten Women of the Great Lakes, a powerful film about rape as a tactic of war. We don't come out of this one unscathed.
From 6 p.m. to 9 p.m., it will be the gala, with the award ceremony.
Some exclusives on LPS
On the side of LPS, it will also be an opportunity to offer a little more to our readers.
In the morning, we will offer you an interview with Thi Be Nguyen and in the evening with Sean St-John, the co-founders of the festival. Throughout the day, we'll be giving you little updates on what's going on and the people who are there. Then, during the gala, we will have for you exclusive interviews with nominees and winners.
It is with Le Petit Septième that you can follow this event!
I hope to see you there. It will be a great opportunity for everyone to discuss cinema and society with some members of our team and with the festival team.Otherwise, we discuss on our platform or on our social networks. ☺