One of the new mandates of Le Petit Septième is to occasionally broadcast special presentations. Sometimes, as was the case last November, it takes the form of a gala evening and short films. Sometimes it's interviews. This time, and for the very first time, it is a feature film. And it's free.
This time, Le Petit Septième is joining forces with Cinéfranco to offer you, free of charge, the presentation of a feature film, at the opening of their special program: Francophone Immigrant Stories.
So we'll be showing a free movie on January 28 and 29, live, right here. What movie?
Fahim, the Little Chess Prince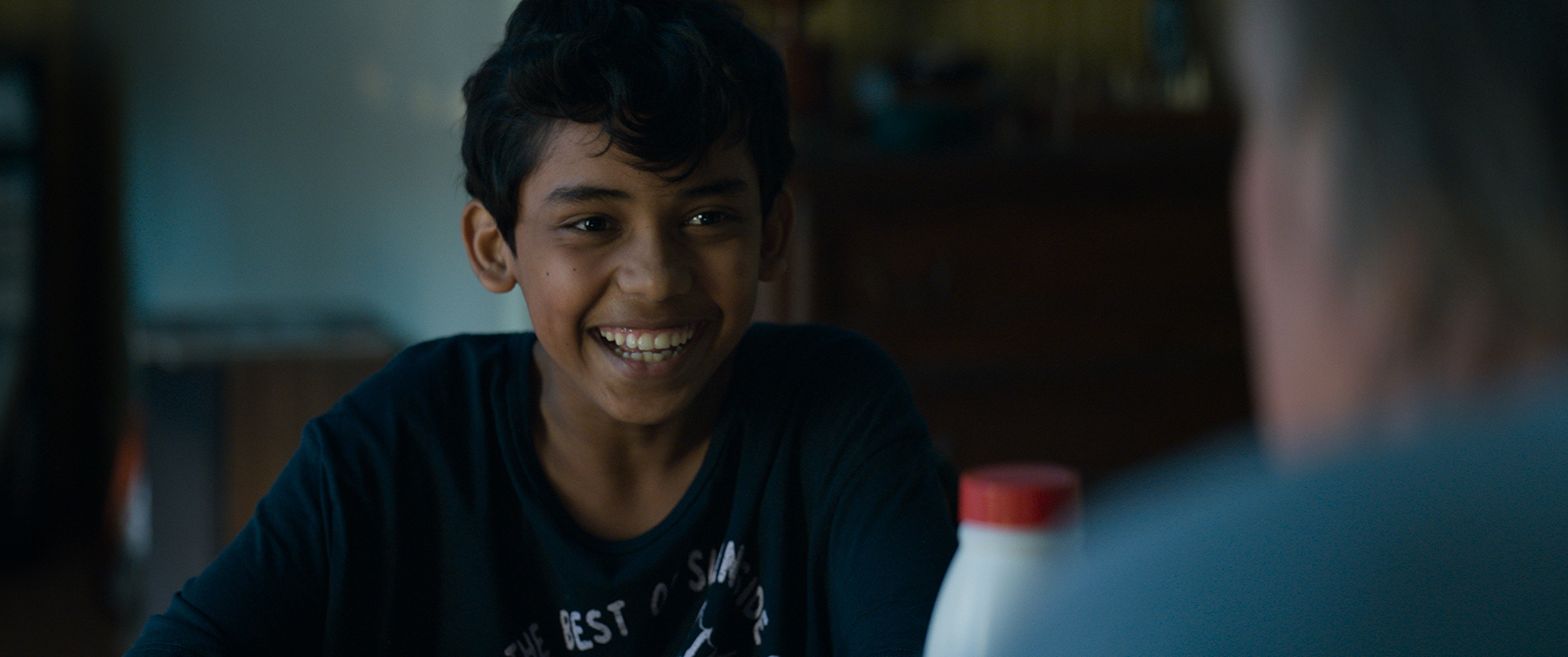 Forced to flee his native Bangladesh, eight year-old chess prodigy Fahim arrives in Paris with his father. Refused asylum, as illegal immigrants, they spiral downwards into homelessness and desperation. By a stroke of luck, Fahim is introduced to one of France's top chess coaches, Sylvain (Gérard Depardieu), who tutors him and gives him a sense of purpose – his struggles on the chessboard mirroring both his victories and his crushing defeats in his battle for a normal life. Fahim then rises through local and national tournaments only to be crowned France's Under-12 Chess Champion in 2012.
More information
Fahim tells much more than the story of a young immigrant who becomes world chess champion. It is a touching story of a child who must unknowingly give up everything in order to be the hope of his whole family. It's an enormous pressure that parents put on an 8-year-old child, without actually telling him the truth in order to protect him.
It's also a great opportunity to admire the acting of this movie monster, Gérard Depardieu. It's wonderful to see it take place while giving way to a child at the head of the scenario.
Do not miss this fable-like film, but which is anchored in the real world. A world that is sometimes harsh, but which is also tender and beautiful at times.
For more on the January 28-29 screening, you can visit the LPS-Live page.
To book your free ticket, go to our shop.