« Ces mots vous sont destinés. »
[These words are meant for you.]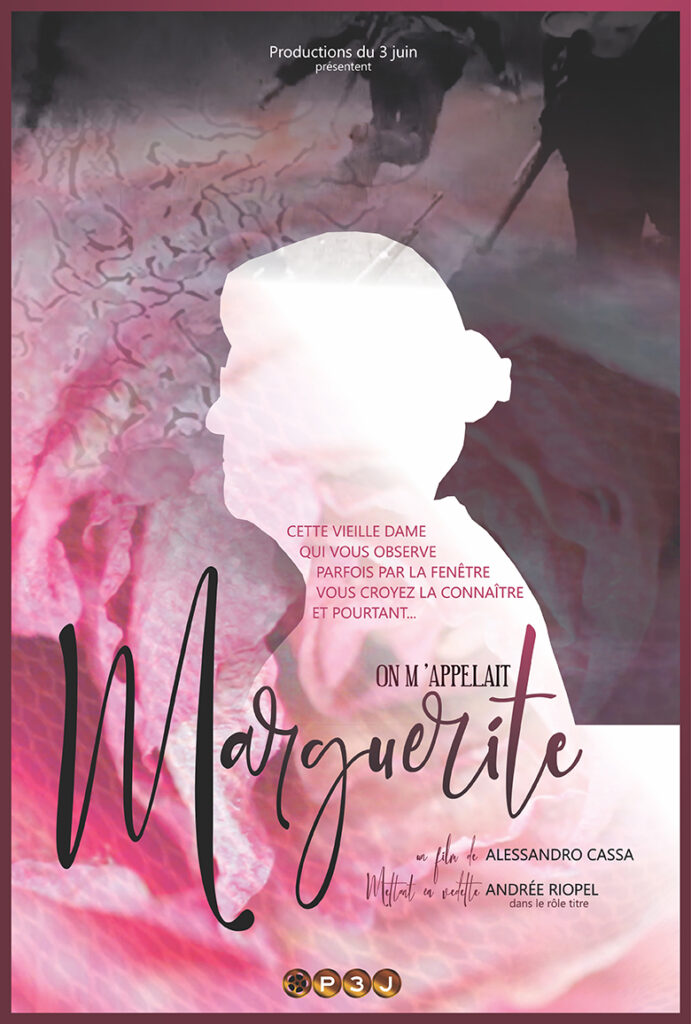 This woman who is watching you from her window, making herself a cup of tea, her name is Marguerite. She was almost 18 in 1945. And through the daily gestures of another routine day, a simple daily routine, Marguerite reflected on her life. To the one she got. To those she saved. She thinks about her dreams. To those she didn't realize. To the dream of freedom, of those she freed. And she smiles. Because it still nourishes some hopes. Hopes that she still maintains, and which have been for her, a guide, a beacon.
With They Called Me Marguerite, Alessandro Cassa pays a touching tribute to these people we have forgotten. To those people we think we know.
A beautiful tribute
With his new short film, Cassa takes a look at the anonymity of the beautiful age, and of the past that can characterize these women that we look at from afar, without really asking questions. Who is Marguerite? Who is this old lady who lives alone? In our aging society, there are more and more such lonely and, in a way, anonymous women. The woman in question here carries a harsh past that fewer and fewer people carry.
They are the ones to whom Alessandro Cassa pays homage. Yes, they, because Marguerite is not alone in her solitude. While sowing clues, the director doesn't reveal, until the very end, who this elderly lady really is.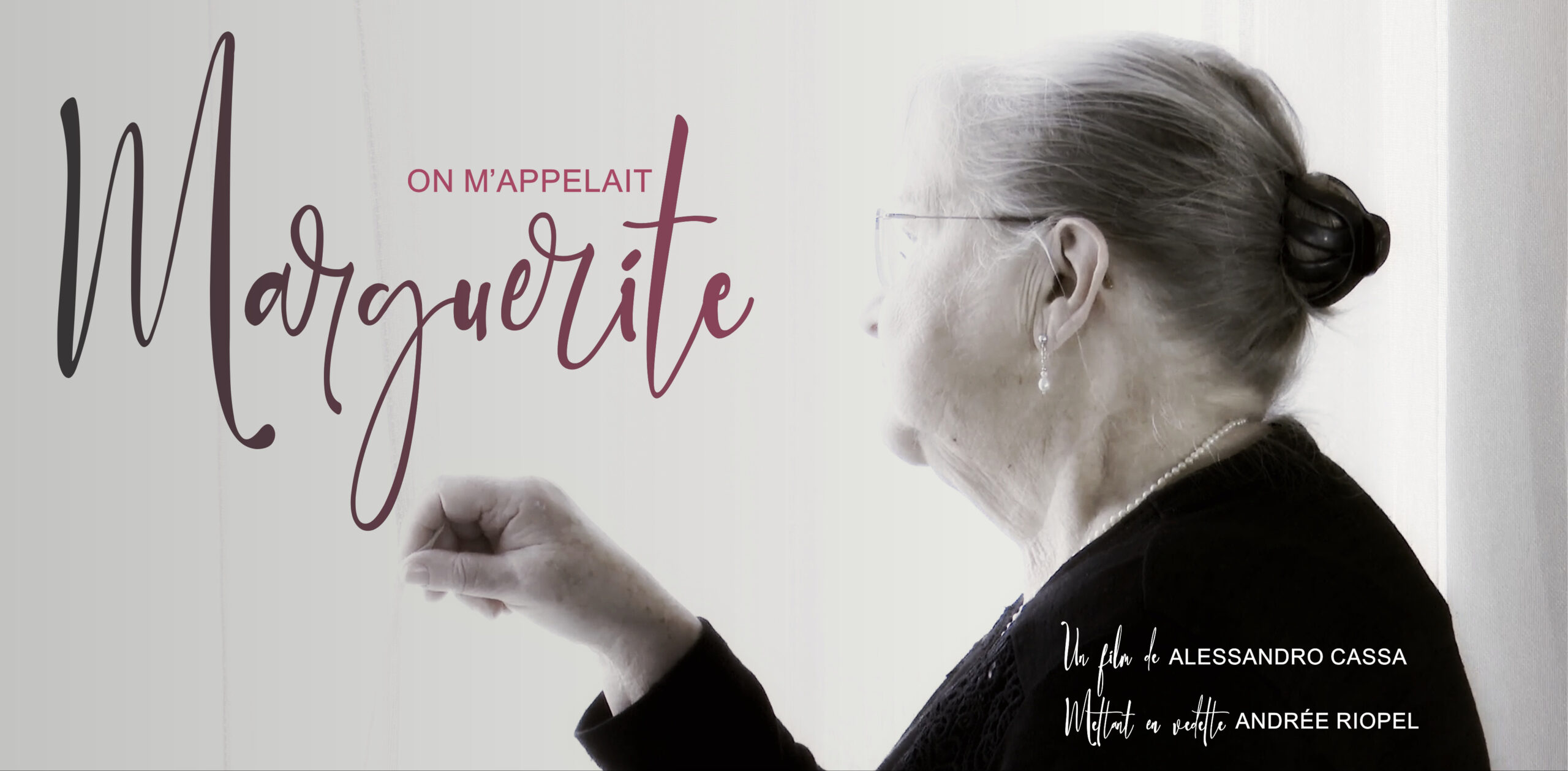 It is thanks to a judicious mix of archival images and freshly shot material that this short film comes to life.
Writing in the feminine
Few men are able to write in the feminine. Cassa had done it with his first novel Le chant des fées, and he is now doing it in cinema with They Called Me Marguerite. And it's not just about putting a woman in the lead role. There are no men in this movie. These teams made up mainly of women are often praised. Here, although it's a man who's in charge, he surrounded himself only with women to deliver a touching, fair, and musically magnificent tale.
As usual, the director delivers a narrated film. But this time, it's a woman who delivers the lines accurately. Lines that ring so true, we could easily believe they have been written by a woman.
Once again, the Quebec director has succeeded in creating a unique and moving universe, in his very own style.
Trailer