The Fantasia International Film Festival is offering a second series of free screenings, held as part of its 25th anniversary. From December 10 to 19, Fantasia is therefore offering 13 films to moviegoers.
In this month of December, representing the wide spectrum of genres that Fantasia showcases, this retrospective series brings back the experiences and award-winning, even paradigm-shifting cinematic moments that helped build the festival's reputation. Included are works from Satoshi Kon, RKSS, Takashi Miike, Marina de Van, Hideo Nakata, Anders Thomas Jensen, Chang Cheh, Sion Sono, Stuart Gordon as well as the restored version of Le martien de Noël (1971), a crazy holiday comedy directed by Bertrand Gosselin and starring Marcel Sabourin.
All screenings will take place at the J.A. de Sève cinema at Concordia University (1400 boulevard de Maisonneuve O), one of the Festival's summer screening rooms since 2003.
It should be noted that even if the screenings are free, you must reserve your place and present a valid vaccination passport.
Lineup
Friday December 10
7:30 pm – Fudoh: The New Generation (1997, Japan, dir.: Takashi Miike)
A yakuza thriller like no other, the transgressive action freakazoid of filmmaking that introduced Takashi Miike to Fantasia returns in a new 4K scan.
Saturday December 11
4:30 pm – Ringu (1999, Japan, dir.: Hideo Nakata)
A videotape transmits a curse that kills in seven days, in this instant classic that influenced world horror cinema for over a decade.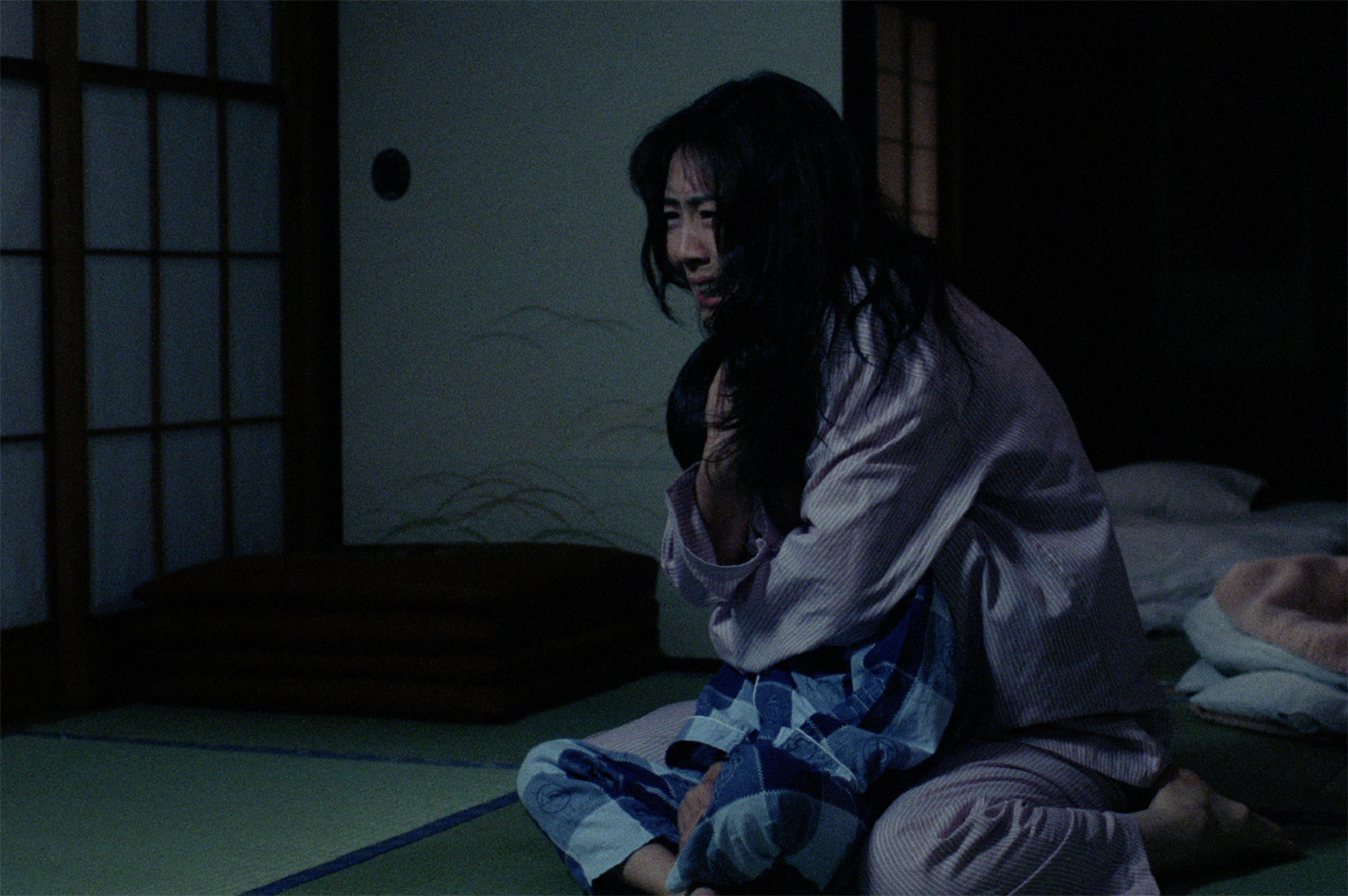 7:00 pm – Turbo Kid (2015, Québec, dir.: François Simard, Anouk Whissell, Yoann-Karl Whissell)
A supercharged homage to the post-apocalyptic works of the '80s, from the gifted trio of Québécois filmmakers, RKSS.
Sunday December 12
2 pm – Millennium Actress (2001, Japan, dir.: Satoshi Kon)
The 4K restoration of the masterwork from the late anime visionary Satoshi Kon, strikingly beautiful, formally inventive, and emotionally rich.
4 pm – Ghost World (2001, USA, dir.: Terry Zwigoff)
Teen angst intersects with middle-aged alienation in this miracle of an outsider comedy that never ceases to surprise and entertain.
6:45 pm – Han Gong-ju (2014, South Korea, dir.: Lee Su-jin)
Winning praise from Martin Scorsese, HAN GONG-JU verges on perfection. It's impossible to remain unmoved by this drama, as relevant as it is powerful.
Friday December 17
7:30 pm – Dans ma peau (2003, France, dir.: Marina de Van)
Marina de Van scripts, directs and stars in this unforgettable body-horror drama, one of the boldest and most powerful French genre works of all time. Archival 35mm print.
Saturday December 18
2 pm – Five Venoms (1978, Hong Kong, dir.: Chang Cheh)
One of pop culture's most infamous and iconic cult kung-fu films, directed by Chang Cheh, a master of the golden age of martial-arts cinema.
4:15 pm – Adam's Apples (2005, Denmark, dir.: Anders Thomas Jensen)
An eccentric black comedy that takes endlessly surprising risks, this masterpiece from Anders Thomas Jensen stars Ulrich Thomsen and Mads Mikkelsen.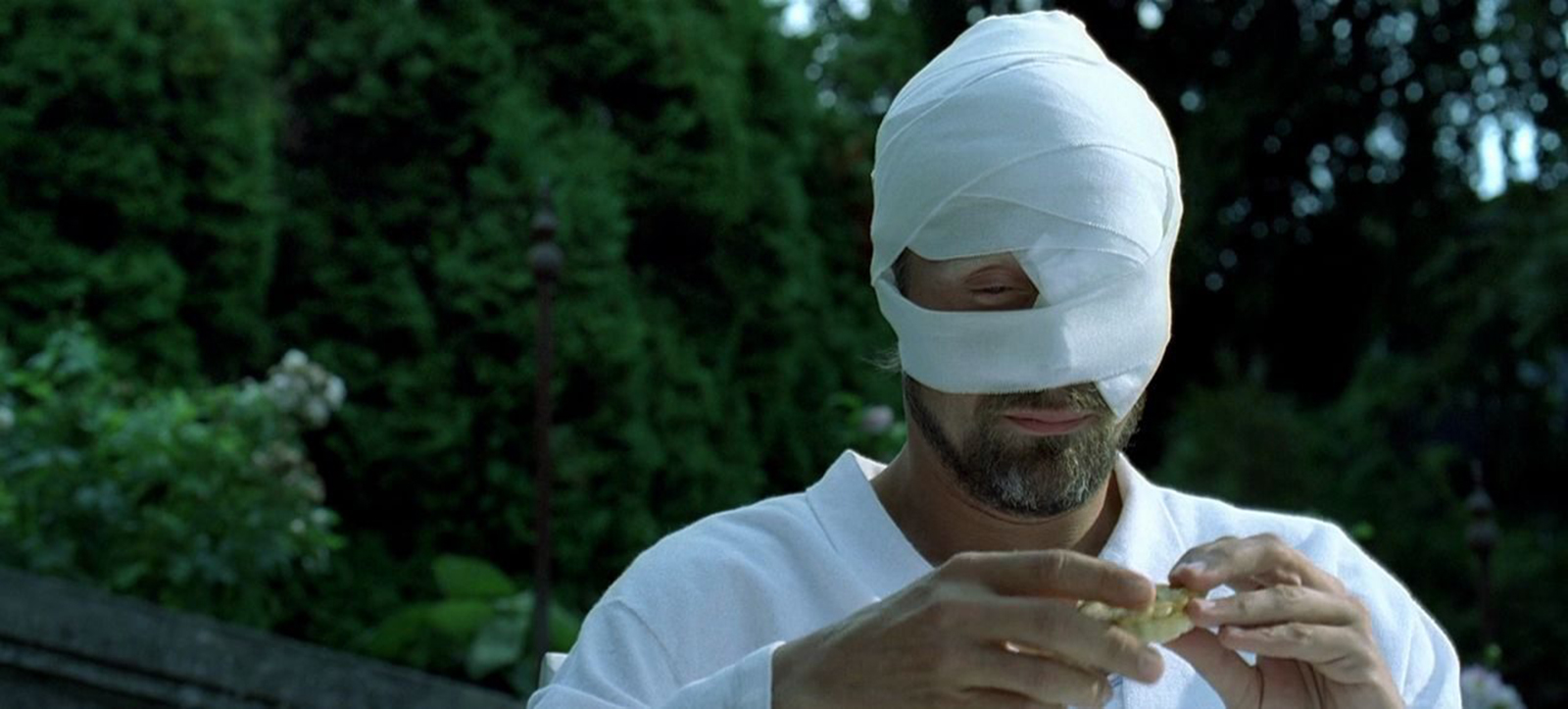 7:00 pm – Re-Animator (1985, USA, dir.: Stuart Gordon)
Death is just the beginning in this beloved '80s horror/comedy splatter classic based loosely on the works of H.P. Lovecraft. Rare 35mm print.
Sunday December 19
2 pm – Le Martien de Noël (1971, Québec, dir.: Bernard Gosselin)
A colourful shipwrecked Martian becomes friends with two young Québécois. See this crazy holiday comedy with the whole family in its restored version.
4:15 pm – Sell Out (2008, Malaysia, dir.: Yeo Joon Han)
A unique and oft requested cult classic from Malaysia, taking aim at corporate and media culture by way of an inimitable musical comedy!
6:45 pm – Love And Peace (2015, Japan, dir.: Sion Sono)
This whimsical musical featuring talking toys, an endearing kaiju and a J-pop star could become a Christmas classic!
***
To find out more about the full program, just visit the Fantasia en fête website.