"What began as an obsession became… a love story."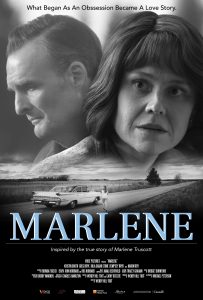 Marlene heard about Stephen Truscott's case seven years after he was sentenced to be hung for the rape and murder of a 12 year old classmate. She became involved in his case after reading a book by Isabel LaBourdais, a journalist who started studying his case because she was against capital punishment, and then realized he was innocent. Steven lost his appeal, but when he was paroled 10 years after his arrest, they met and became friends and eventually fell in love. On her wedding day, she made a vow she would someday help him and she kept her promise. Digging into 20000 pieces of paper, she helped to find the evidence to exonerate him. 
Wendy Hill-Tout's Marlene is a love story based on the life of Marlene Truscott and the book Until You Are Dead. It is also a film on the evolution of justice in Canada.
A Canadian Erin Brockovich?
Normally, I don't comment on the promotional efforts of a movie, only the quality of the movie. But here, as it is in the summary – I have removed it -, I feel that I must comment. Marlene is said to be a Canadian Erin Brockovich. The comparison is a bit strong. Erin fought for whole a community from the start, while Marlene fought only for her husband. In the movie, anyway, it's never mentioned that she wanted more. She was not fighting to have the death penalty removed in the country, nor to free several victims of the system. Yes, she has achieved something big. No, she's not Erin Brockovich.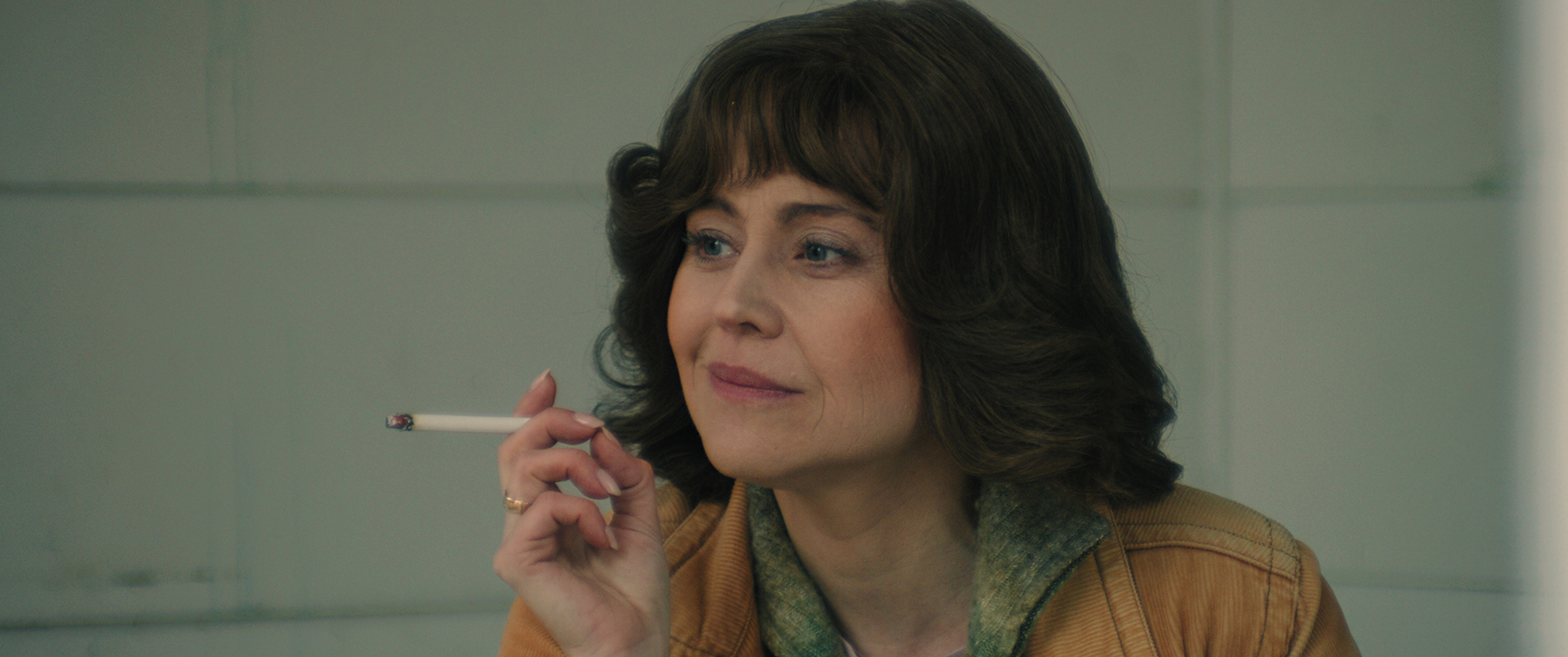 That being said, we must not minimize the fact that this fight has made a difference in the Canadian justice system. It's hard to imagine that less than 100 years ago a 14-year-old Canadian could be sentenced to death, here, not in the Middle East.
A lack of depth
Unfortunately, Marlene suffers from a glaring lack of depth. We quickly go from what could be a political and social film to a love drama. So much so that we stay with the pathetic impression that Marlene was first and foremost a Trescott groupie.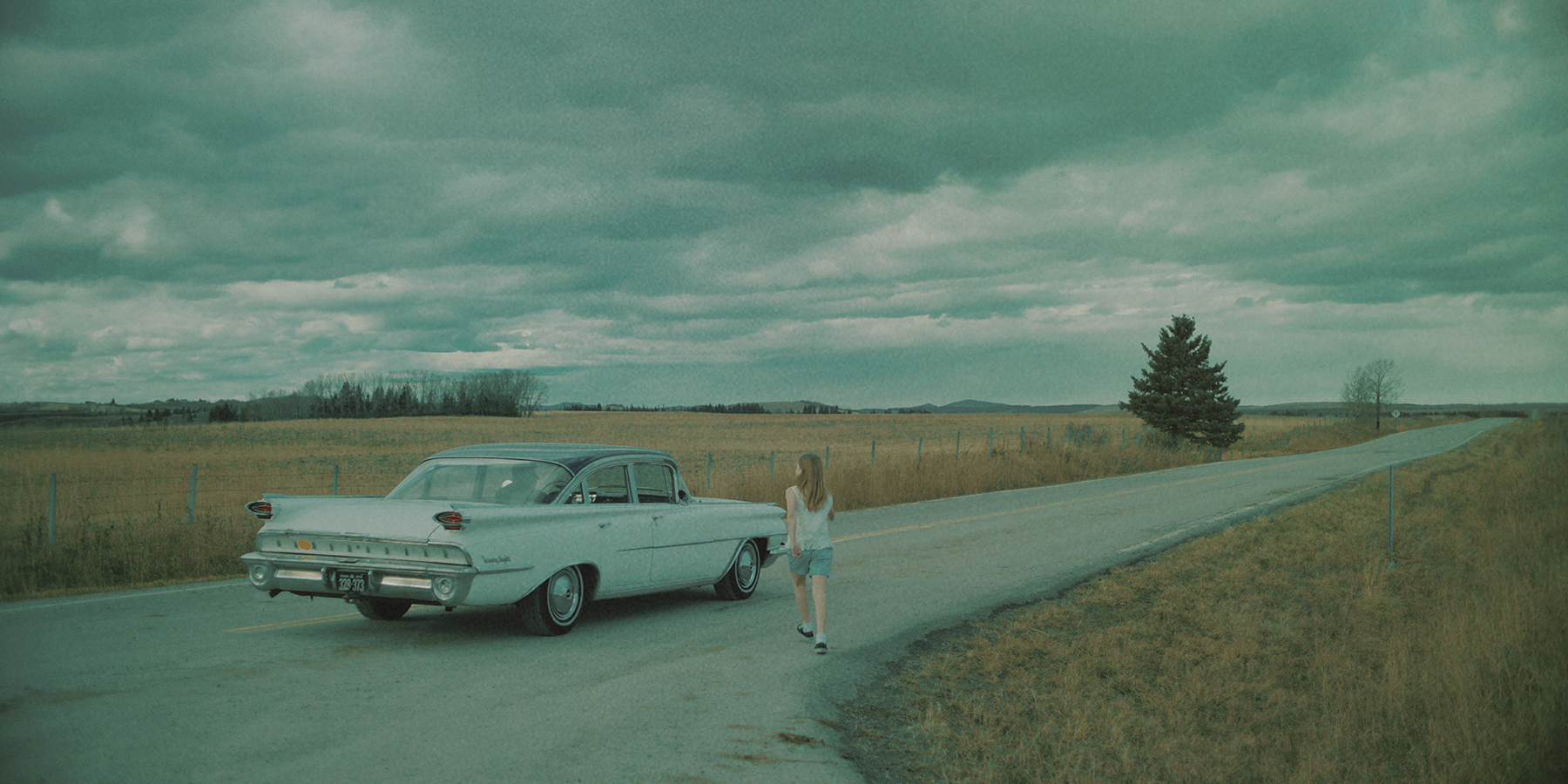 In the first part of the movie we see her subjugated by her passion for the young man to the point of blushing and making herself beautiful when she finally has the opportunity to meet him. The film would be much more relevant if we had taken the trouble to expand on the trials and the lengthy research that the woman had to do. But once again, we find ourselves in front of a film which forces a woman in her desire for love and in the wake of a man. But who was Marlene? I imagine this question will be for another time. One would have expected more from a film written and directed by women.
Still…
Steven's case was truly a miscarriage of justice as the police singled out Steven and ignored any evidence that pointed elsewhere, a story repeated to this day, as many innocent people languish in jail.
I would like, though, to point out the performance of the young Julia Sarah Stone who gives a breath of happiness in this not very exciting film. I can't wait to see her in an interesting role.
The story of Steven Truscott is one of Canada's most famous court stories. But we will have to wait a little longer for a film to really pay tribute to it.
Rating: 6.5/10
Trailer
Technical sheet :
Original title: Marlene
Duration: 110 minutes
Year: 2020
Country: Canada
Director: Wendy Hill-Tout
Screenplay: Wendy Hill-Tout and Cathy Ostler