"If a tree falls deep in a forest, with no one there, does it make a sound?"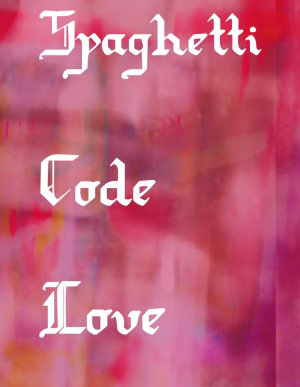 A delivery boy who cannot forget the one he loves. A singer-songwriter who has given up her dreams. A digital nomad who lives out of a suitcase at capsule hotels. A call girl who continues to be betrayed by those she adores. A genius creative director who spirals and destroys the world around her. A high school couple who debates the most beautiful way to die. A part-time worker whose romantic partner is a married businessman. A photographer who can talk the talk but cannot walk the walk. A shut-in high school girl who dreams of Tokyo.
Entangled like a spaghetti code, imperfect individuals struggle, endure love and agony, as they move through life in this stylish, multi-protagonist drama featuring the dramas of youth. Welcome into the world created by Takeshi Maruyama in Spaghetti Code Love.
A beautiful mix of sadness
Fortunately, the end of Spaghetti Code Love offers a bit of happiness. Because otherwise, we cannot say that this feature film is a very happy one. Each of the characters tries to make themselves believe that they are happy and that their life is fulfilling, when in reality each is disorientingly sad.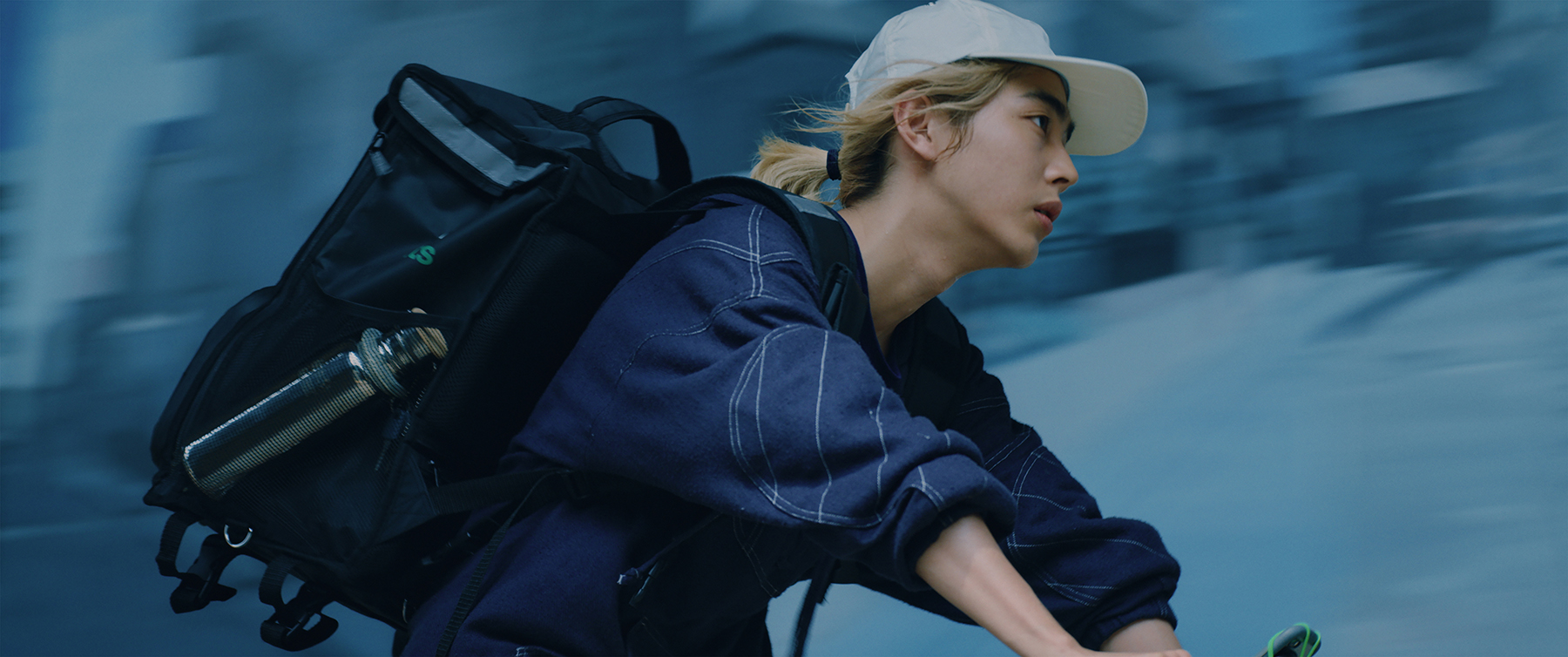 The film offers an unprecedented narration, while the 7 or 8 main characters (yes, there are a lot of them) dialogue with the other characters, but also does a narration that reflects their thoughts. The large amount of character makes it a bit difficult to understand at the start of the film. Fortunately, the interweaving of each story is wonderfully done.
From the outset, one could easily believe that there are too many characters to make each one relevant. But as the theme remains the same for everyone, it goes well. To alleviate all this heaviness of loneliness, the director inserts some cuter, even funny moments. And a slightly… lighter end.
An entanglement of talent
Yuki Kura (as Amane), Toko Miura (as Cocoro), Hiroya Shimizu (as Shingo), Rikako Yagi (as Rin), Nino Furuhata (as Tsubasa), Yuzu Aoki (as Kei), xiangyu (as Sakura), Saya Kagawa (as Natsumi), Yuuki Kamioosako (as Hana), Rintaro Mitani (as Kazuki), Mutsumi Satou (as Momoko), Yuriyan Retriever (as Umeko), Kaho Tsuchimura (as Shizuku) all offer good and great performances.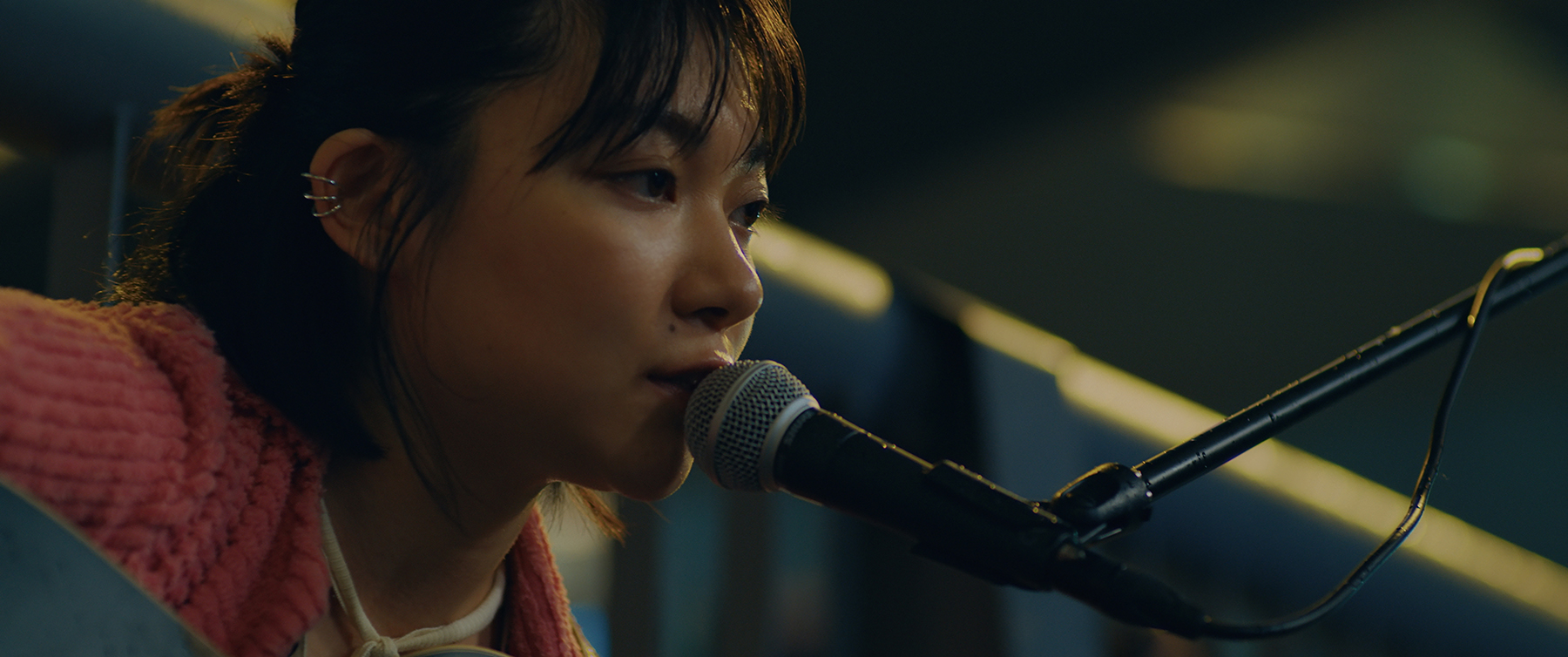 When there are so many important characters in one movie, it's hard to bank on talent because there aren't only one or two people who are on-screen full time. We must, therefore, consider the distribution of Spaghetti Code Love as a tour de force. The actors are touching, without falling into the melodramatic. Emotions come easily (despite the language barrier in my case).
That being said, it is the ways the director uses to cross paths with the characters that allow the viewer to truly appreciate this work: a beautiful subtlety just obvious enough so that we don't get lost in it.
Still…
I recently discovered a passion for Japanese cinema. The filmmakers of the Land of the Rising Sun have a very different way of making films from Westerners. Or rather to tell a story and create emotions.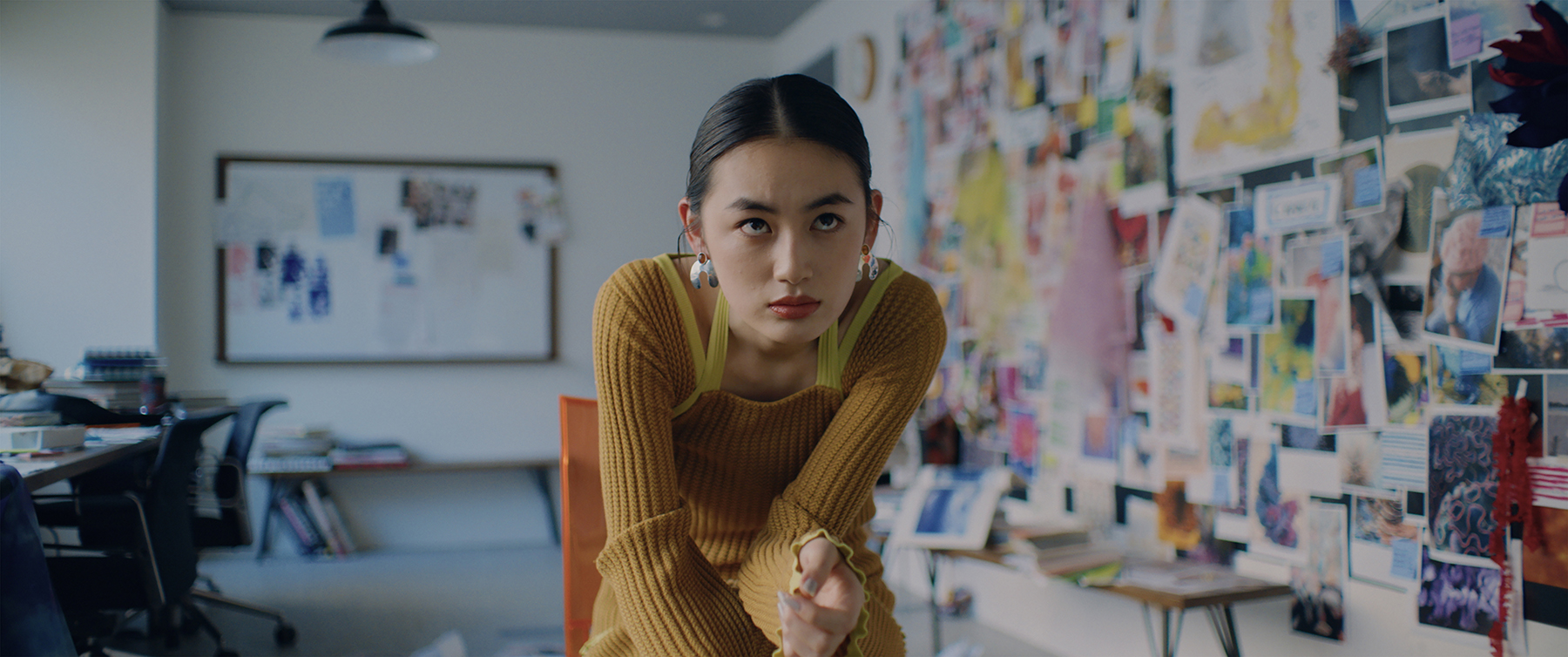 So if you fancy a little change of scenery that won't leave you lost, I suggest you watch Spaghetti Code Love. This is a little gem in the art of storytelling.
Rating: 8.5/10
Spaghetti Code Love premieres at the VIFF, October 1 and 9, 2021.
Trailer
Technical sheet :
Original Title: スパゲティコード・ラブ
Duration: 96 minutes
Year: 2021
Country: Japan
Director: Takeshi Maruyama
Screenplay: Naomi Hiruma