"Come on ma'am, give me a chance."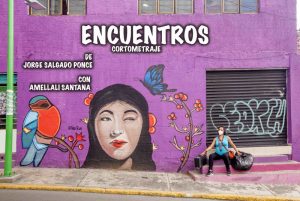 Adriana must survive in Mexico City as a vendor in a street market due to the crisis in which she finds herself.
With Encuentros, Jorge Eduardo Salgado Ponce offers a short film in which he shows the harsh reality accentuated by the pandemic due to Covid19.
A style close to documentary
In order to show in a very realistic way the harshness of life in times of pandemic, the director uses a cinematographic language similar to that of the documentary. It works well since the viewer can feel the "truth" that emanates from the film.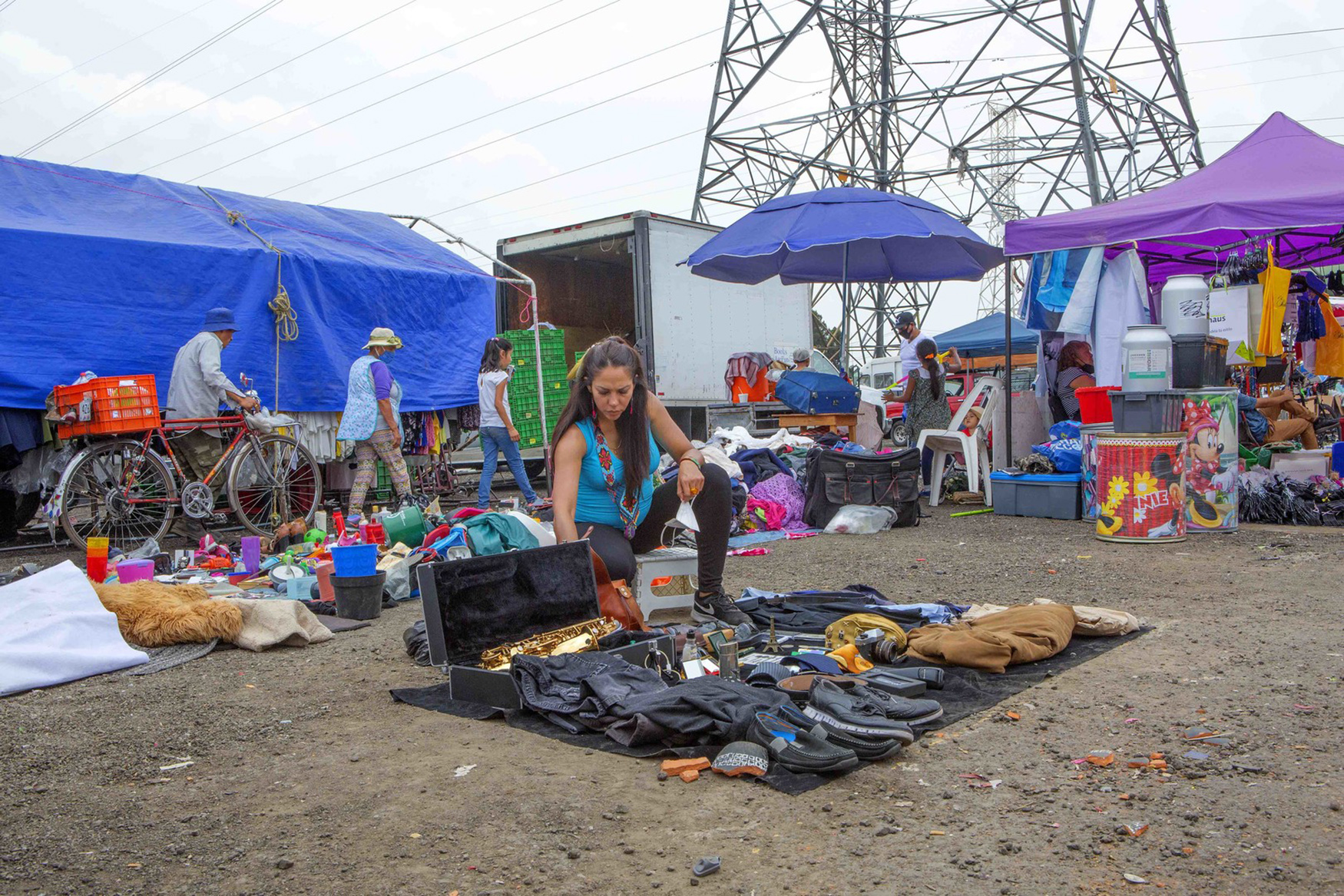 The camera is constantly on the move to follow the woman through the crowd as she moves. Then, once installed in the market, the camera lingers on the characters, in closeups. In addition, Salgado Ponce does not pretend that the pandemic does not exist, like everyone else does, not wanting to show the pandemic. The characters live with the effects of the virus (masks and distances), in a realistic way. It is refreshing.
Mexico City and its realities
Another achievement of the director / screenwriter is the way he shows his city. Not only do we suffer with the poor woman who has to cross town to sell her stuff, but we discover Mexico at the same time.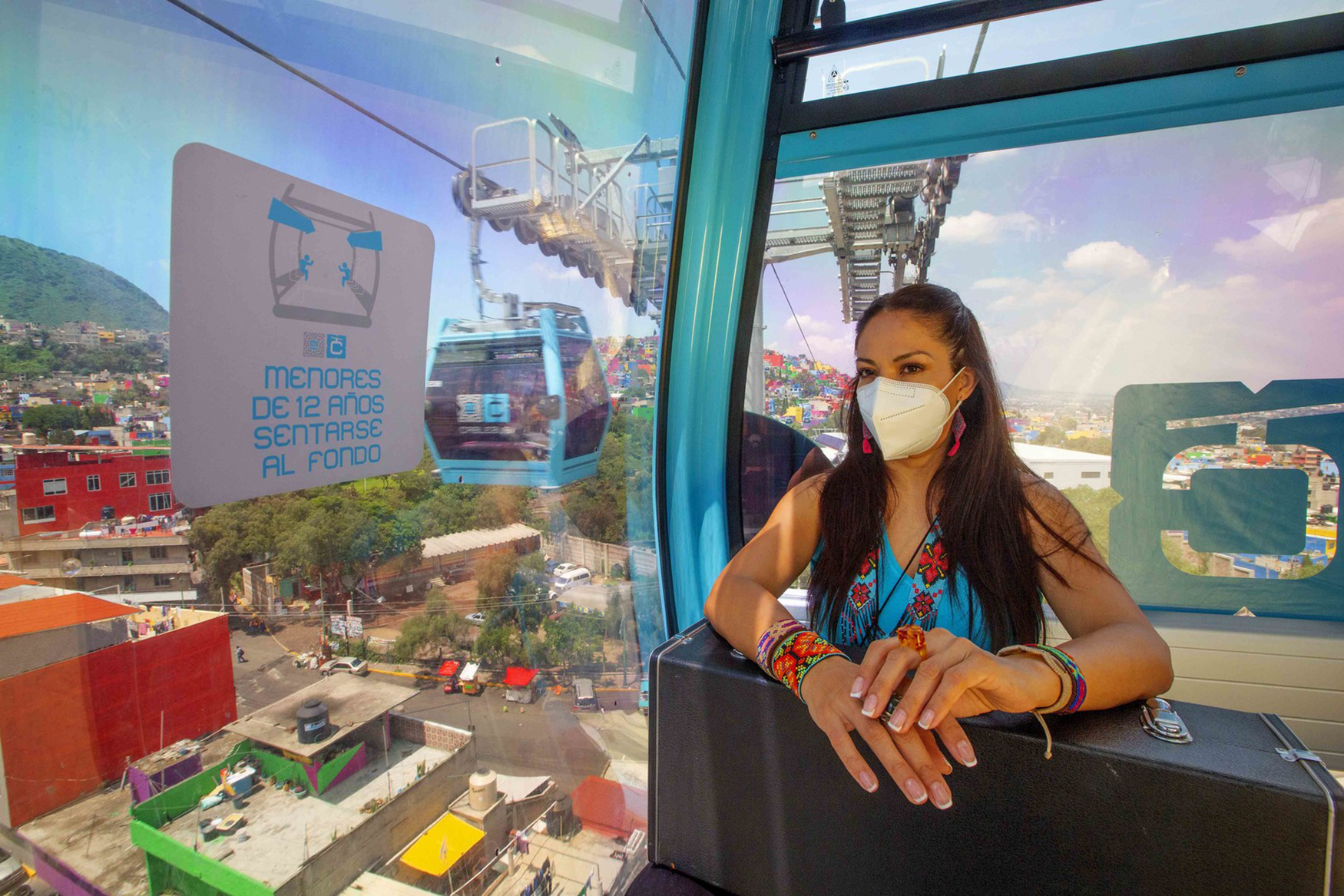 Mexico means color. The city is very colorful, and the director uses it quite well. By following Adriana on her journey from her house to the market, the viewer understands what it is like to live in this city when you are in a precarious situation. The young woman has to walk to get to a busy street to take a motorcycle taxi, to get to the funicular, which takes her to a bus, to finally walk again. During this transit, the camera continues to follow the protagonist as if she was the star of a documentary in which our eyes are flooded with visual beauty and sadness due to the precarious situation of the character.
Still…
Social realism has never been so colorful as in Encuentros. And despite all this beauty, it is the harshness of life that emerges from viewing this short film. Let's say we want to buy Adriana something to help her…