"— He's in a bad situation.
— The majority of our people are in a bad situation. Most of them don't have dreams."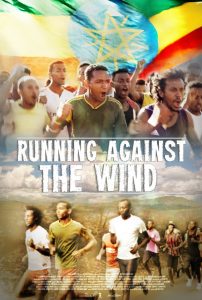 Two twelve-year-old boys grow up together in a remote village – until a single photo changes their lives forever: Solomon heads for Addis Ababa to become a photographer. Abdi remains at home and trains to fulfil his dream of matching the sport successes of Haile Gebrselassie. Ten years later, Abdi is nominated for the Ethiopian National Running Team and moves to Addis Ababa. He feels Solomon must be dead by now, but an inner voice tells him to look for his old friend. And in fact Solomon is still alive, but in a complete different world to Abdi's with his story of success. Abdi's source of power is his running shoes – Solomon survives thanks to his wife Genet and the love of his three-year-old daughter Fikir.
With Running against the wind, Jan Philipp Weyl offers a film about misery, hope and survival. And it allows the lucky ones to see what it's like to grow up in a less favored place.
From the asshole of the world to the biggest village in the world
As one of the characters says, "Addis Ababa is the largest village in the world". But obviously, if a person is poor when leaving their village, they won't suddenly become rich just because they arrive in a city. This is what young Solomon will discover. And he will discover much more.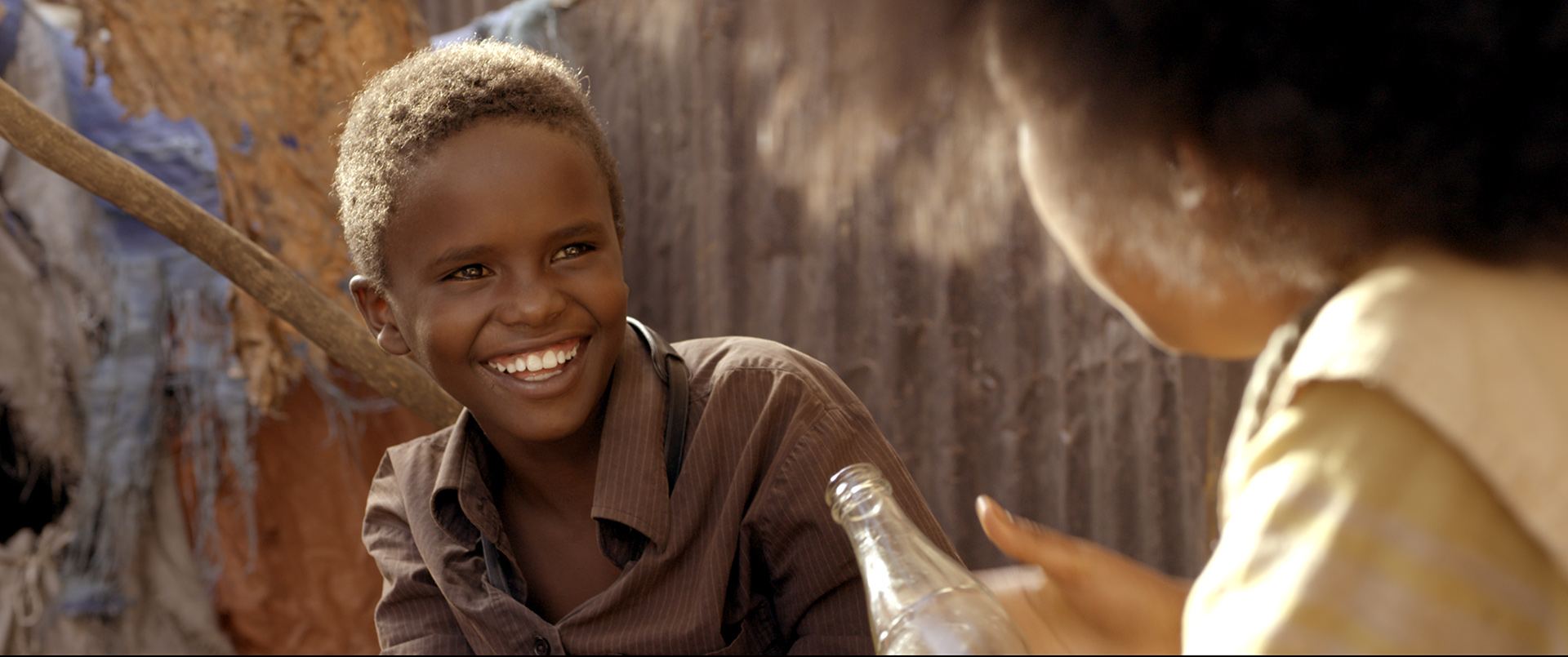 Running against the wind is above all the story of two hopeful children who, one day, take opposite paths to adulthood. We all experience this at some point. In Canada, it happens either at the end of elementary school, or at the end of high school. For our two young Ethiopians, it happens at 12 years old, after the death of Solomon's parents.
We don't choose violence, we endure it
What Solomon, and the spectator, will discover is the violence of the big city. Living on the street, when the rest of the village is there with you, it's difficult. But living on the streets when criminal groups are using you for their profit is really difficult. Fortunately (or unfortunately) for Solomon, he meets love: Genet. They will have a child who will become the strength and weakness of the young man.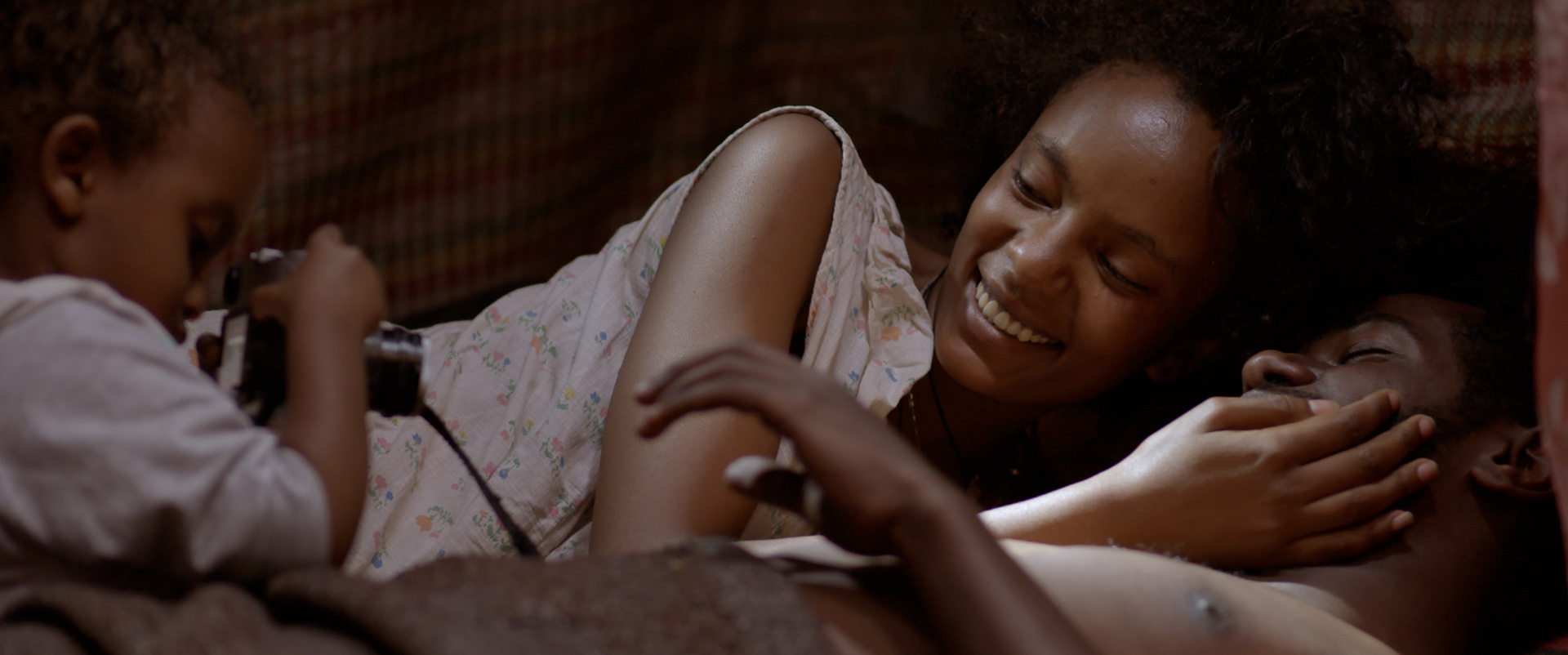 What Weyl's film shows wonderfully is that in Ethiopia, no matter what your path, life will be hard. Abdi has no other life than training. He will become the best in his country. But that's the only thing he knows. Solomon, he knows love. But that's the only positive thing in his life. During two thirds of the film, the director offers two stories presented chronologically. Until the two men crossed paths, now adults.
The film is edited in a classic, simple way. Few surprises await us during the viewing. But the story is touching, without being melodramatic.
Still…
There are some movies that aren't grandiose, but are definitely worth seeing. Here, in order for the film to reach the general public — the one who needs to be made aware — the director had to make a choice. This choice is to make a traditional film, approaching typical commercial cinema.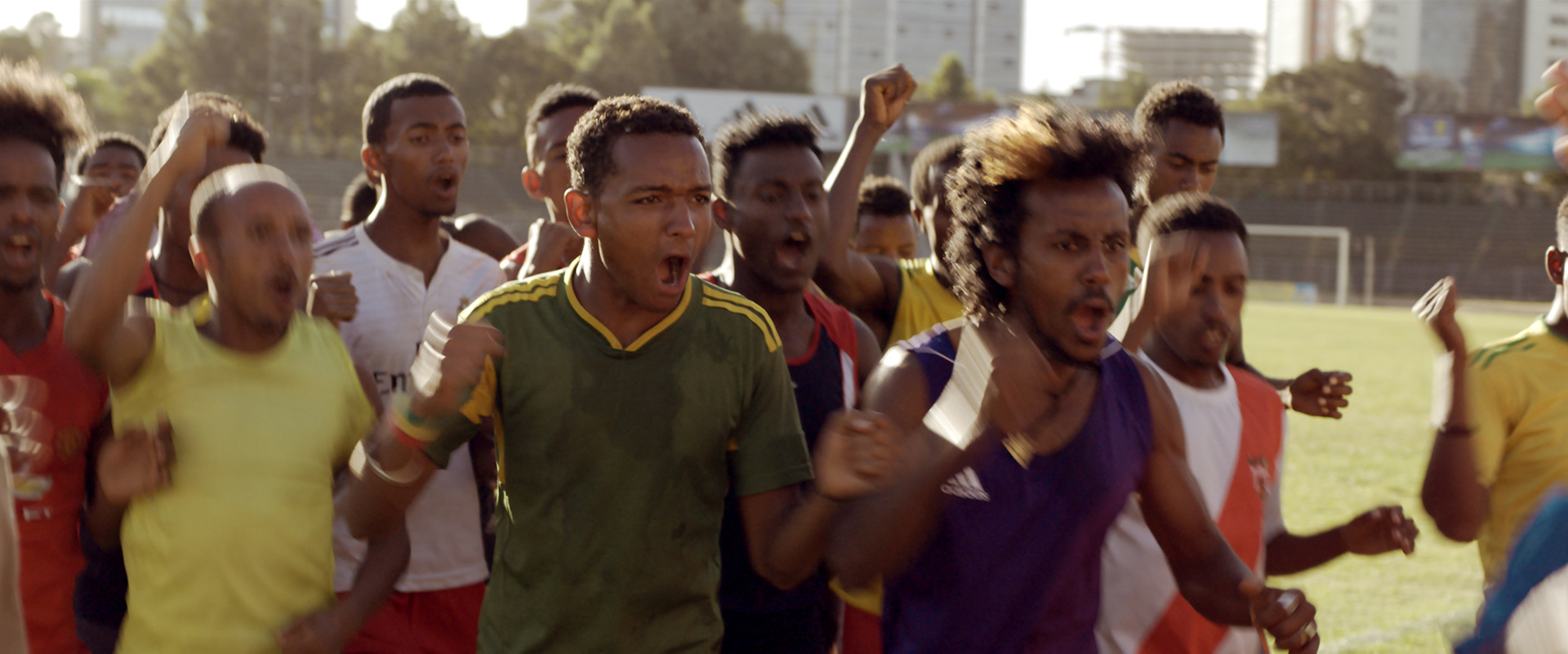 But Running Against the Wind is the story of two childhood friends, who fought to survive, and who find themselves, in adulthood, and must fight again for their survival.
A beautiful film that I suggest you go see.
Rating: 7.5/10
Trailer
Technical sheet:
Original title: Running against the wind
Duration: 115 minutes
Year: 2019
Country: Ethiopia / Germany
Director: Jan Philipp Weyl
Screenplay: Jan Philipp Weyl and Michael Wogh