« Se c'è Francesco, Paolo non ci serve. Ovviamente, se Francesco non c'è, Meglio che Paolo ci sia. »
"If Francesco is there, we don't need Paolo. Obviously, if Francesco isn't there, Paolo better be there."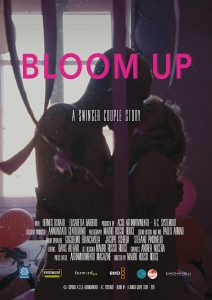 Bloom Up is the true story of Hermes and Betta, an Italian couple who have been exchanging for over 4 years. The docufilm highlights their daily life on the one hand: at work, at home, their daughter and interests; and the attraction for the swinging world and its practice on the other:meetings, parties, dinners, car sex and much more. Everything is told and shown "without filters". The camera "pawns" the two main characters within a "perverse" world sweetened by the sweet and gentle soul of the couple.
With Bloom up – A swinger couple story, Mauro Russo Rouge offers an exciting and intriguing film about the world of swingers. An objective film that pushes the voyeurism and the discomfort of the spectator to the maximum.
Couple life
Before dealing with swinger's lifestyle, Bloom up deals with a couple. An ordinary couple (that's what Hermès and Betta want to demonstrate), who work and organize their weekends in order to have fun. Only their pleasure is swinging. It's also a way of life since, as they say, they don't really have any friends left, outside of this world, since conversations always end in unease.
Hermès and Betta work together: they have a business where they sell pet products and where they do grooming. With a well-tuned editing, Mauro Russo Rouge keeps us in a sort of uncertainty where it is not always clear whether they are talking about swinging, grooming, or just everyday life. This montage leads the viewer to understand that indeed, this couple is made up of 2 ordinary people.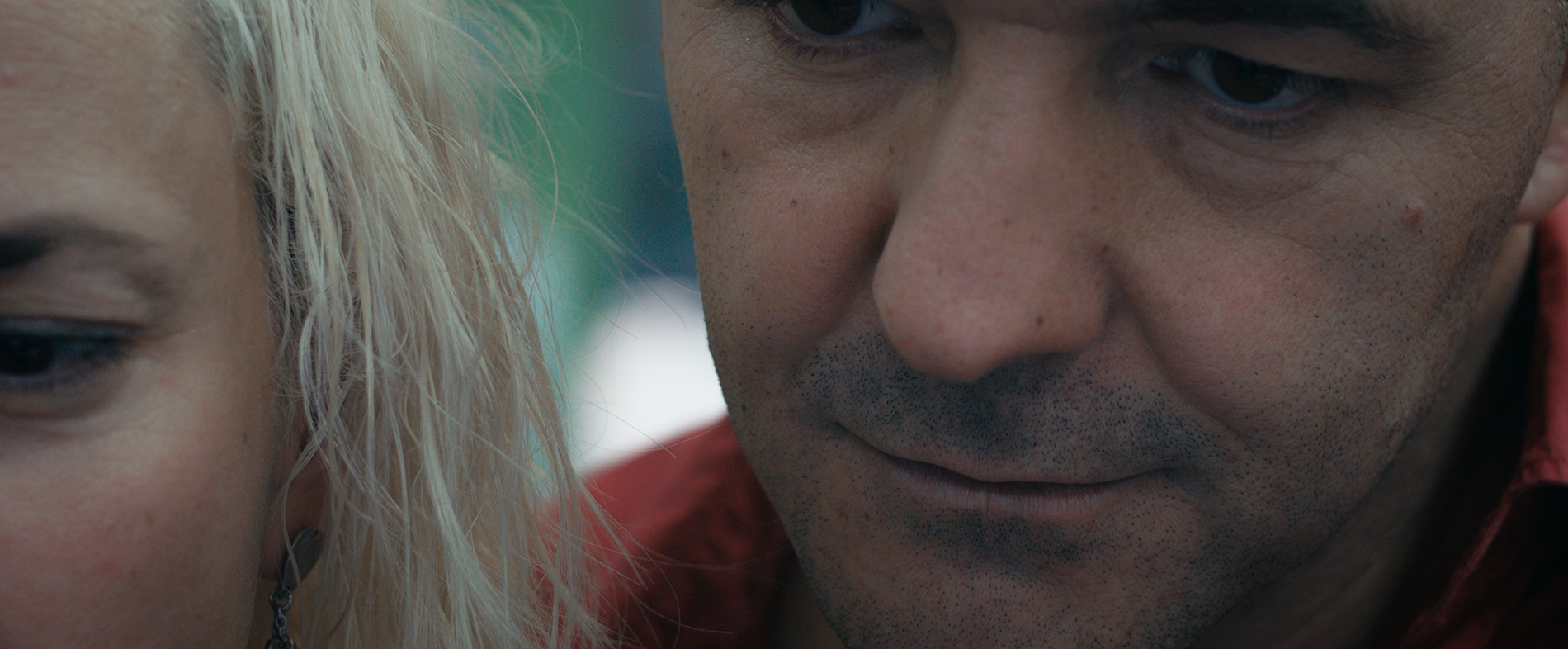 And yet, their life is not that ordinary, since almost every weekend is filled with parties and swinging events. I don't know a lot of non-swingers who have parties so repeatedly. The film also leaves a question unanswered: is this couple having sex, just at two? One thing is certain; the couple will have given the director, for a long time, free access to their privacy.
Images and music
Regarding the image, the director bet on a mixed style: a natural image, a little grainy for the interviews and the sequences at the store; and a very polished image in blue or red tones for the swinging sequences. An interesting way of contrasting the mundane of everyday life with the ecstasy, beauty and eroticism of swinging evenings. Moreover, the images shot during these evenings are magnificent. The director manages to give an erotic side, even very exciting to the images, without falling into pornography or the "too much". It does not show "everything", yet everything is understood. We know exactly what's going on, where the fingers go, the mouths, etc.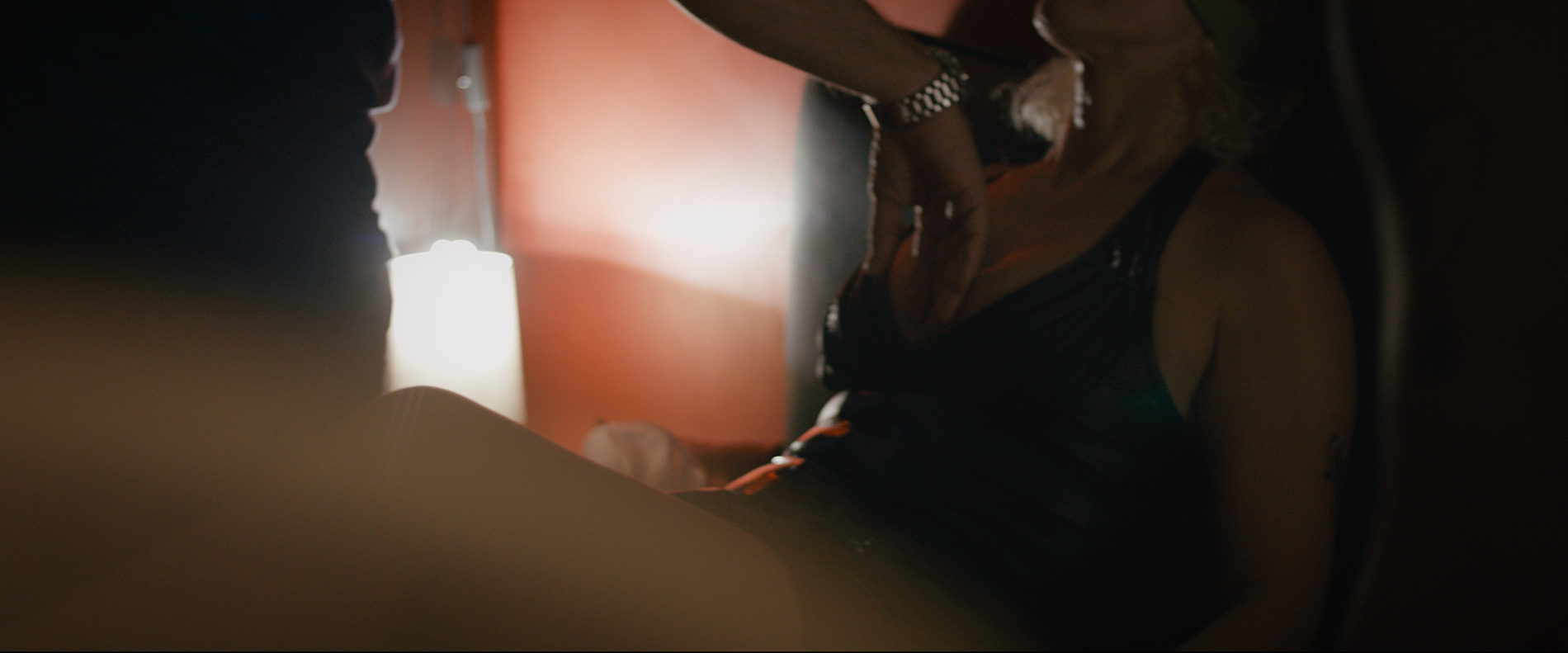 A captivating, warm music is added, which does the rest of the work so that the viewer has the impression of participating in these intimate moments. Because yes, there is a kind of intimacy in these images.
Still…
With his documentary, the Italian director will leave no one cold. Some will be shocked, others excited, and others just puzzled. But one thing's for sure; Bloom Up brings us through a couple's most exciting times, as well as some more difficult times. Awkwardness assured.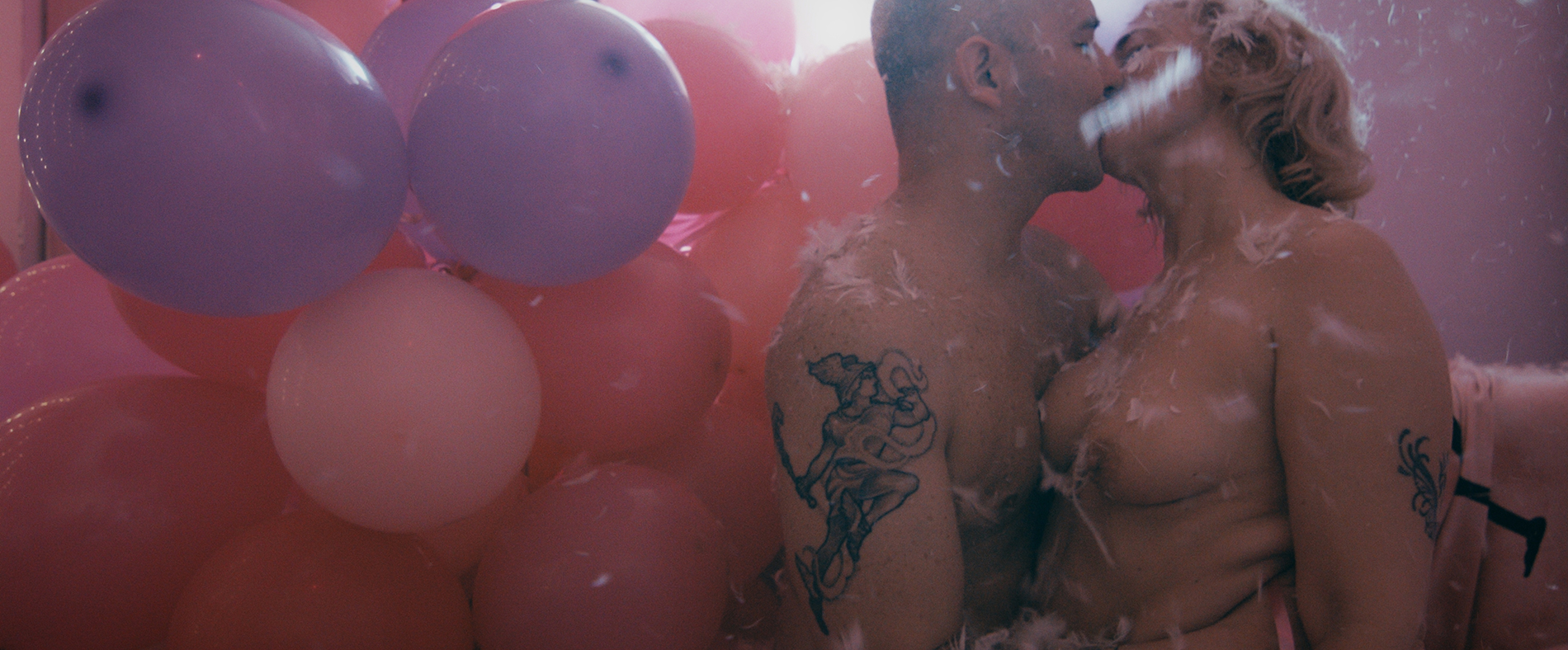 Rating: 8.5/10
Trailer
Technical sheet:
Original title: Bloom up – A swinger couple story
Duration: 89 minutes
Year: 2020
Country: Italy
Director: Mauro Russo Rouge
Screenplay: Mauro Russo Rouge
[themoneytizer id="37699-16″]