"The problem is that boy you were with, Daniel Harris."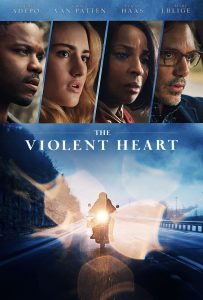 Cassie (Grace Van Patten) is a bright, beautiful, outgoing 18-year-old who has had her fill of high school — and high school boys. An only child from a comfortable middle-class home, she is particularly close to her doting father, an English teacher at her school. When Cassie takes her car in for an oil change and meets Daniel there's instant chemistry between them. Devastated to discover her father may not be the man she thought he was, Cassie reaches out to Daniel and a tender romance blossoms. But when deeply buried secrets of their small town are revealed, violent events of the past threaten to tear the couple apart.
With The Violent Heart, award-winning screenwriter and director Kerem Sanga offers a contemporary Romeo & Juliet thriller. A tragedy set in the heart of dark Tennessee.
Romeo and Juliet again
The director does not hide it. With The Violent Heart, he wanted to make a contemporary Romeo and Juliet-style thriller set in the heart of the United States. An assumed genre film, which starts from a not very original premise.
Shakespeare-style tragedy has indeed been treated with wear and tear. "I started to realize that a lot of the films I'd loved growing up also worked in this big emotional space: Douglas Sirk's Magnificent Obsession, Pedro Almodovar's Talk to Her, and more recently, Denis Villeneuve's Incendies. And indeed, Sanga's film is reminiscent of Villeneuve's."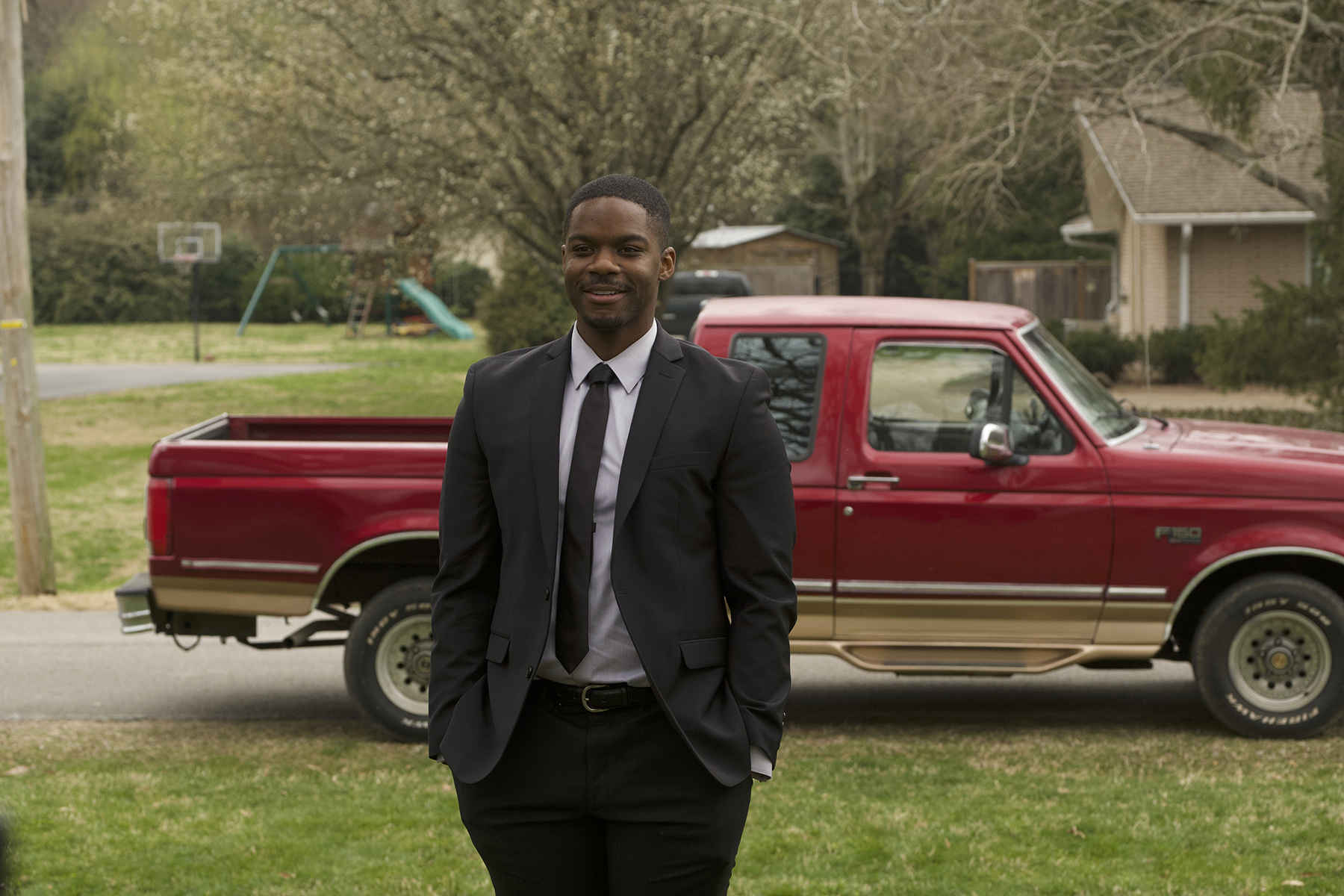 One of the things the film explores is the effects of violence on a child and how that night (when the child witnesses a murder) determines their future. 15 years may have passed, the young man still has violent troubles. And one thing that we do not talk about enough is this violence that makes a victim a possible aggressor. Although Daniel controls the violence that inhabits him quite well, it remains a handicap in his life. Comes Cassie…
Talent at the service of genre
Rarely has a genre film touched me as much as this one. The writer and director creates a magnificent contrast by staging his two main characters: Daniel and Cassie. He's black, she's white. He is from a modest background, she is from a rather wealthy background. He doesn't have a lot of education, she is a model student. Although we have a black / white contrast, the staging allows these nuances to be subtly slipped to the viewer to bring him, at the precise moment when he realizes it, to an unexpected turn of events that will change everything in this cute love story. I remind you that this is a tragedy here…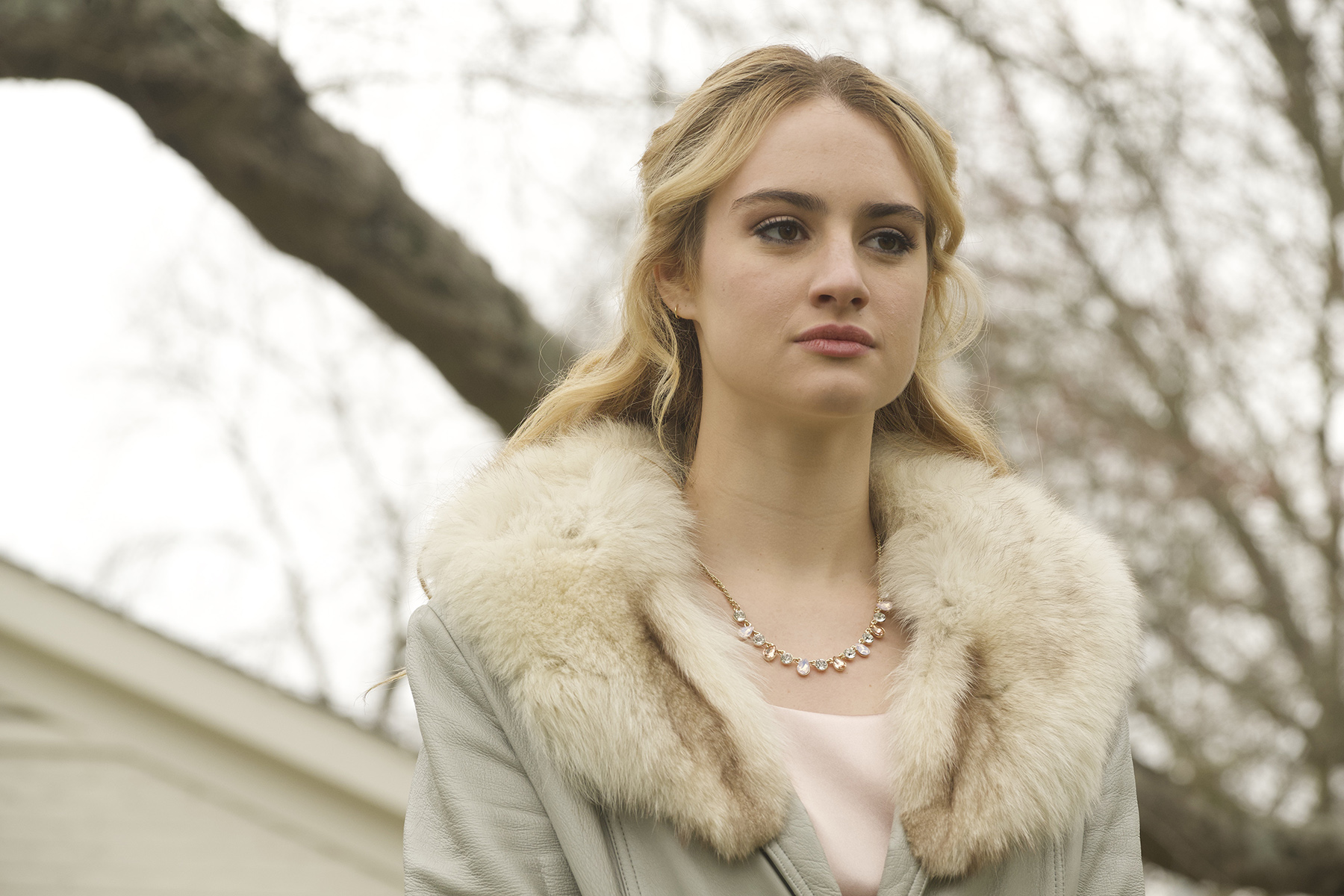 I said how well the director had directed the story. But without his actors, the emotion would not be there. Jovan Adepo offers a very nuanced play. He manages to create an endearing character, but frightening because of what is muddy inside. As for Grace Van Patten… I literally fell in love professionally! I can't remember the last time I saw a teenage character who would come and get that real feeling of what it was like to be 17-18 and in high school.
I must also mention the low-key but so effective presence of Mary J. Blige in the role of Daniel's mother. The importance of supporting roles should not be underestimated.
Still…
The title, The Violent Heart, suggests that love and violence are intertwined with each other, and the line between them may be more fragile than you think.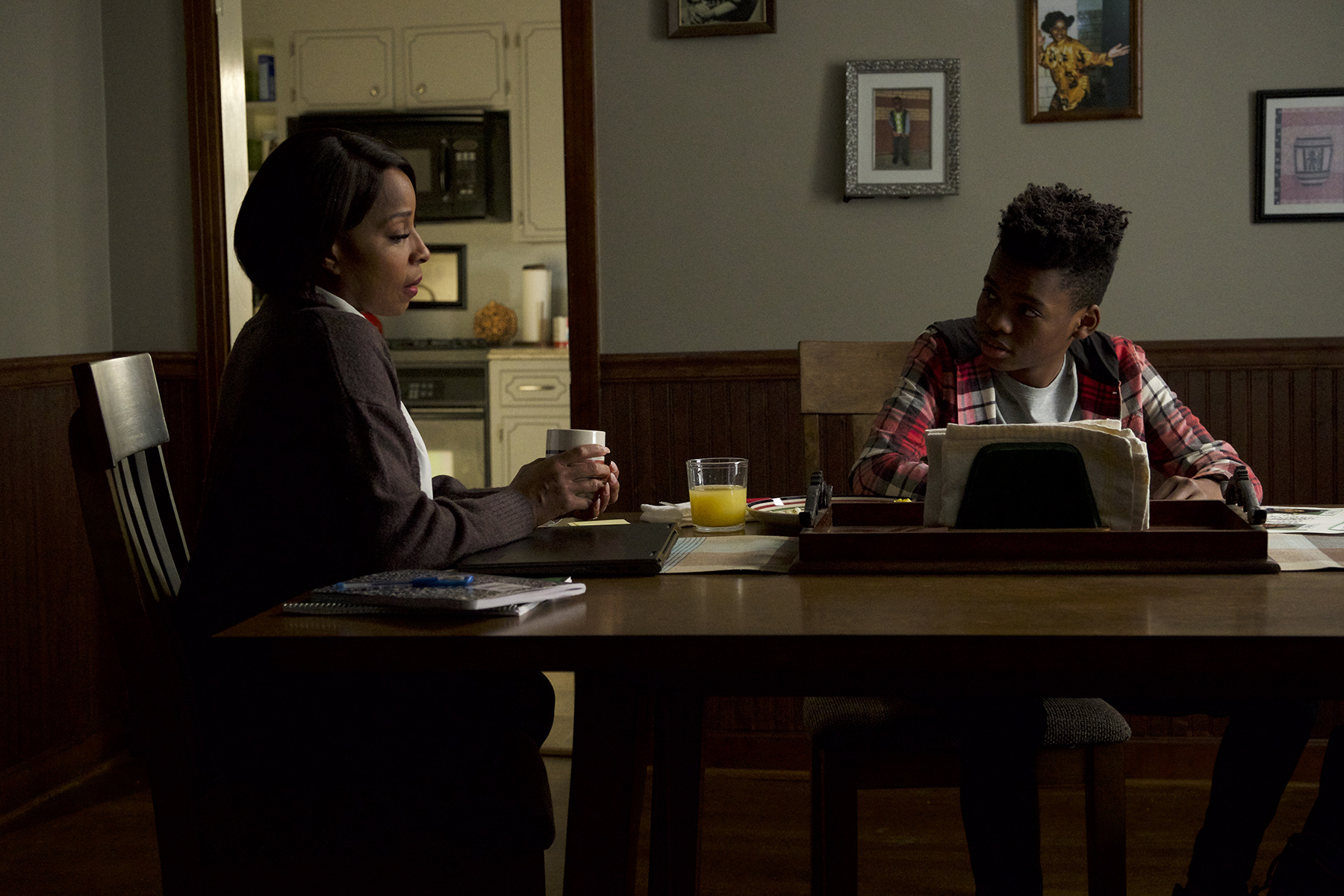 Here we have a film that could appeal to both critics and the general public.
Rating: 8/10
Trailer
Technical sheet:
Original title: The Violent Heart
Run Time: 107 minutes
Year: 2020
Country: United States
Director: Kerem Sanga
Screenplay: Kerem Sanga