"- Do you know how to make a noose?
– Yes. What sort of noose do you want?
– Something's going to hang from it."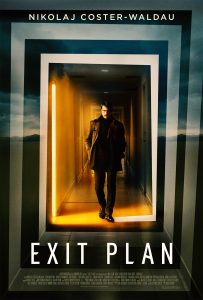 Insurance detective Max is investigating the disappearance of Arthur. The assignment takes him on a long and mysterious journey into the clandestine Hotel Aurora. A unique secretive facility that specializes in elaborate assisted suicide fantasies. While in the midst of an existential crisis, Max starts to question his own perception of reality – Is death the only way out of the hotel?
With Exit Plan, Jonas Alexander Arnby offers a film on a subject still sensitive in many places in the world: assisted suicide. When services are banned, it can happen that illegal and dark organizations take the place of professionals. It is this universe that interests the director, here.
Assisted suicide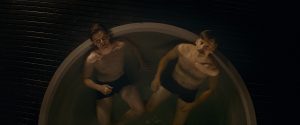 What if you had a brain tumor and it was not operable? What if you were told that soon you would no longer be yourself, but a shadow of who you are? What would you do?
These are the questions that hit Sam head on. After a few failed suicide attempts, he discovers a company that offers the much needed relief. The Aurora Hotel allows the desired death, in the desired manner. In Exit Plan, there are no big talk about life, or disturbing dialogues. But there is a lot in the non said. When we say that it is in silences that we see the talent of an actor… That's exactly it here. You probably know Nikolaj Coster-Waldau for his role of Jaime Lannister in Game Of Thrones. But if you've never seen him in Danish movies, you have no idea how good he can be.
The few flash backs incorporated by the directors are not disturbing as is often the case. Two or three times, in order to show us important moments in his relationship with his wife, we see the past. A simple story of scallop and asparagus makes this story touching and credible. Sometimes it only takes a little thing to create something between two characters. However, we often miss the target.
At the Aurora, Sam will meet a few characters, a few diverse personalities, which shows that the need to die is not unique to one type of person. Young, old, widowed, depressed… You, me, them… Tragedy can strike anyone. And what may seem light or small for one, can be a cause of a terrible fall for the other.
The end…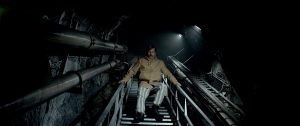 I don't want to sell the end of the film. But if it weren't of a weird drift, I might have given Exit Plan a 9. But in the last 30 minutes, we drift from a strange, but realistic, universe towards a darker and less credible world. It doesn't kill the interest of the film. But it made me drop out for a few moments, until I accepted this change of course.
That said, part of me thinks that in reality, there are very few things that are not possible…
But still…
Sometimes you watch a movie with very few expectations. And you end up with a wonderful surprise. This is one of them.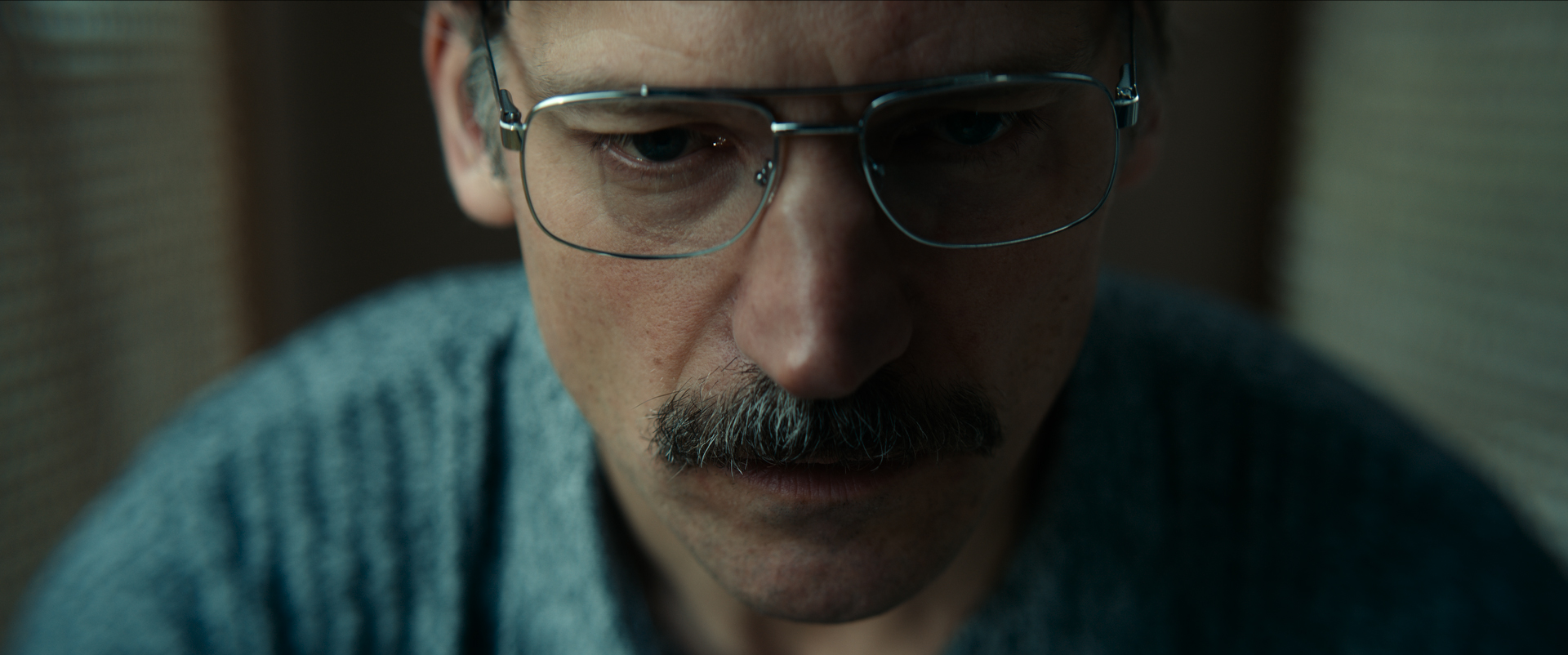 With its dark theme that revolves around suicide and loss of autonomy, Exit Plan is both an opportunity to depress, and a ray of hope… in a way.
Rating: 8/10
Watch the trailer: