"It would be exciting if you made me wait for a while."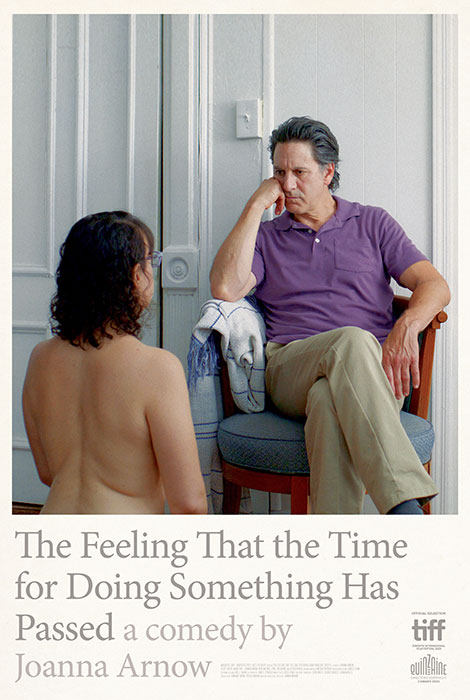 Ann (Joanna Arnow), a morose New Yorker in her 30s, feels stuck in all areas of her life. To her dismay, the years have gone by quickly in her long-term casual BDSM relationship, low-level corporate job, and quarrelsome Jewish family. As she begins to feel increasingly alienated, she wrestles with herself and her relationships.
With The feeling that the time for doing something has passed, Joanna Arnow offers an autofictional comedy in which she mixes self-mockery with existential questioning.
A different narrative form
To tell her story, the director relies on an atypical format. The feeling that the time for doing something has passed is divided into 5 chapters named after the men in Ann's sexual life. Each chapter is then built up into vignettes of varying length, enabling the writer/director/actress to show how a dominant/submissive relationship works, and also to reflect on the passage of time and the effect it has on our vision of our life.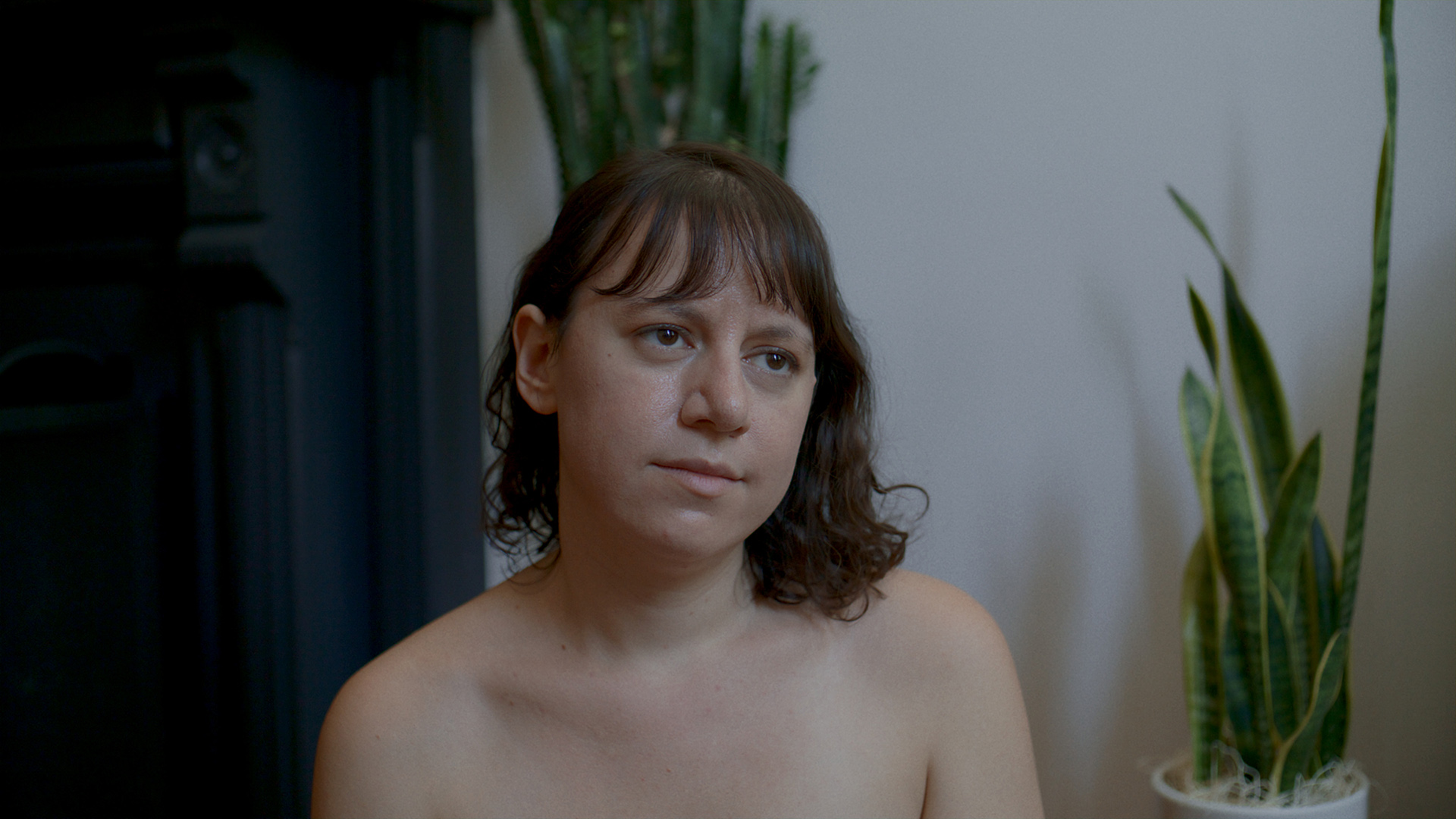 The story's construction thus aims to subvert conventional story structure in favor of a character progression in which the protagonist changes more slowly, and the changes that do occur are smaller and more irregular in nature.
Demystifying sexual submission
The sexuality depicted here is essential to the story and to the humor of each scene, filmed in a long fixed shot that emphasizes the absurd humor and comedy of physicality. It's worth mentioning here that Joanna Arnow spends most of the film completely naked, in slow, music-free scenes. This creates a kind of unease, but also a gaze that moves away from the notion of pornography. It demonstrates that it's possible to show naked bodies without it becoming pornographic.
But the important point of the movie is that it shows that a woman who participates in a BDSM relationship as a submissive is not necessarily in submission to the other. She actively participates in the decisions. It shows Ann's character as an active participant in the planning of BDSM sessions to counter the false and erroneous idea that women in this kind of relationship are submissive from A to Z.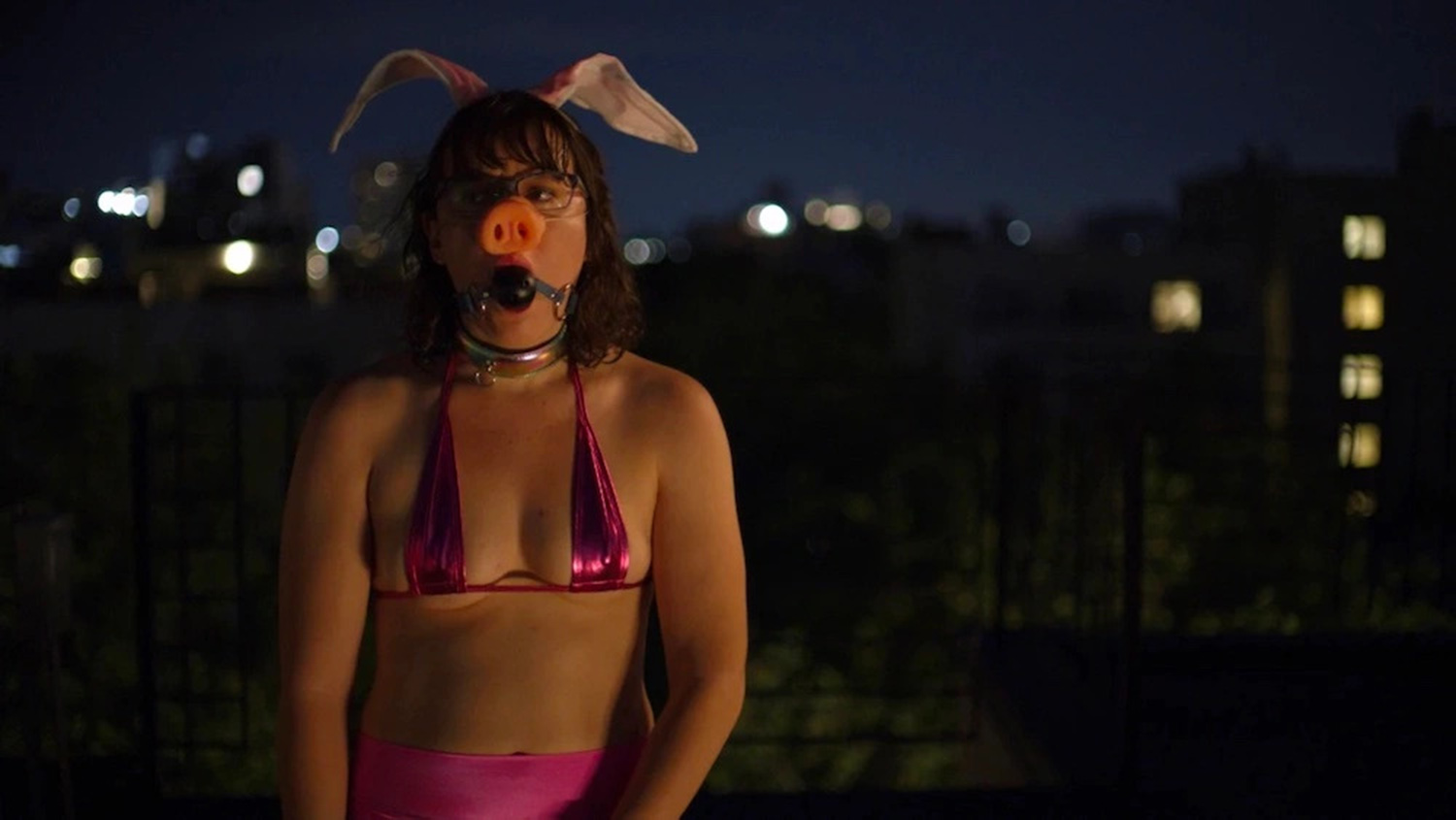 I'll conclude by saying that this feature film is exceptional in form, content and direction. A film not to be missed.
The feeling that the time for doing something has passed is presented at the VIFF on October 6 and 7, and at the FNC on October 7 and 9, 2023.