"Cleopatra, my queen of denial, what could I have done to make you see?"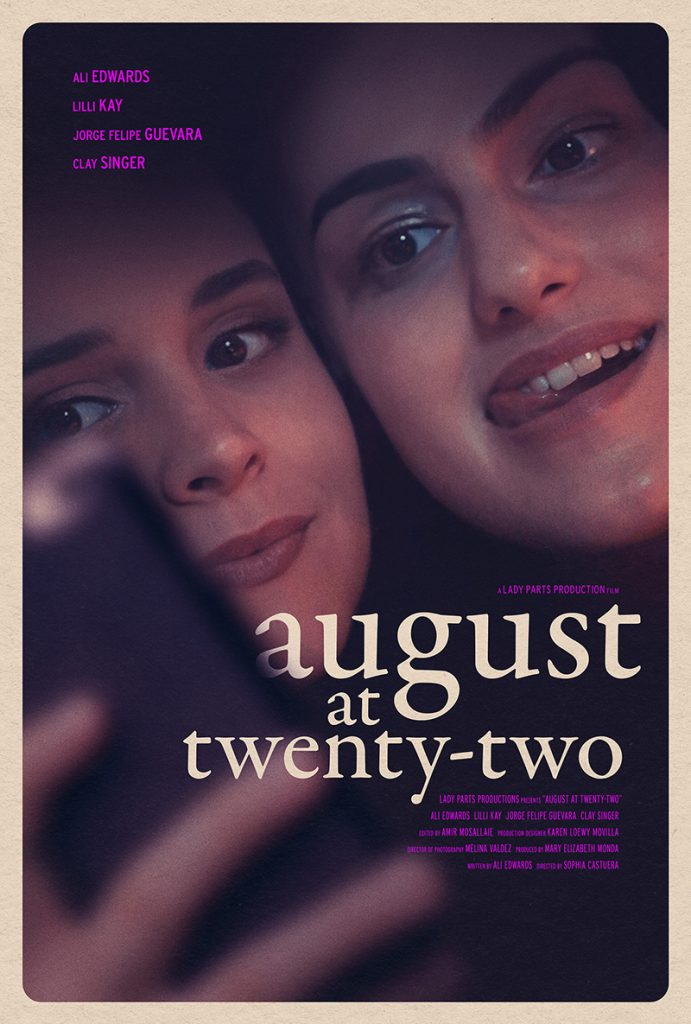 This article is not available in English. Why?
Unfortunately, we do not have the necessary financial support to provide a good translation of each of our texts.
Support us by purchasing one of our products or with a donation so we can make it!
You can still watch the trailer…