"There is something down here."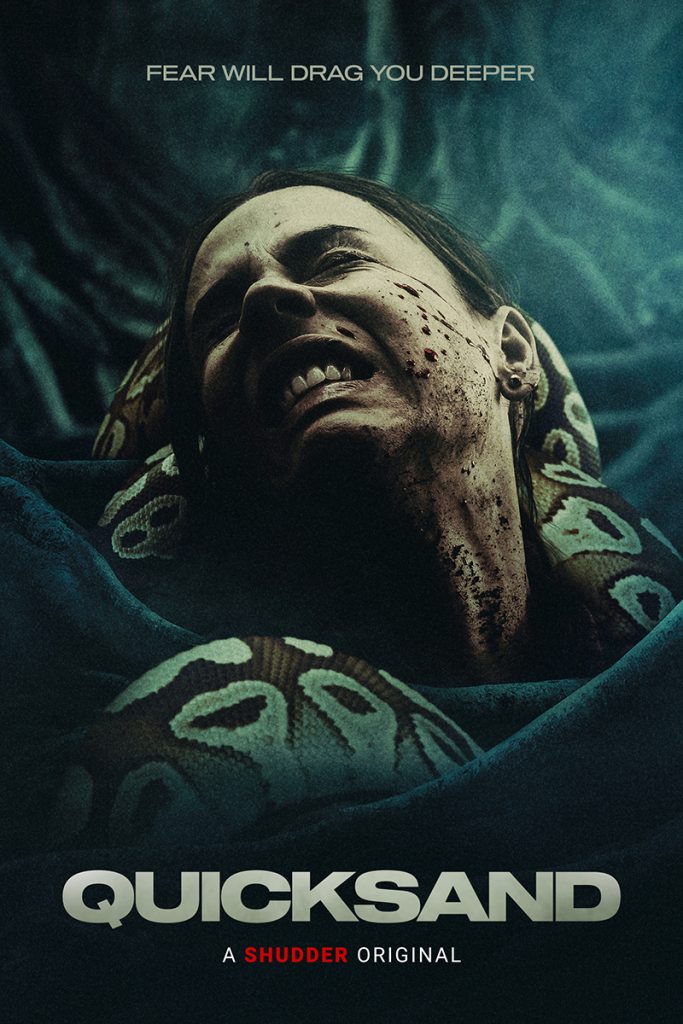 An American couple, on the brink of divorce, travel to Colombia for a work conference. While on a hike through the rainforest, a storm causes them to become trapped in a pit of quicksand. Unable to move, it becomes a struggle for survival as they battle the elements of the jungle and a venomous snake, in order to escape.
Andres Beltran's Quicksand is an effective horror thriller that keeps viewers on the edge of their seats right to the end. Despite a few implausibilities, the film succeeds in its mission.
Keeping you on the edge of your seat
Leaving aside the film's first 20 minutes, Quicksand takes place almost entirely in a mud puddle. Managing to keep viewers on the edge of their seats without falling into ridiculousness and implausibility is quite a feat.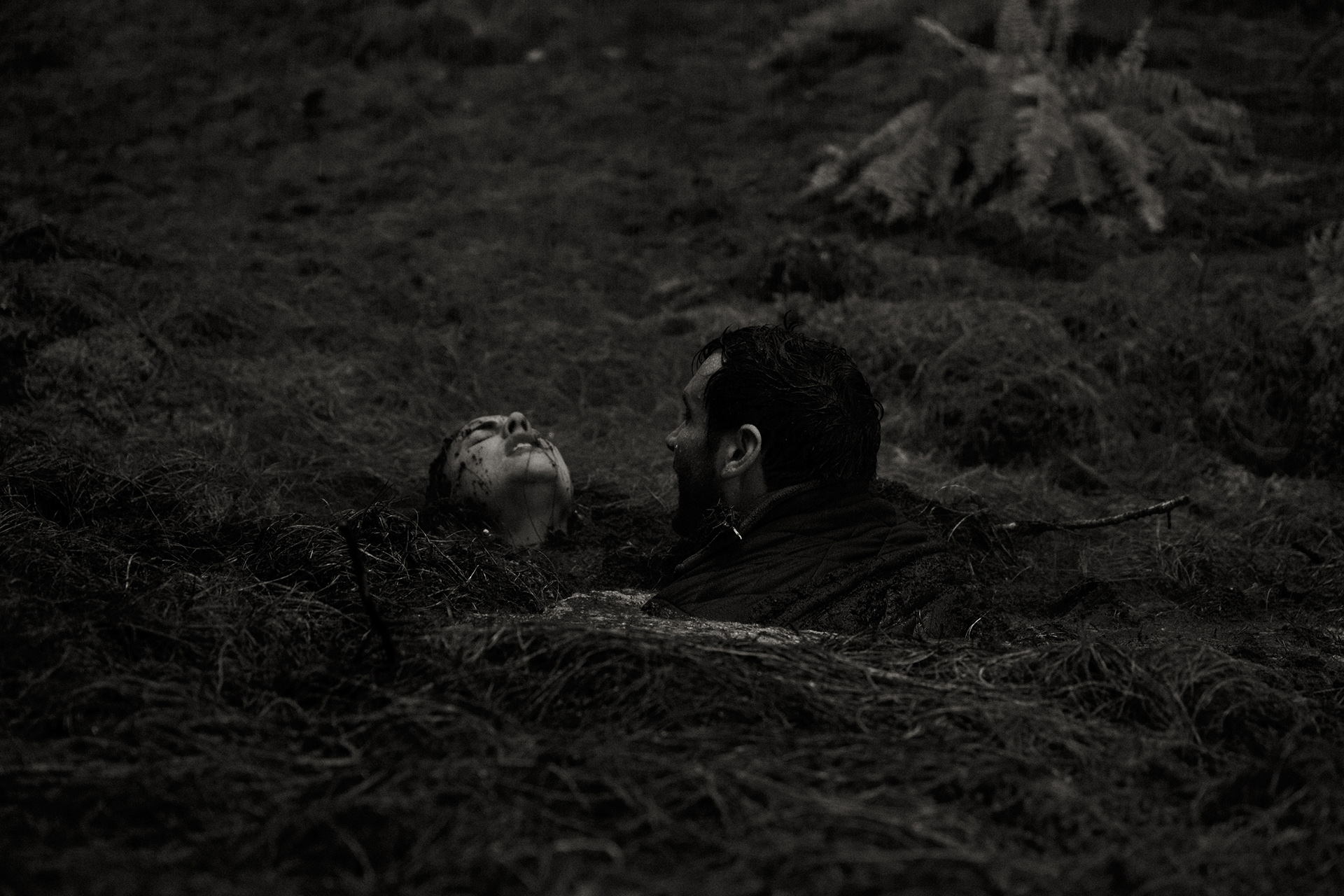 Of course, some of the details are questionable, such as performing an aorta operation with a soiled hunting knife to save a person. But that's the kind of thing you can forgive if the script is well put together, and it is here.
As a result, we spend about 1 hour watching 2 characters trapped in a mud hole discussing and trying to find a solution without killing each other. Furthermore, unlike what we often see in a film of this type, the two characters don't have to overcome an impossible number of attacks or challenges. Only 2 threats – apart from the quicksand itself – threaten the protagonists once they're trapped in their natural prison. I repeat, it's downright effective!
A solid screenplay
No, Quicksand isn't going to win any festival awards. Except, possibly, at festivals dedicated to genre cinema.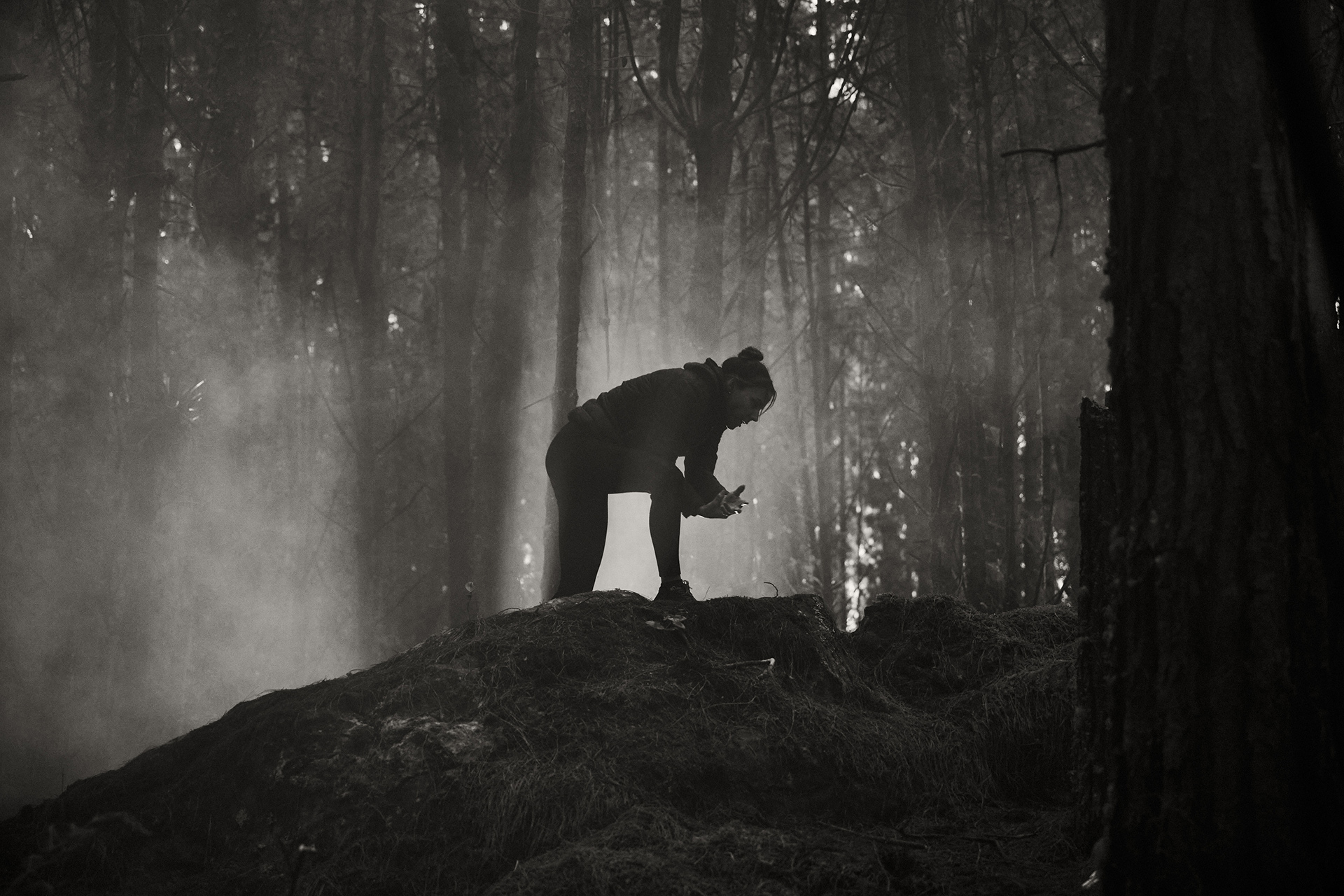 On the other hand, it does have the capacity to appeal to moviegoers of all levels, horror fans or not, since it's more of a thriller than a classic horror film.
The direction is solid, well supported by the screenplay which highlights the actors and avoids empty phrases. The relationship between the two characters is well composed, and without revealing the entirety of their past, the exchanges between Josh (Allan Hawco) and Sofia (Carolina Gaitan) allow the viewer to learn just enough to give them a real, credible existence.
As a result, the natural prison becomes a figure of speech representing the cage in which the couple – like many couples with children – have found themselves.
A little more…
I must also mention the language. I'm the first to complain about films set in a non-English-speaking country, but in which the protagonists speak English. Here, however, it's perfectly integrated, since the husband is an English speaker. So, as is often the case in our world, non-anglos always make the effort to speak English with them.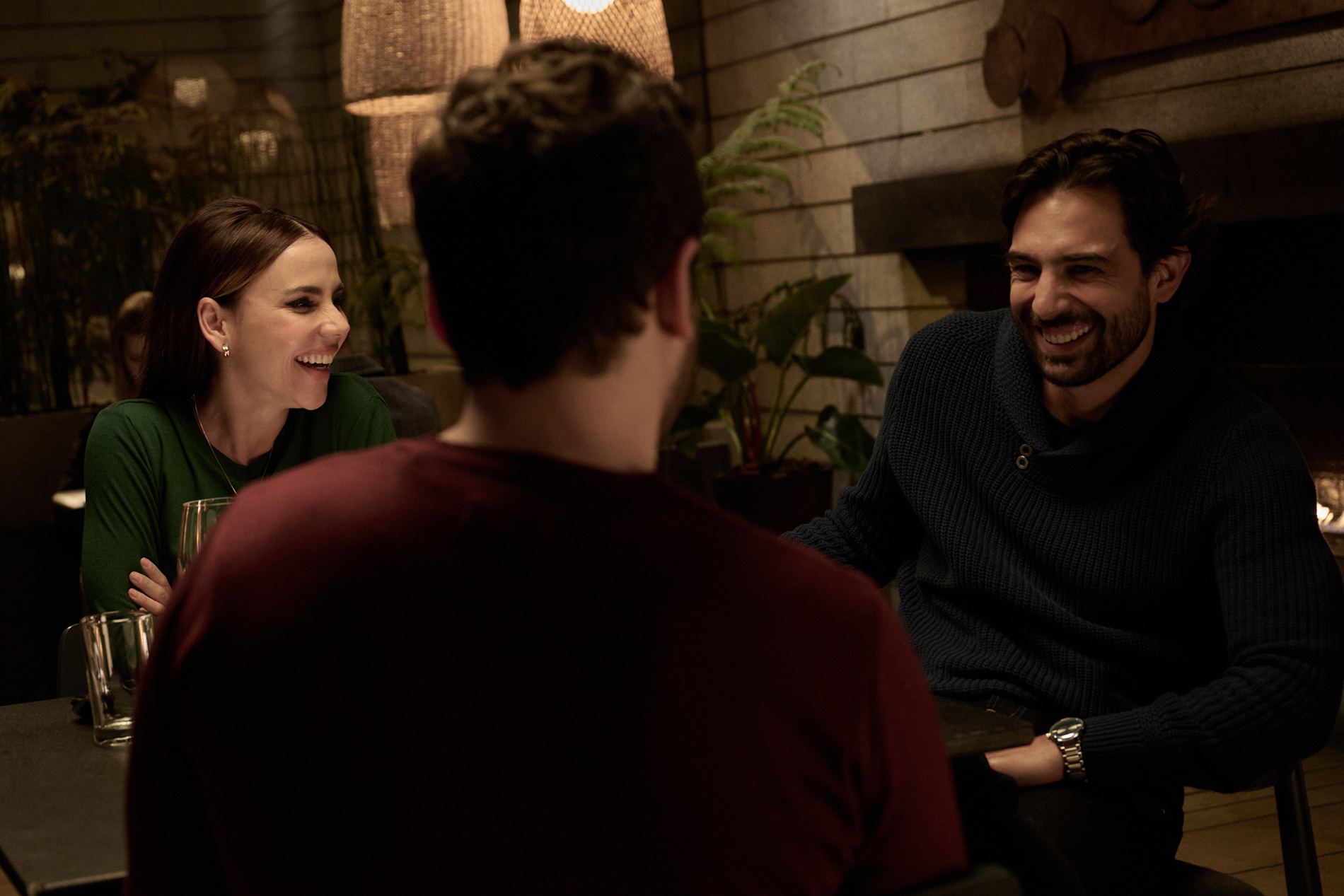 But the sequences with the Colombians are generally in Spanish.
The result is a film that's easy on the eye, poignant and entertaining. A great time to be spent.
Trailer