After a month of June rich in original productions, Prime Video is taking it easy in July. But there's still a big one on the way, with season 2 of Good Omens.
We take a look at what Amazon Studios has to offer this July.
Movies
Los Iniciados (Juan Felipe Orozco) – Colombia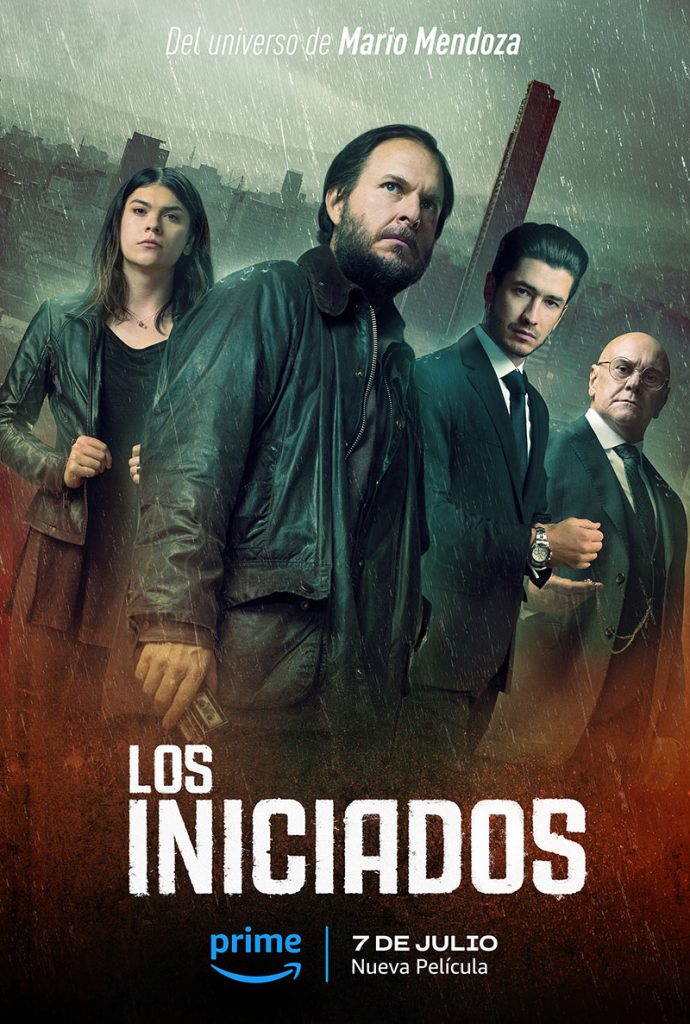 Bogotá in the year 2031 looks verily similar to Bogotá in 2022—same streets, same buildings, same people. But now uncontaminated water is rationed, blackouts are more frequent, and the fight for power over the city has reached new heights. It is within this backdrop where we are captivated by our main protagonist, Frank Molina, and his investigation into a murder that uncovers a larger and wholly unexpected conspiracy affecting the whole city.
Amidst the chaos of a maze-like, tropical-gothic city, Frank Molina, a troubled crime reporter, confronts powerful and obscure forces that inhabit the hidden most layers of Bogotá society when an old informant winds up murdered—the day after she reaches out to Frank for help. His investigation into the homicide unravels a much larger mystery involving a forbidden love story, political corruption, massacres in the moonlight and water. In order to solve the riddle, however, Frank must first find the way out of the hardest maze of all: his own mind. But is he only a pawn in a bigger scheme?
Available from July 7, 2023.
Series
The Horror of Dolores Roach – USA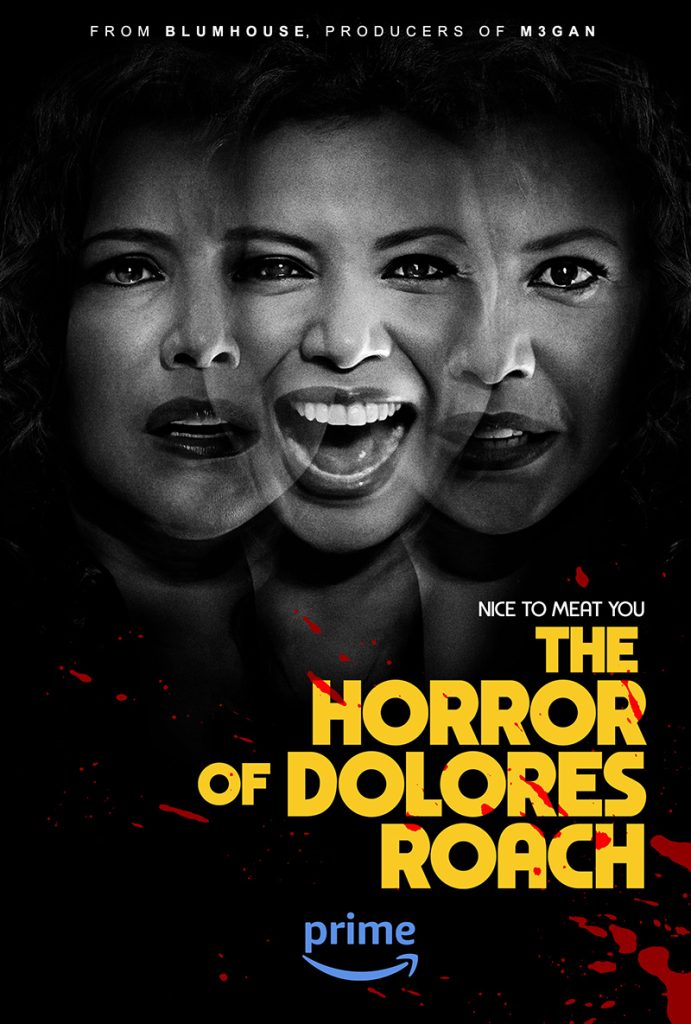 The Horror of Dolores Roach, based on the hit Spotify podcast series of the same name, is a contemporary Sweeney Todd-inspired urban legend of love, betrayal, weed, cannibalism and survival of the fittest.
Dolores Roach (Justina Machado) is released from prison after 16 years and returns to a gentrified Washington Heights. She reunites with an old stoner friend, Luis (Alejandro Hernandez), who lets her live and work as a masseuse in the basement under his empanada shop. When the promise of her newfound stability is quickly threatened, "Magic Hands" Dolores is driven to shocking extremes to survive.
Available from July 7, 2023.
Chavorrucos – Mexico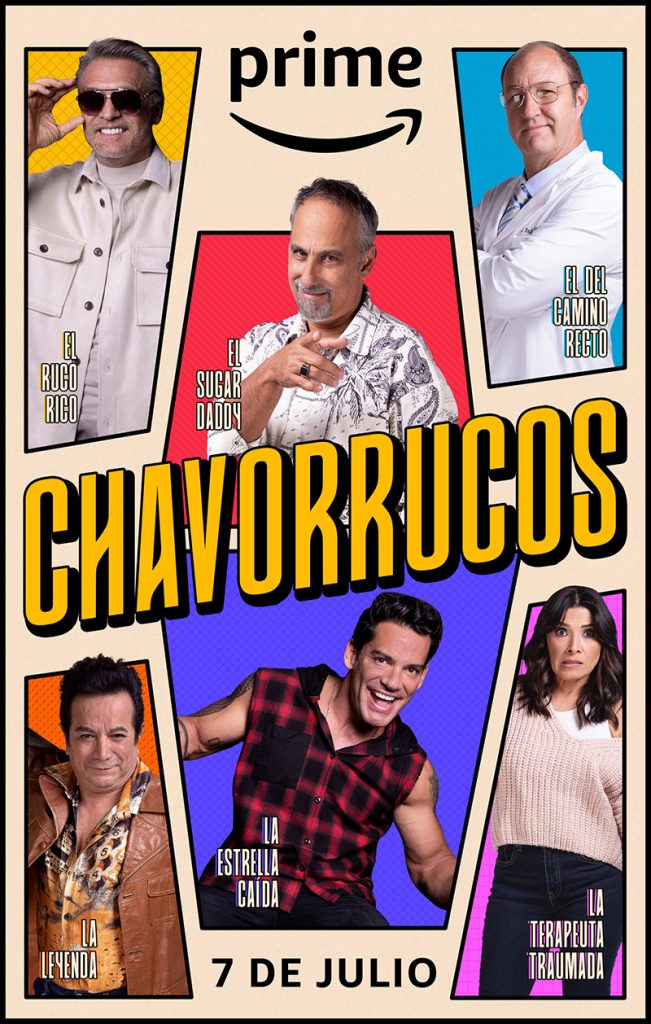 Regina, a psychologist, wants to write a book in which she will talk about the different personalities of men, so she will gather five funny and very peculiar "Chavorrucos". Andrés, Víctor, Tony, Roberto and Aldo, without imagining it, will become not only therapy partners, but also friends who will help them to overcome the different crises they are going through.
Available from July 7, 2023.
The Summer I Turned Pretty (season 2) – USA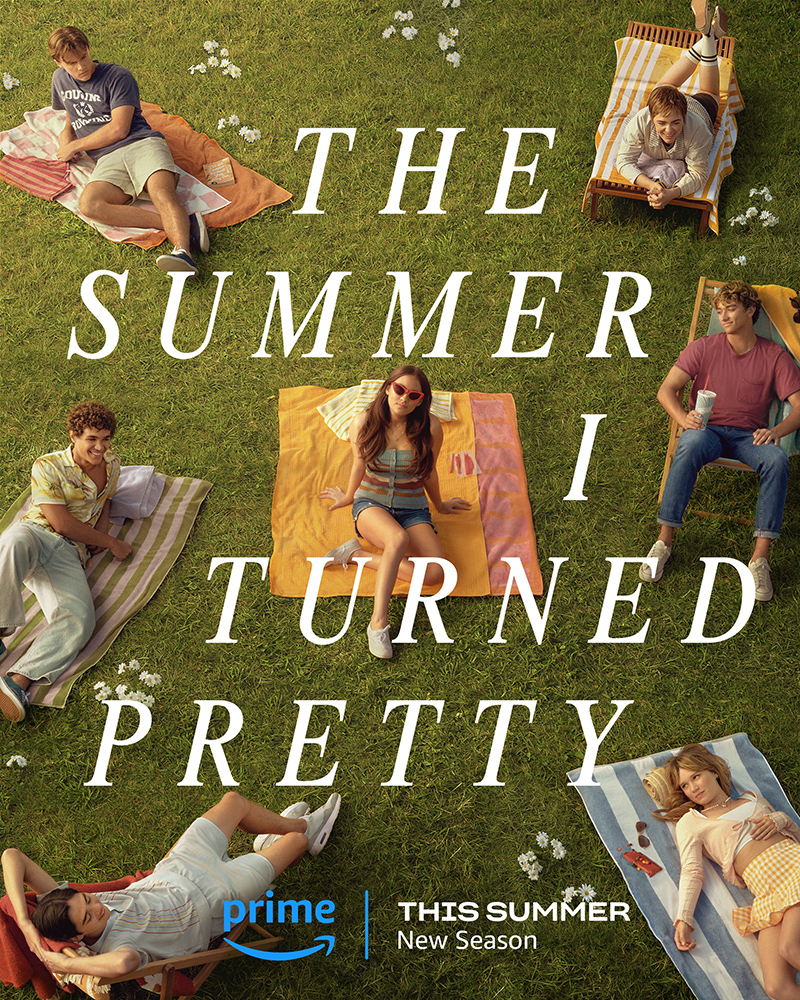 Belly used to count down the days until she could return to Cousins Beach, but with Conrad and Jeremiah fighting over her heart and the return of Susannah's cancer, she's not sure summer will ever be the same. When an unexpected visitor threatens the future of Susannah's beloved house, Belly has to rally the gang to come together—and to decide once and for all where her heart lies.
Available from July 14, 2023.
Good Omens (season 2) – UK / USA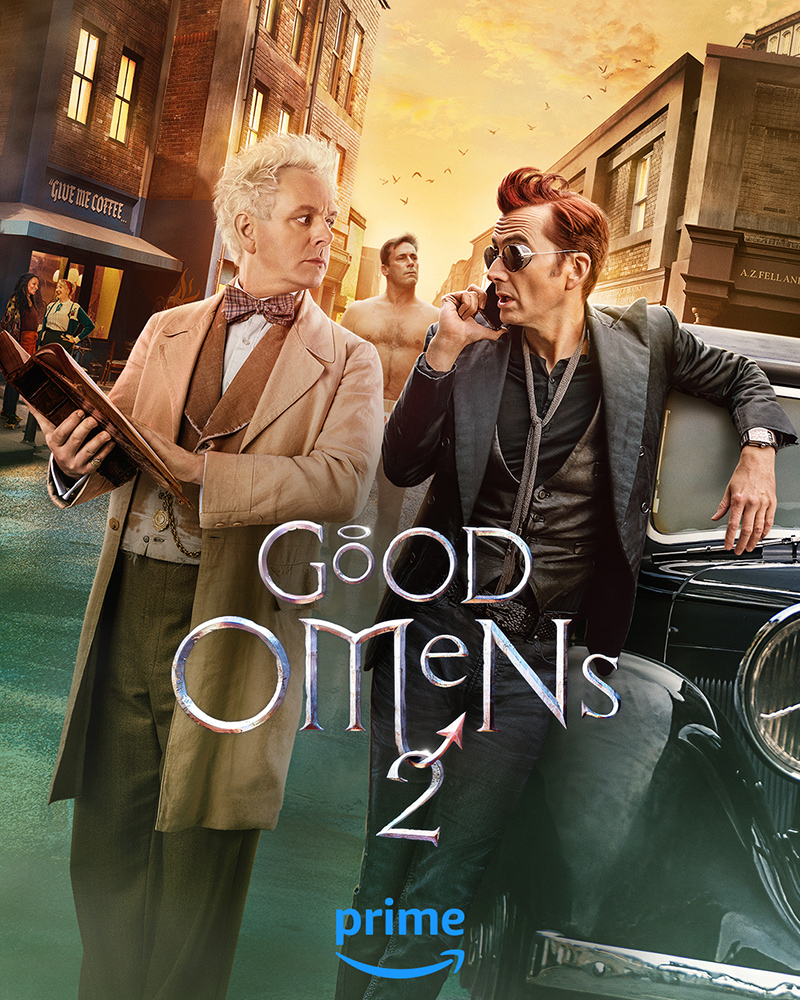 Originally based on Terry Pratchett and Neil Gaiman's international best-selling novel, Good Omens 2 explores storylines that go beyond the original source material to illuminate the ineffable friendship between Aziraphale (Michael Sheen), a fussy angel and rare-book dealer, and the fast-living demon Crowley (David Tennant). Having been on Earth since The Beginning, and with the Apocalypse thwarted, the duo are getting back to easy living amongst mortals in London's Soho. That is, until the archangel Gabriel (Jon Hamm) turns up unexpectedly at the door of Aziraphale's bookshop with no memory of who he is or how he got there. While Crowley is leery as to why the archangel has come to the bookshop, Aziraphale is keen to solve the mystery behind Gabriel's condition. However, hiding the archangel from both Heaven and Hell quickly disrupts their lives in unforeseen ways. To solve this mystery and thwart Heaven and Hell in the process, the duo will need more than a miracle; they'll need to once again rely on each other.
A mystery that takes us from before The Beginning, to biblical times, grave robbing in Victorian Edinburgh, the Blitz of 1940s England, all the way through to modern day
Available from July 28, 2023.