Cannes has announced its official selection for its 76th edition which will be held from May 16 to 27, 2023.
There are always big names in Cannes. But this year, the list is particularly long. We look at this.
Official competition
For the opening night of the competition, it is Maïwenn's Jeanne du Barry who will be presented at the opening – and out of competition. The film stars Johnny Depp.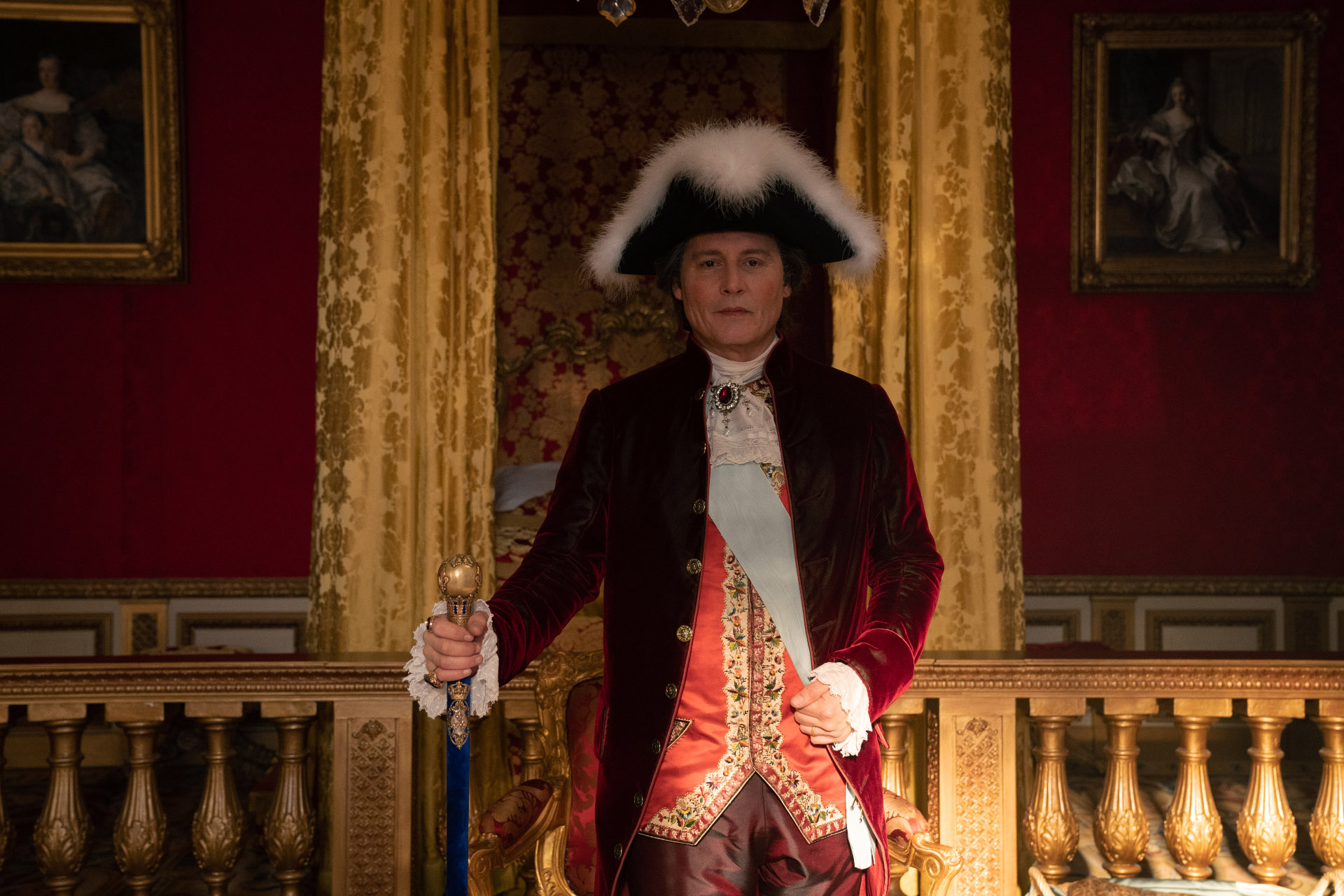 The films selected are:
Club Zero (Jessica Hausner)
The Zone of Interest (Jonathan Glazer)
Fallen Leaves (Aki Kaurismaki)
Les filles d'Olfa (Kaouther Ben Hania)
Asteroid city (Wes Anderson)
Anatomie d'une chute (Justine Tiret)
Monster (Hirokazu Kore-Eda)
Il sol dell'avvenire (Nanni Moretti)
L'été dernier (Catherine Breillat)
Kuru otlar ustune (Nuri Bilge Ceylan)
La chimera (Alice Rohrwacher)
La passion de Dodin Bouffant (Hùng Tran Anh)
Rapito (Marco Bellocchio)
May December (Todd Haynes)
Jeunesse (Wang Bing)
The old oak (Ken Loach)
Banel e Adama (Ramata-Toulaye Sy)
Perfect days (Wim Wenders)
Firebrand (Karim Aïnouz)
Un certain regard
For the opening night, the movie The Animal Kingdom, by Thomas Cailley, will be presented. The film stars Romain Duris and Adèle Exarchopoulos.
In competition we find:
Los Delincuentes (Rodrigo Moreno)
How to have sex (Molly Manning Walker)
Goodbye Julia (Mohamed Kordofani)
Kadib abyad (Asmae El Moudir)
Simple comme Sylvain (Monia Chokri)
Crowrã (João Salaviza et Renée Nader Messora)
Los colonos (Felipe Gálvez)
Augure (Baloji Tshiani)
The breaking ice (Anthony Chen)
Rosalie (Stéphanie Di Giusto)
The new boy (Warwick Thornton)
If only I could hibernate (Zoljargal Purevdash)
Hopeless (Chang-hoon Kim)
Terrestrial verses (Ali Asgari et Alizera Khatami)
Rien à perdre (Delphine Deloget)
Les meutes (Kamal Lazraq)
Out of competition
Indiana Jones et le cadran de la destinée (James Mangold)
Cobweb (Jee-woon Kim)
The Idol (Sam Levinson)
Killers of the flower moon (Martin Scorsese)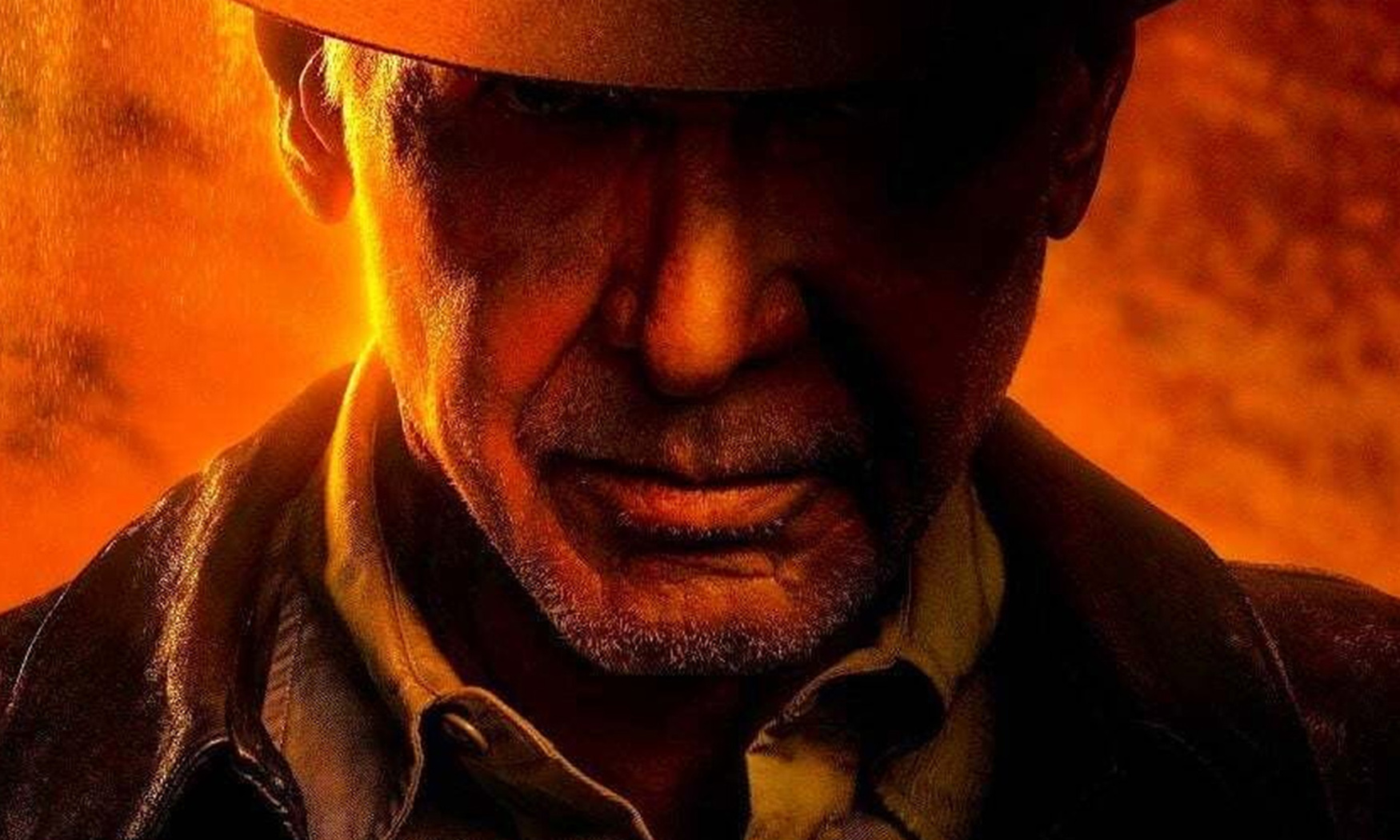 Midnight sessions
Kennedy (Anurag Kashyap)
Omar la fraise (Elias Belkeddar)
Acide (Just Philippot)
Cannes premiere
Kubi (Takeshi Kitano)
Bonnard, Pierre et Marthe (Martin Provost)
Cerrar los ojor (Victor Erice)
Le temps d'aimer (Katell Quillévéré)
Special screenings
Man in black (Wang Bing)
Occupied city (Steve McQueen)
Anselm (Das rauschen der zeit) (Wim Wenders)
Retratos fantasmas (Kleber Mendonça Filho)