An immersion in these small intimate moments without saying more. People in their sorrows, and their loneliness, when you feel lost and/or abandoned and all you want to hear is "It's ok…".
With It's gonna be okay, Thibaut Buccellato offers a very short but touching work that will leave no one cold. We take a closer look at what the director calls "the b-side".
Straight to the guts
Have you ever experienced a break up? If you're on the non-decisional side, you know how it can hurt. And sometimes it is, even though you have made the decision. The subject has been treated many times in the cinema, from feature films to shorts, including documentaries. Finding an original approach is not an easy task.
Buccellato, however, managed to approach the matter from a different angle. In It's gonna be okay, there is no dialogue, not a word is spoken. And yet the emotion passes and touches the viewer. To achieve this, the young director uses two strategies that are the basis of cinema: music and the talent of his actors.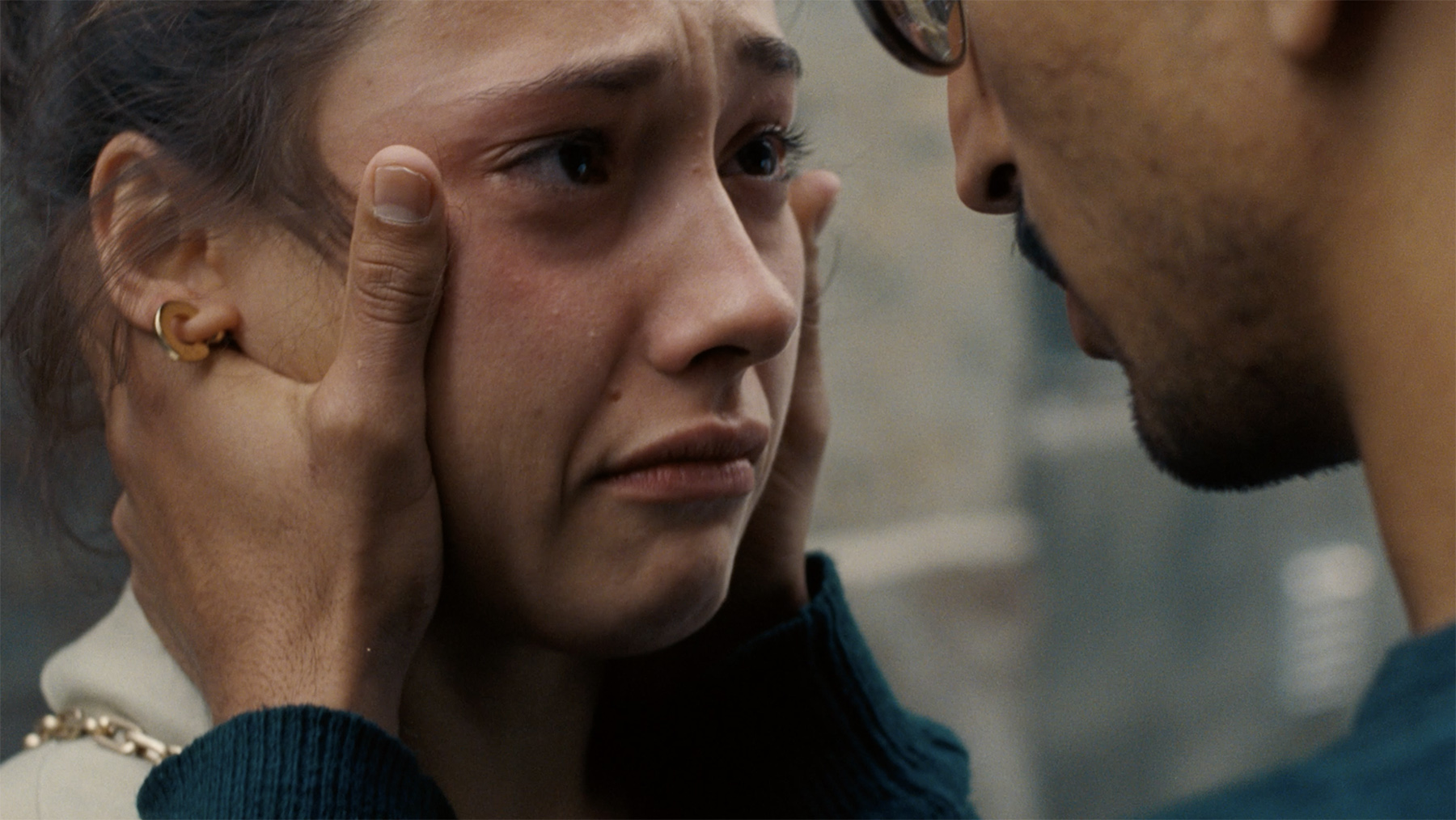 Shot in two days, on 35mm film, in Paris, this film actually relies on the song Broken, by Patrick Watson as "dialogues". The song acts a bit like narration, as the actresses and actors put their guts on the table. Looking at them, we can totally imagine what they say to each other, their stories, and their pain.
A little more…
Clearly, Buccellato knows how to surround himself. Beyond the music and the masterful performances of its actors, the image is simply perfect. The cool tones and clear image add the finishing touch to a near-perfect movie.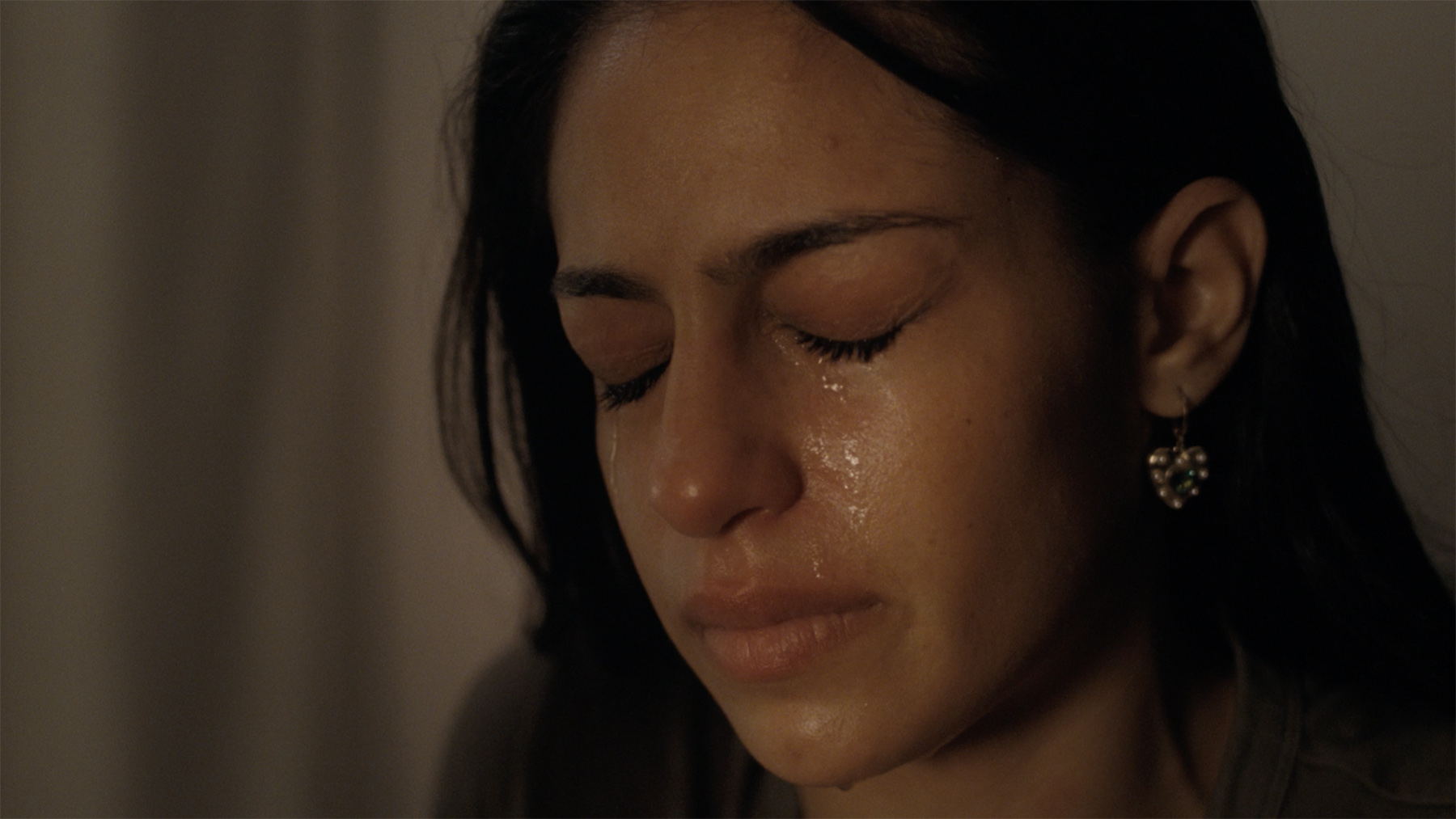 I have been praising the merits of the entire film crew for a while now, not to mention the talent of the director (who also wrote the screenplay). The directing, although classic, is fair and effective. But you know what they say? The best are often those who know how to surround themselves well. I would also like to salute his courage. More than twenty actors are involved in the project. That's a lot of people for a short film. Just to pull it off is a feat in itself.
Here is a creator that I will follow with interest in the coming years.
Here is the movie
The A-side
I was telling you that It's gonna be okay is sort of the b-side of a bigger project. In fact, this film is a kind of response to the director's previous film, Loving.
I'm not going to write a review of it, but since It's gonna be okay is a continuation of Loving, I decided (with the director's permission) to offer it to you too.
Here is the second film