2022 has been a long year. Not only did the pandemic continue its ravages for part of the year, but war was also on the menu. Fortunately, there is streaming.
While waiting for 2023 to get off to a good start, let's take another look back at 2022. This time, to find out which films and series were the most watched in streaming.
Movies
In terms of films, two little surprises slip into this top 10. But these two surprises, Le Petit Septième had seen them coming! Last week, Bruno told you about Nope. It finds itself in 6th position. Guillaume, he had seen Everything Everywhere All at Once, which is also in the running for the Golden Globes and possibly the Oscars.
Here is the complete list of the 10 most-watched movies on the platforms in 2022.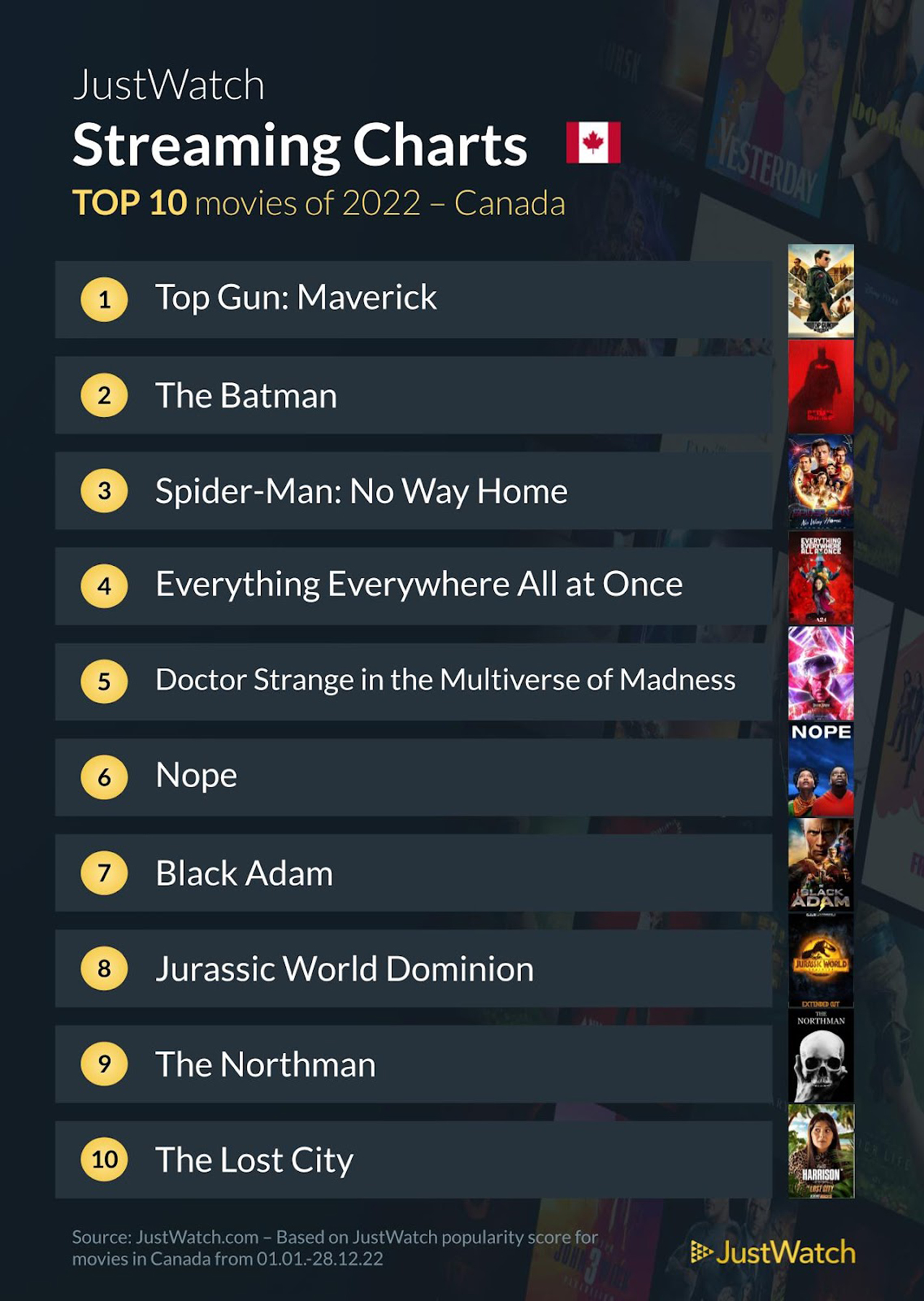 Series
As for the series, there are no surprises. The big question was not so much which would be the most watched series, but rather to discover the order in which they would be ranked.
Here are the top 10.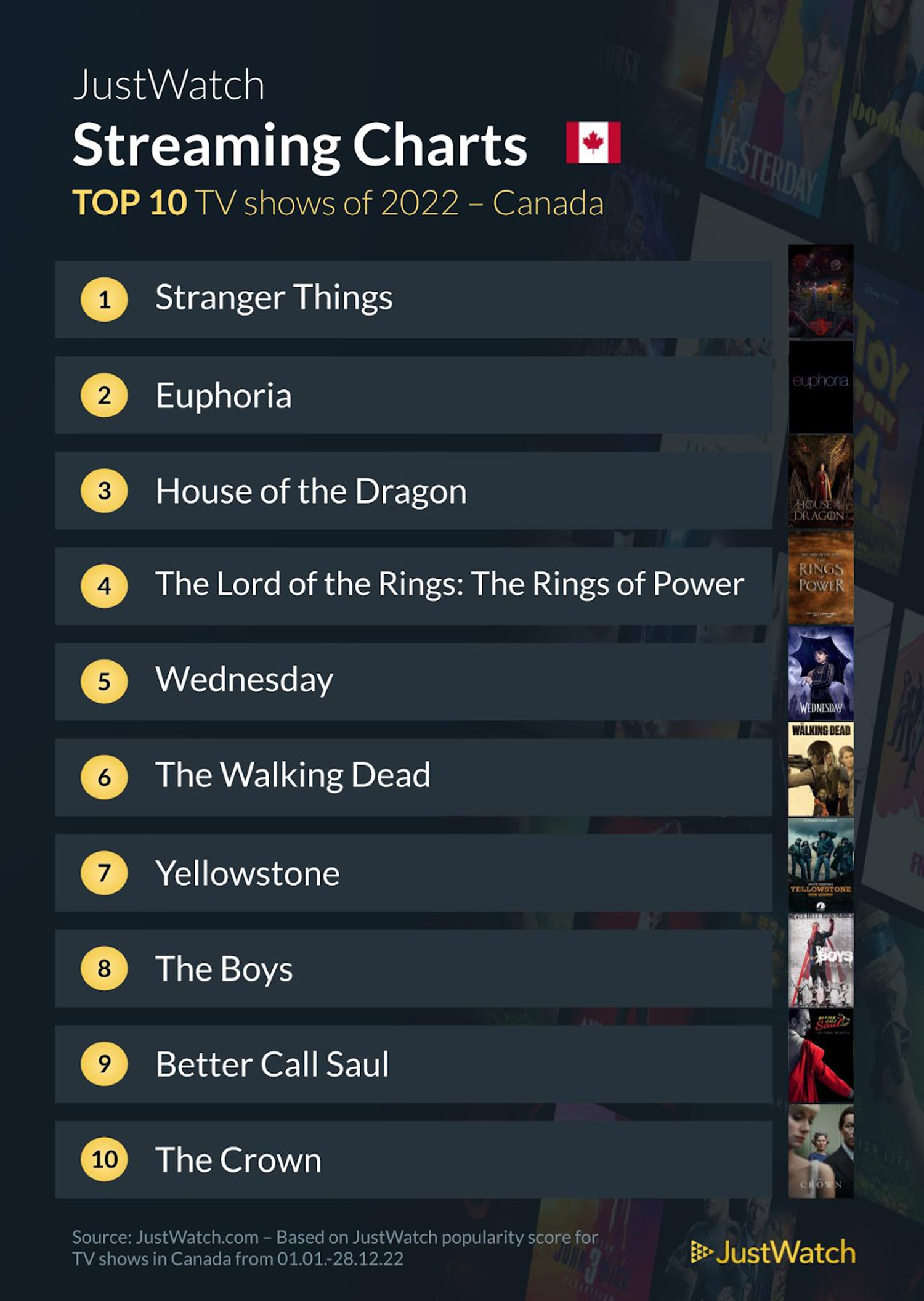 Have you seen these titles?