I continue my coverage of Huluween 2022 with 4 more shorts from the Bite Size Halloween series. Again, 3 films were shot in the US and one in the UK.
Bug (Coral Amiga & Nicole Hartley)
A frustrated mother forces her misbehaving daughter out of the car and loses her in a mysterious forest.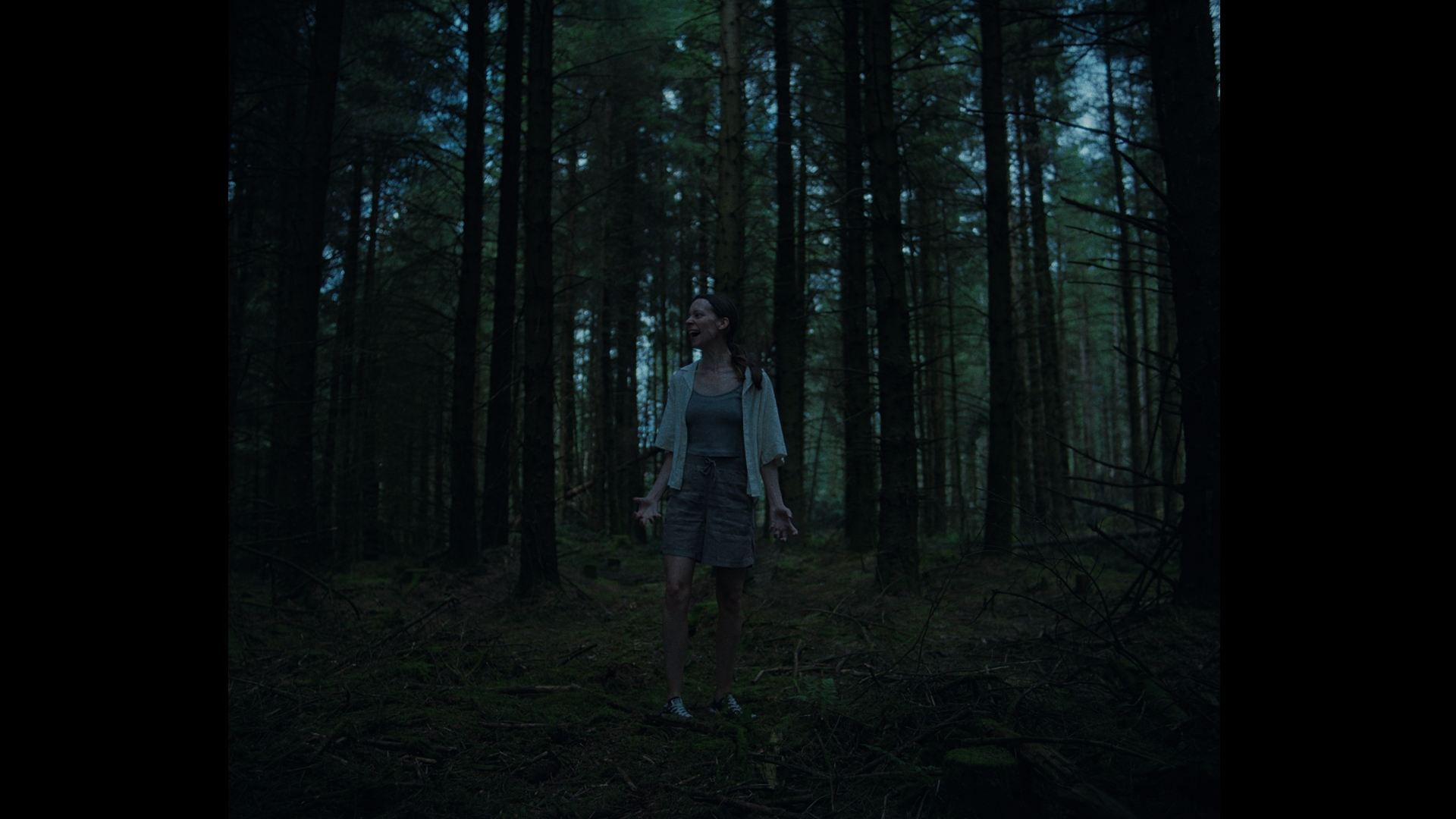 With Bug, Amiga and Hartley demonstrate that it doesn't take much to make a great horror short. A good idea, a good atmosphere, and a solid actress, that's the recipe for this brilliant short film.
The film is divided into 3 parts: the fight in the car, the search in the woods and the return to the car. In a few seconds, the directors immediately put the viewer in the right frame of mind. We actually want the mother to get rid of this brat.
This is where the heavy and scary atmosphere takes all the place. The end is delectable.
Incomplete (Zoey Martinson)
A man under house arrest is haunted by a faceless spirit tied to the breathalyzer machine keeping tabs on his every move.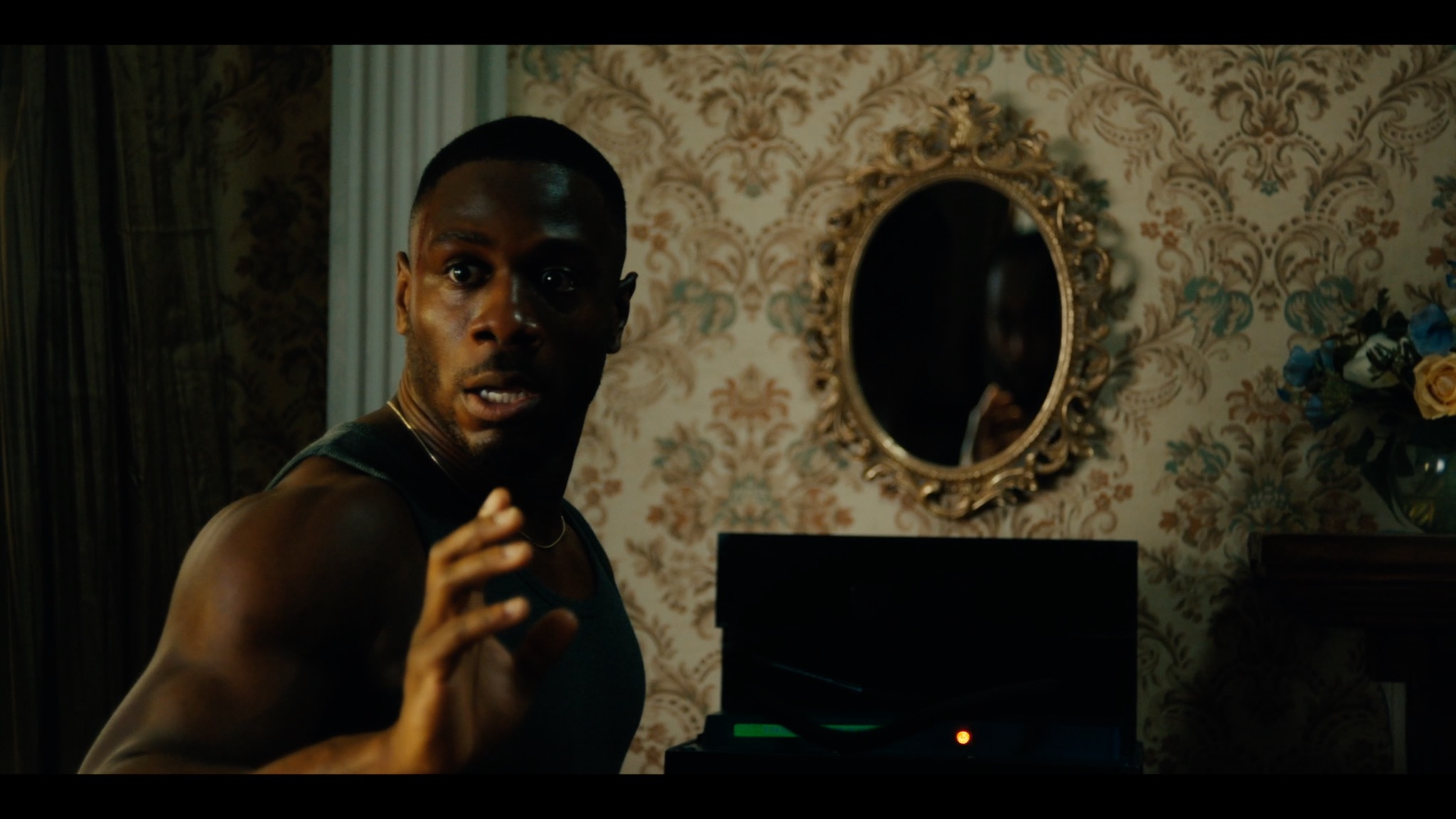 This film, which contains almost no dialogue, is well written. It may seem odd to say that about a 10-minute movie with only a few lines of dialogue, but it's often easier to put too many words in the characters' mouths than not enough. In horror cinema this is just as true. How often the characters will explain how they feel or what they think.
Here, it is the excellent acting of Marchánt Davis that makes this film so effective. Obviously, as I said, the film is well written. But without the talent for conveying emotions, this film would be nothing. A great success.
Remote (Eric Jungmann)
Two young siblings make an extraterrestrial new friend, just as their family-owned pawn shop is attacked by criminals.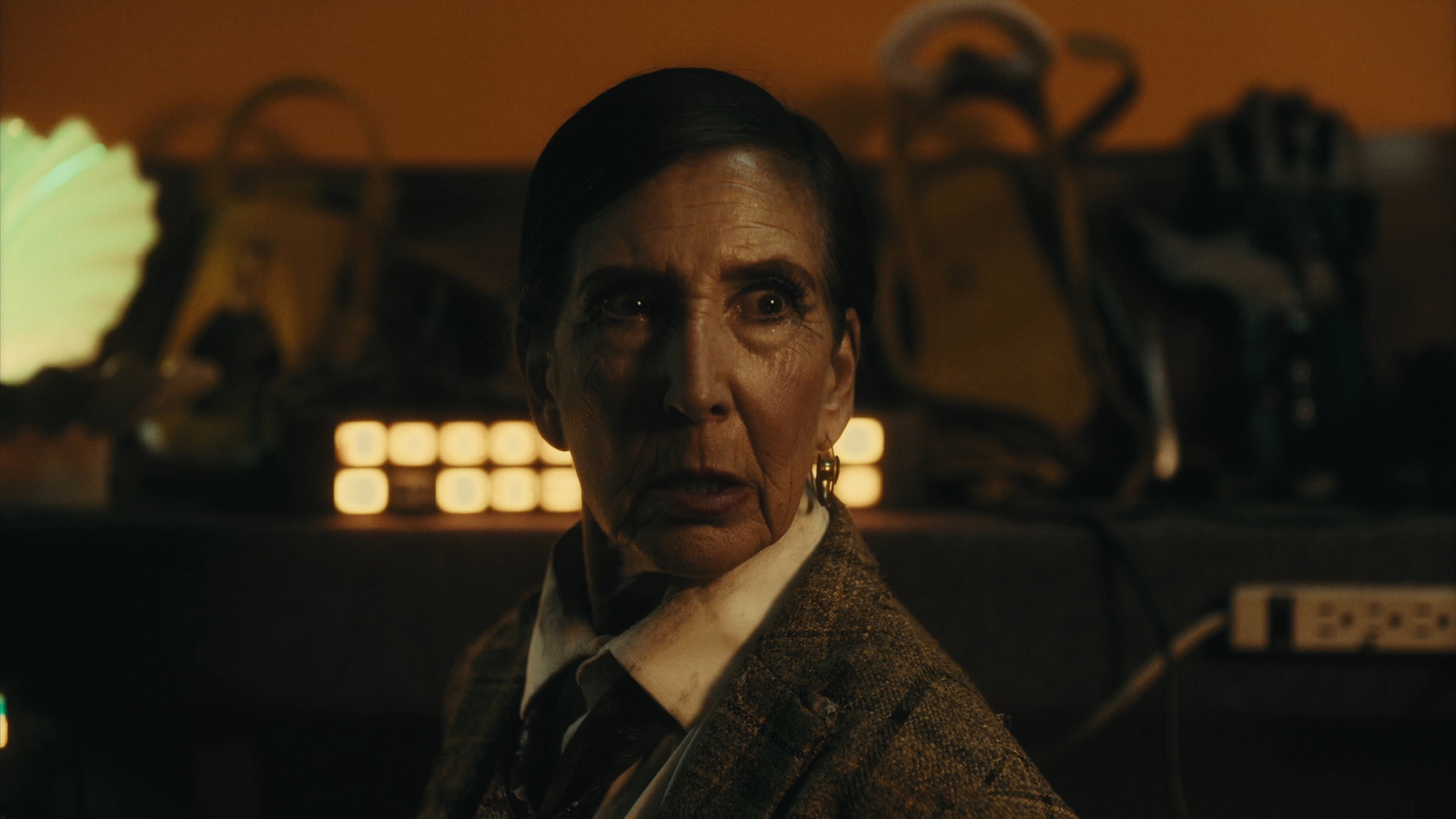 After a short acting career, Jungmann branched out into directing. Remote isn't as strong as other movies in Huluween's 2022 edition, but it's quite enjoyable to watch.
The little alien is much more endearing than E.T. was and, above all, much more violent. This film, we watch it just to have fun!
Live Bait (Andrew Laurich)
On a remote lake, a fisherman gets his just desserts.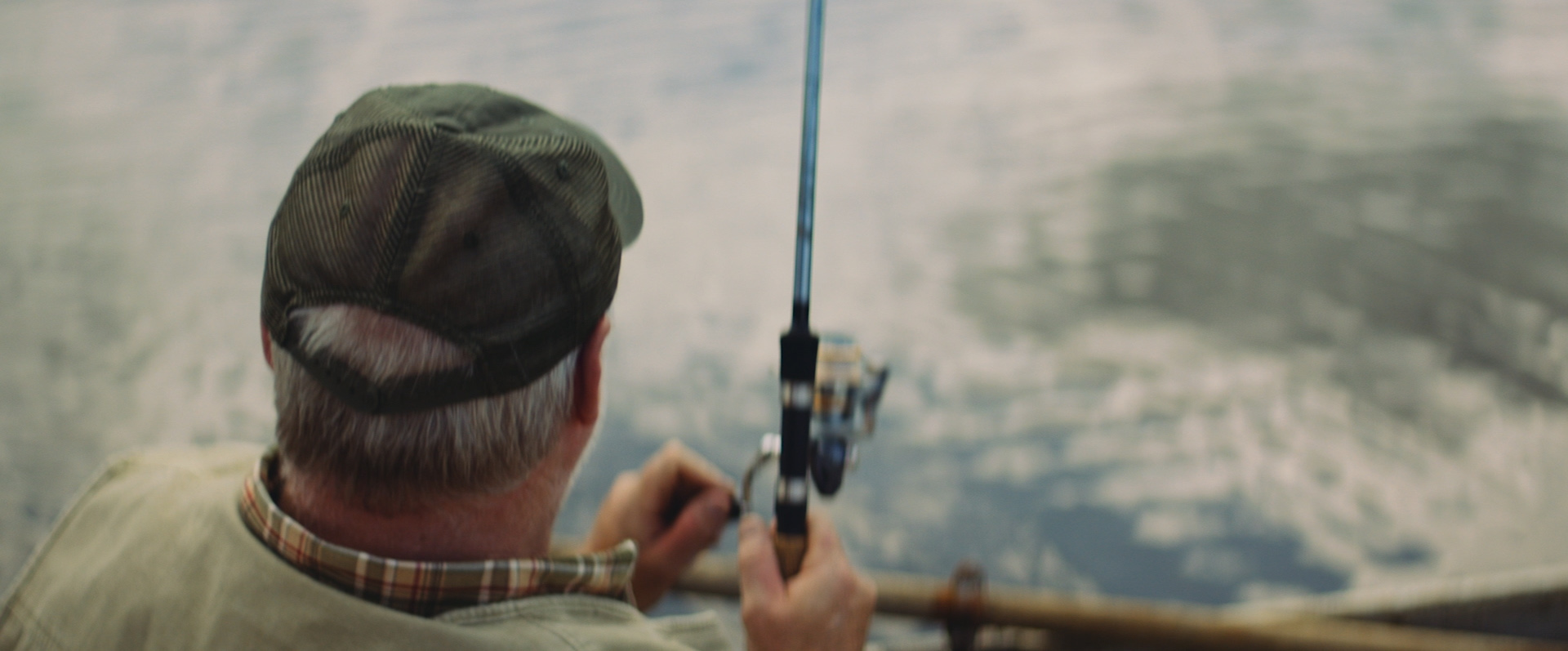 Laurich comes from the world of advertising. The director excels in the short format, and he proves it here.
A single character, a simple story, and a punch that, although we see it coming as big as Texas, is worth seeing. If, like me, you find the concept of angling cruel, you will love this short film of less than 2 minutes.