"To show the drawing as a cry "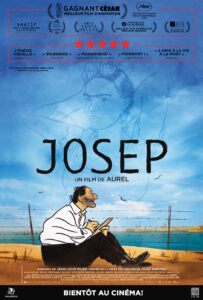 February 1939. Overwhelmed by the flood of Republicans fleeing the Franco dictatorship, the French government parks them in camps. Two men, separated by barbed wire, will befriend. One is a policeman, the other is a draftsman. From Barcelona to New York (and Mexico City), here's the true story of Josep Bartoli, anti-Franco fighter and exceptional artist.
The story is told by a grandfather (Serge, the gendarme on his deathbed) to his grandson who also has great talent as a draftsman. A drawn film, about the art of drawing.
Franco's Spain
In Spain, from 1936 to 1939, it is the rise of fascism. This is Franco's Spain, against those we call Reds, Communists, Anarchists. This is the setting, the scene where Josep begins, this magnificent animated film directed by Aurel. From the first images, we are won over. We know that we are going to see an unusual work.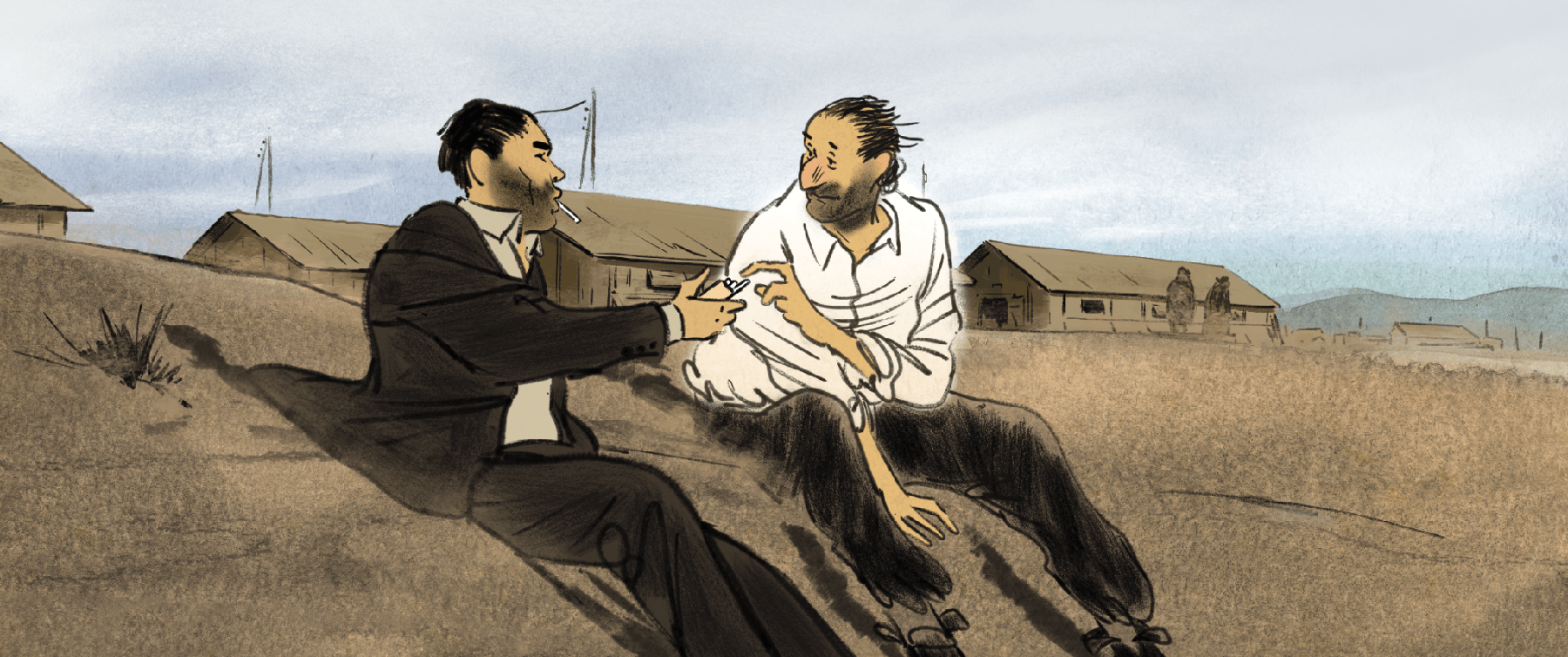 The civil war, but above all, the birth of an improbable friendship between Serge, this French gendarme who is in the camp of the wicked, and this Spanish artist who is in that of the refugees. No drinking water, no doctor. Rape, starvation, the usual in refugee camps. Spanish prisoners are treated like animals, but this kind French guardian and humanist recognized Josep's talent and provided him with the means to survive and even to escape.
The end of the Spanish Civil War and the start of World War II provided the necessary opening for Josep Bartoli's escape, who found himself in New York, then in Mexico with the great artist Frida Kahlo, with whom he fell in love.
Beautiful
This film is beautiful despite the misery and suffering of its words, accompanied by music that is always very beautiful and very relevant. The drawings are magnificent, sometimes semi-animated. It is a great work, at this level.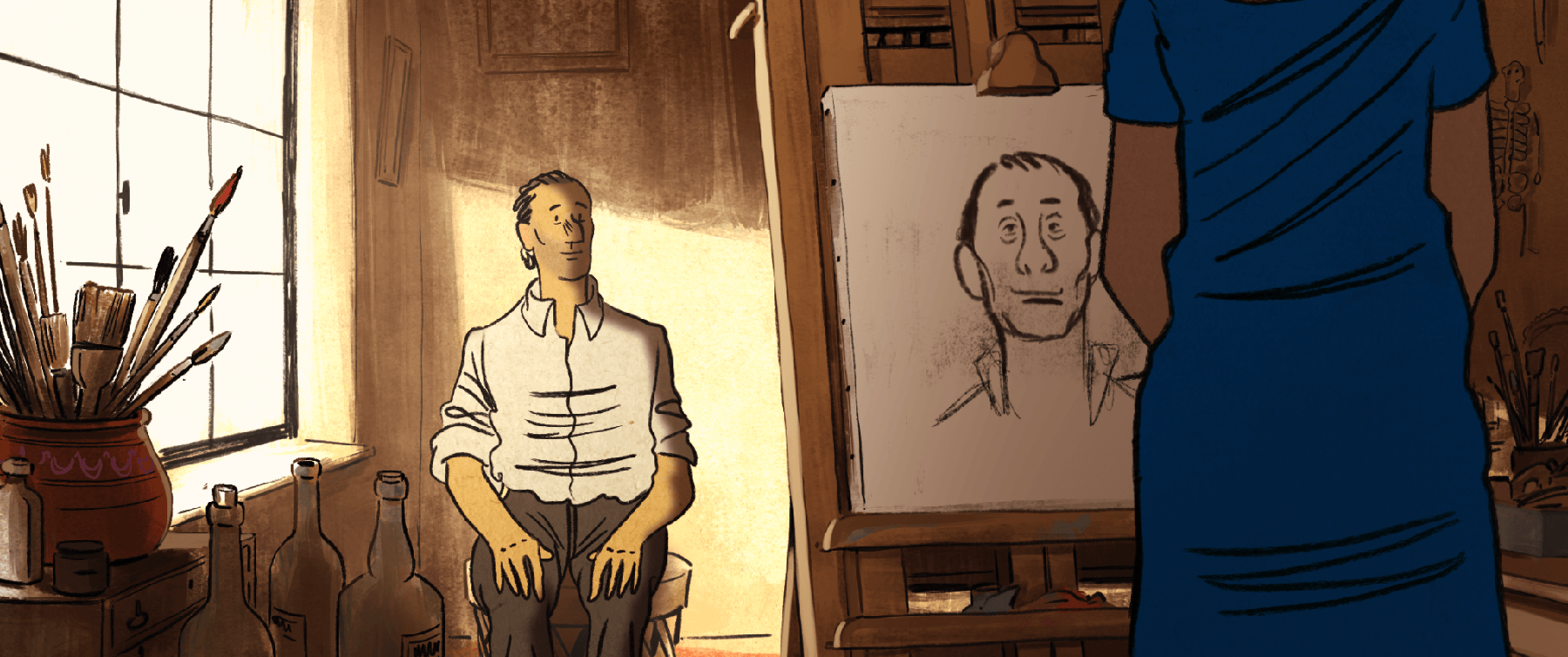 A piece of forgotten history, brilliantly told.
This magnificent historical work is to be seen and heard!
Rating: 9/10
Trailer