"'Cause you have to be able to see the future in things, Dezi."
A Toronto saxophonist refuses to play after recent tragedy. Severing ties with his former bandmates, Dezi (Thomas Antony Olajide) is plagued by increasing jaw pain and haunting memories of his former lover – a fiery singer named Selma (Emma Ferreira). As Dezi falls apart, the lines of the past and present begin to blur.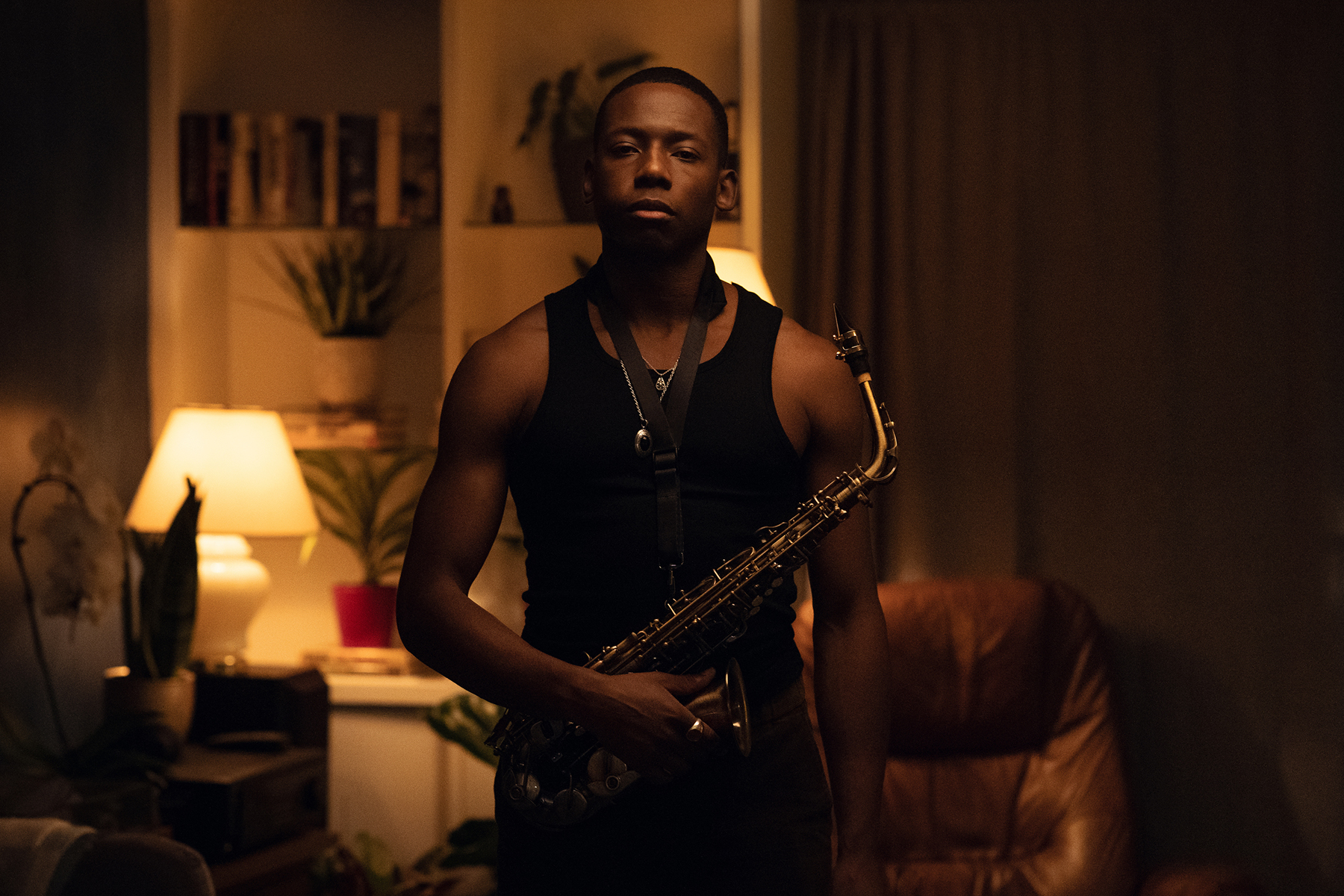 With Learn to Swim, Thyrone Tommy offers a romantic and surreal drama about passion, loss and resilience.
In a few words…
In Learn to Swim, the director chose to use Dezi's swollen cheek as a way to reference the present. Thus, he takes the viewer for a walk between two periods in the musician's life. Two periods separated by about a year. Unfortunately, the changes in eras are not very clear at the start of the film which confuses the viewer.
On the other hand, the film's 1:37 almost square format is reminiscent of classic jazz album covers from the 50s and 60s. The original music is a mix of pre-recorded tracks and live performances. The image is tinted with brown and sepia touches, allowing you to immerse yourself even more in this fifties atmosphere.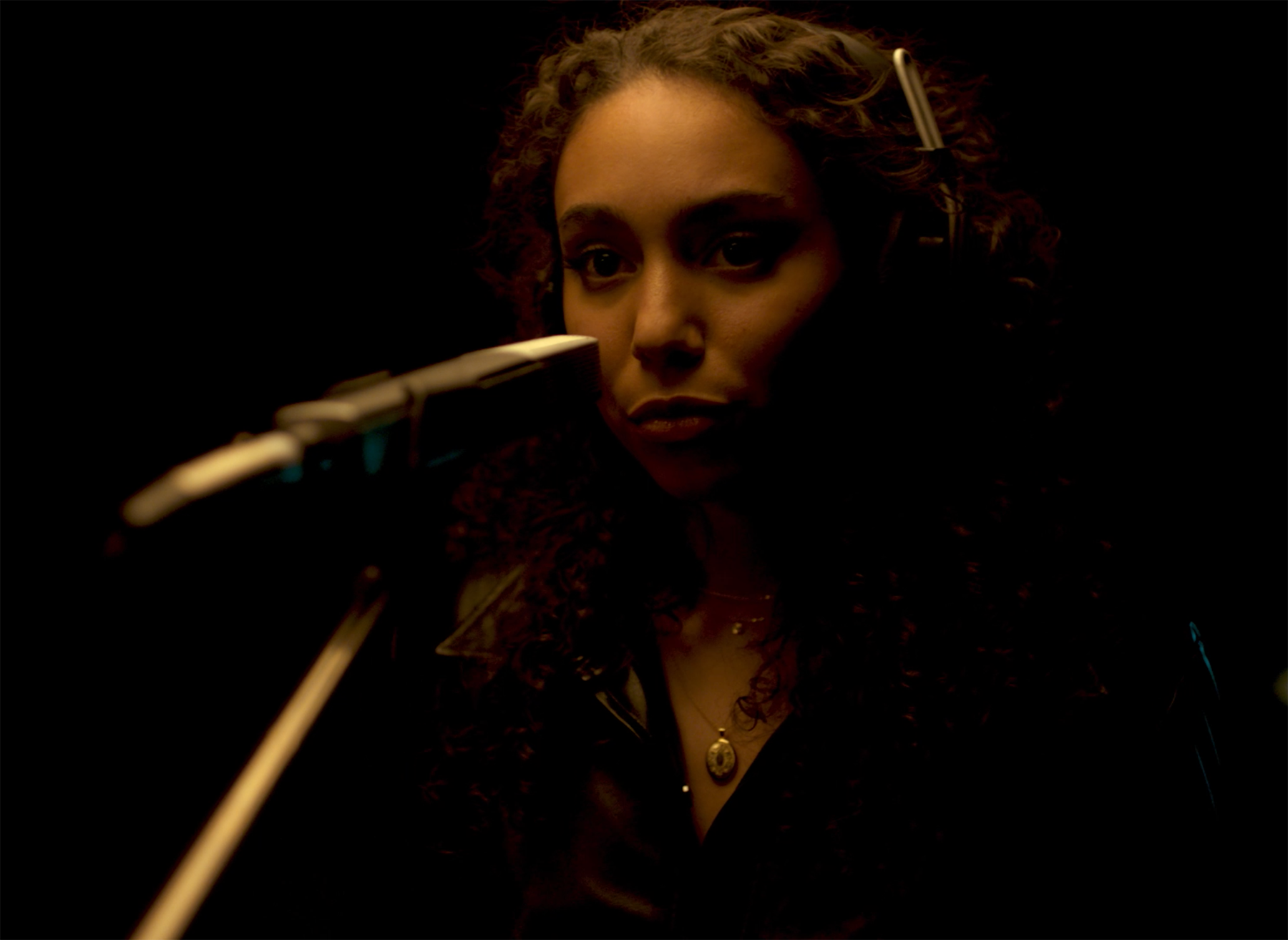 In the end…
Between love and loss, guilt and grief, Dezi will eventually have to come to terms with his choices. We can certainly create references to our personal lives, because who has never had regrets?
Unfortunately for the viewer, Learn to Swim is a bit boring. That being said, jazz fans will be happy, as the film is filled with jazz and Latin-inspired music.
Rating: 6.5/10
Learn to Swim is presented at the TIFF, September 11, 12, 14 and 18, 2021.
Exerpt
Technical sheet:
Original title: Learn to Swim
Duration: 93 minutes
Year: 2021
Country: Canada
Director: Thyrone Tommy
Screenplay: Marni Van Dyk and Thyrone Tommy