"I loved you so much… when we were younger. And then you just went away."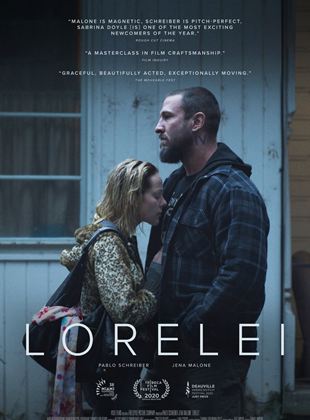 After 15 years in prison, Wayland (Pablo Schreiber) reunites with his high school girlfriend, Dolores (Jena Malone), who is now a single mother of three. What follows is a lyrical take on love, regret and second chances.
With Lorelei, her first feature film, Sabrina Doyle demonstrates her great talent with a film about regrets, mistakes and lost hope. A film that deserves its nominations.
The godforsaken make good stories
I'm not sure why, but stories about lost people almost always make good stories. And in Lorelei, we have two beautiful examples. The poor guy who comes out of prison after serving 15 when he did something stupid while barely an adult and the uneducated woman, who ends up with 3 children, from three different fathers, who are no longer in the scenery. These two characters meet in their early 40s, after falling in love when they were in high school.
But just that wouldn't be enough to make such a strong movie. These two characters are the heart that makes the different themes of love, parenthood, lost dreams and hope, beat. When you get pregnant at 18 and have to give up your dreams to raise your child, it certainly leaves scars. Lola (Dolores) dreamed of being an artistic swimmer and of doing the Olympics. But she obviously had to give it up. Now, with 3 children, she has only one dream: to see the ocean that she has only seen once without being able to swim in it.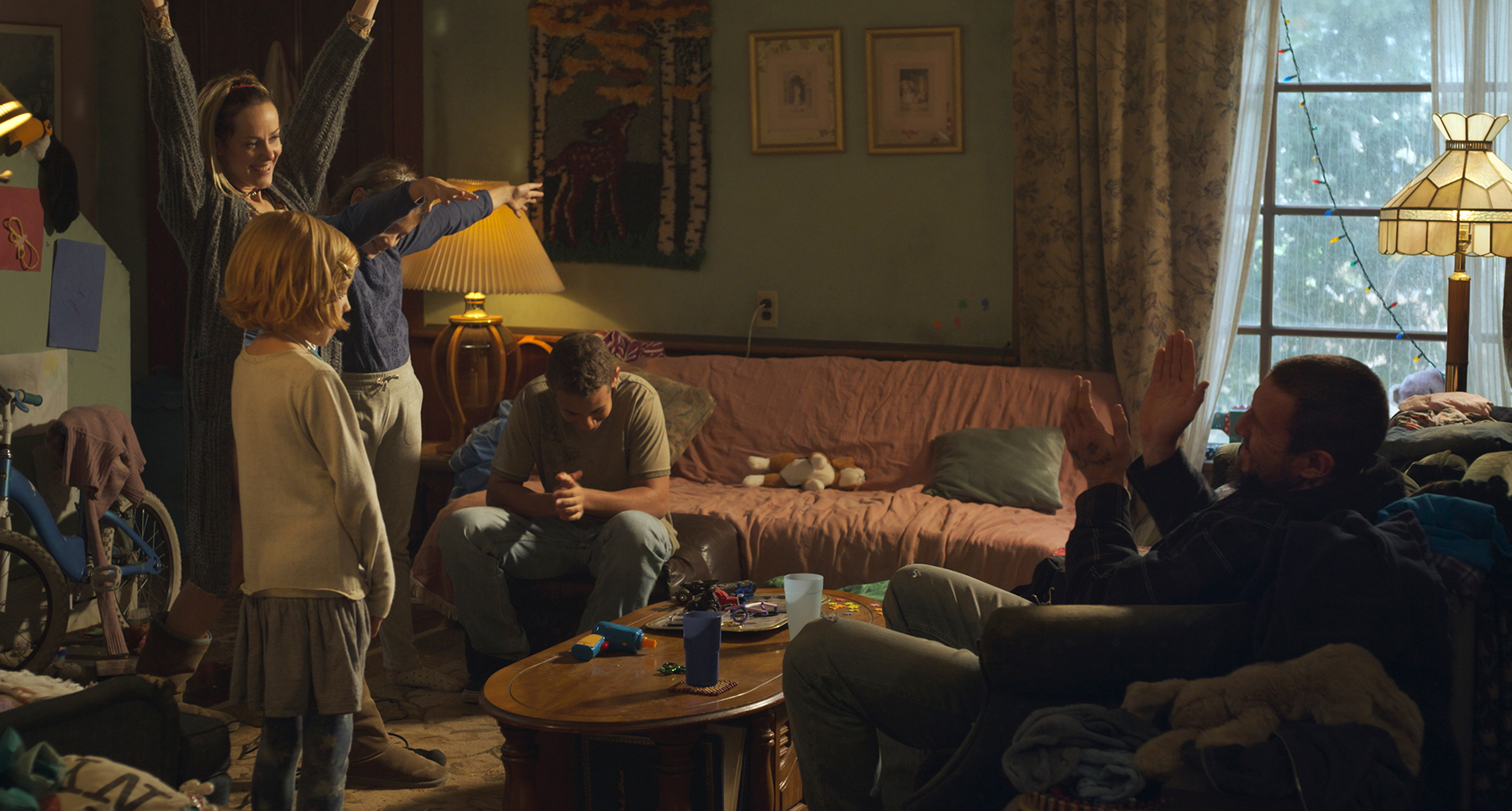 Wayland wants to change his life. He wants to move on. After having done 15 years for his gang of outlaw bikers, he dreams of living an honest life and having a real job. But when your past comes back with 3 children and you still dream of this love, what can you do?
From start to finish, these two characters will again face tough choices. And it will be painful, because life is like that for some people. Nothing can be simple and easy.
Masterful performances
The story so well written and impeccably directed would be nothing without the masterful performances of Jena Malone and Pablo Schreiber. You know those roles that can easily slip into cliché and pathetic performances? The two characters in Lorelei fall in that category. But at no point did Malone and Schreiber slip up.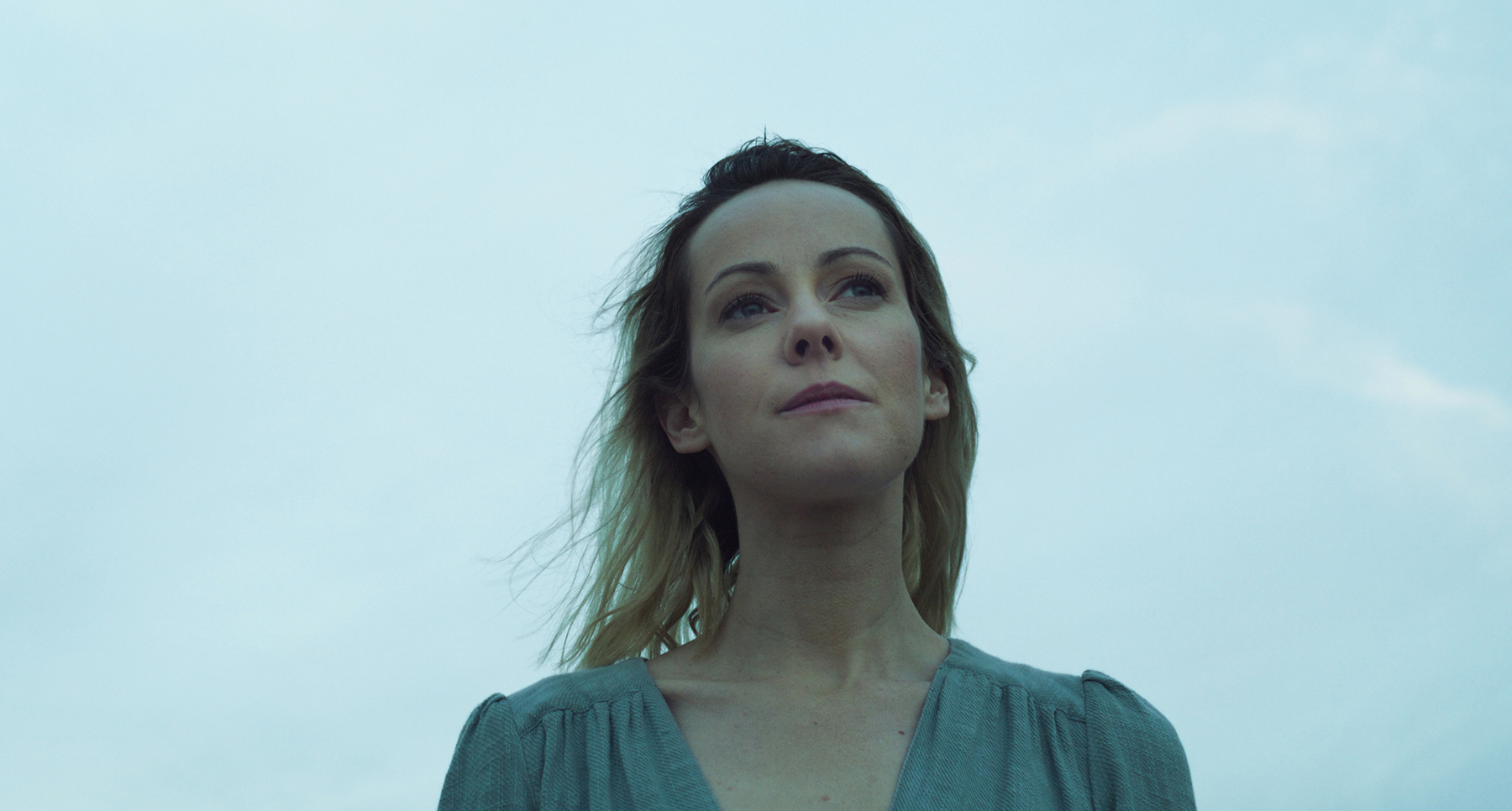 It would be easy to hate either of these lost beings. Lola is anything but an exemplary mother. This is what the probation officer says to Wayland when he asks to move in with her: "She ain't no mother of the year award". As for Wayland, he is aggressive and not a very pleasant person. But they are interpreted so well that the viewer becomes attached to them, lets themselves be won over.
Still…
Neither really a love story, nor really a prison film, Lorelei is a work that goes beyond the stereotypes of people broken by life. This is a first film for the young director who, I hope, will direct many more feature films.
I strongly invite you to go see this film in theaters.
Rating: 9/10
Trailer
Technical sheet:
Original title: Lorelei
Run Time: 111 minutes
Year: 2020
Country: United States
Director: Sabrina Doyle
Screenplay: Sabrina Doyle