— Do you see that, A? The dog.
— Yes
— No, he's gone. It's actually a stool.
— Yes.
— How sad.
— No, it isn't.
— You lie. Everyone is sad. Everyone is hiding a sad story.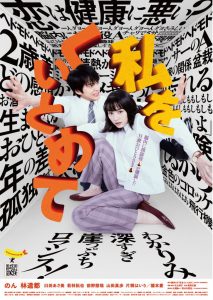 Mitsuko (Non), 31, loves being single. Her life is complicated by her inner voice, and counselor, which she calls "A". When Mitsuko meets Tada-kun, a young man who works in sales, she decides to take action, while bewildered by her inability to be bold and reckless as when in her twenties. Should she follow A's advice? Take a trip to Rome? Let the romance flourish?
Winner of the Audience Award at the Tokyo International Film Festival, and presented as a North American Premiere at the TJFF, Akiko Ahku's Hold Me Back is a charming comedy-drama that chronicles the awkward love life of a young woman who is constantly discussing with herself, aloud..
A sweet madness
"It was easier to fight loneliness alone."
The director delivers, with Hold me back, an original and sincere story of awkward love, with a masterful performance by one of the greatest young Japanese actresses. Non (yes, this is the actress's name) personifies the sweet madness of loneliness with skill and grace. Mitsuko has been alone for too long. Her last real friendship, as well as her last attempt at a romantic relationship dates back more than 2 years. Since then, she has built a wall for herself. She acts cold with her coworkers, avoids contact with other humans as much as possible, and has developed a relationship with herself.
At the start of the film, we wonder who the young woman is talking to, like this, all the time. We quickly understand that she is alone with her "inner self". At the beginning of the movie, she is introduced to us in such a way that we find her strange and asocial. Moreover, Tada, the man with whom she will unfortunately fall in love, said this to her: "You are more sociable than I thought. You try to be invisible in the office. At the office, you are smiling, but so distant. It's like you're trying to hide that you're friendly. "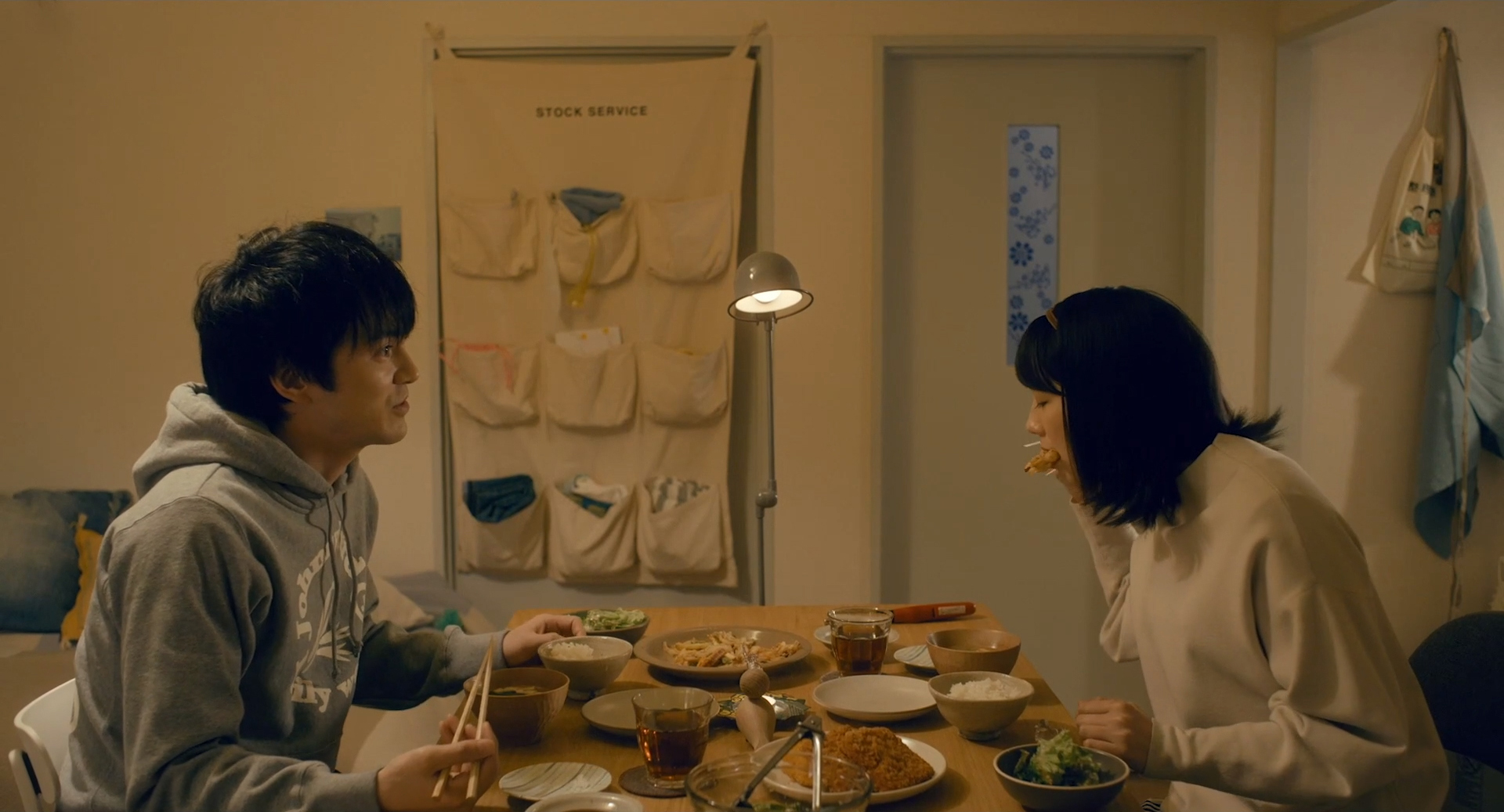 The character, therefore, spends half of the film alone on the screen. The performance that Non offers is magical. We believe it. We imagine her crazy, then sad, then you don't really know what to think. Despite the lightness of the film, which could be described as a romantic comedy, it still leads the viewer to reflect on its own loneliness, its happiness, its sadness.
Awkward love between asocial
The more cheeky side of the film takes place in the loving relationship that awkwardly develops between the two asocial beings that are Tada and Mitsuko. Obviously, few surprises at this level. We know how it will end. But due to Mitsuko's behavior, it's fine. The feature film does not fall too much into the ease and the usual mold of "rom-com".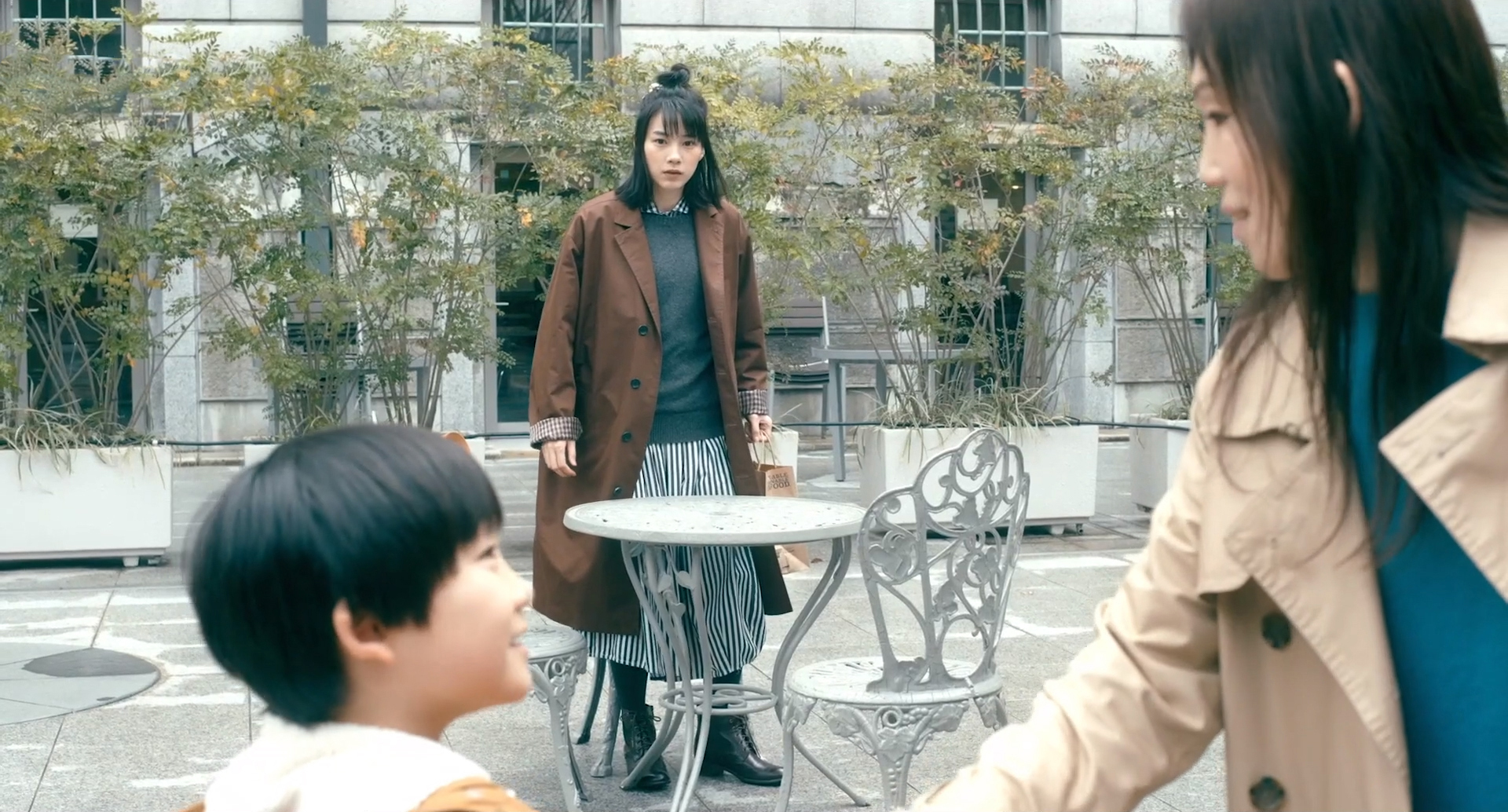 Besides, the way in which the woman acts towards the others brought me to some big moments of laughter. That is rare. In addition, a film of this type which lasts more than 2 hours, that too is not frequent. And not once have I been bored. On the other hand, I must say that during the first 10 minutes, I was not convinced. But once we have adapted to the extraordinary main character, it just flows.
Still…
The TJFF ends in a few days. I invite you to buy a ticket. There are wonderful films. I have introduced you to 4 that are really worth it.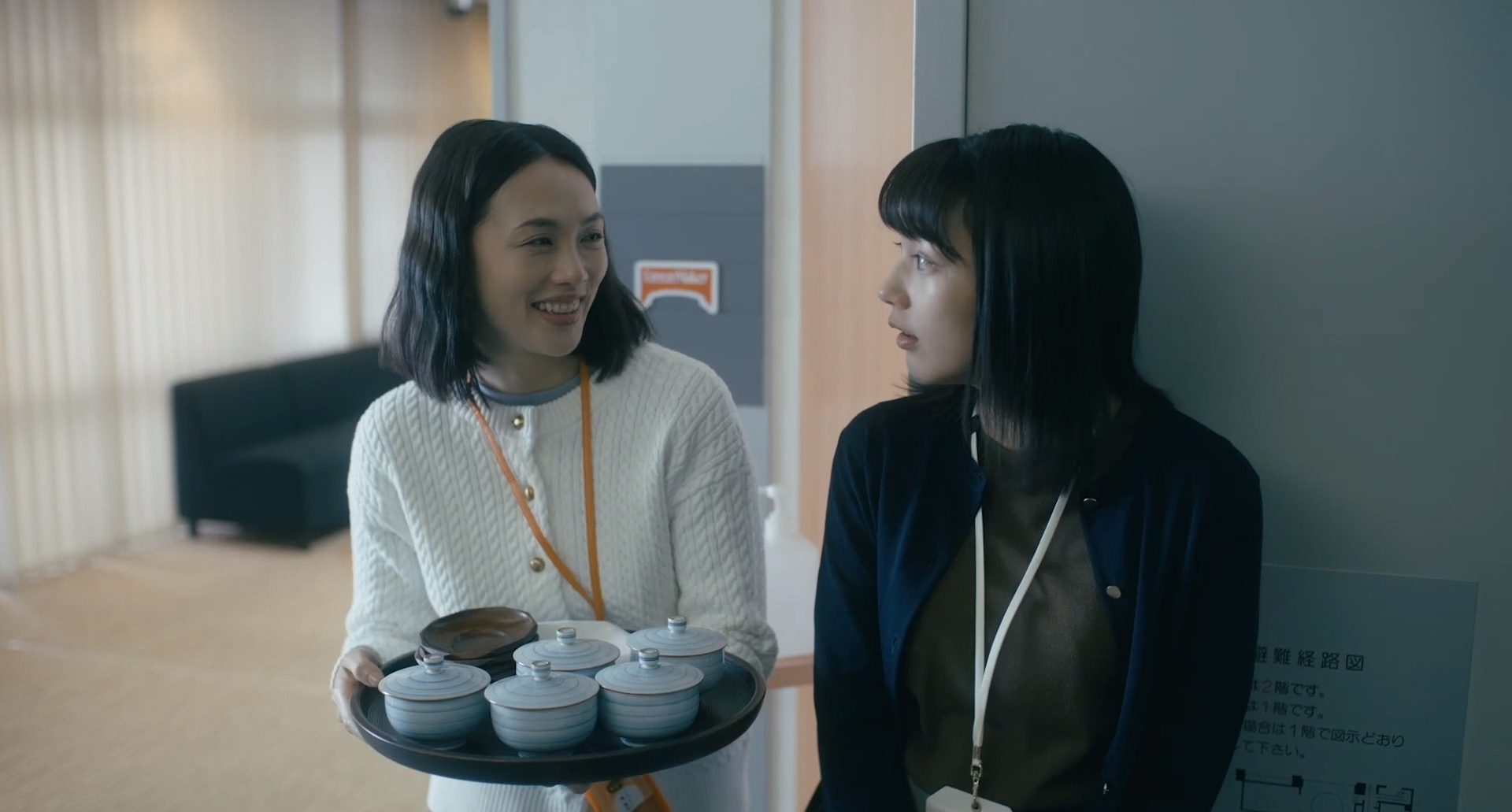 With Hold me back, we are treated to a bittersweet comedy that makes the viewer think without realizing it. From small moments of sadness to moments of sweet madness, this work will leave no one cold.
Rating: 8/10
Bande-annonce
Technical sheet :
Original title: 私をくいとめて
Duration: 135 minutes
Year: 2020
Country: Japan
Director: Akiko Ahku
Screenplay: Akiko Ahku and Risa Wataya
Hold me Back is presented at the TJFF as a North American premiere, from June 5 to 27, 2021. It is eligible for the Kobayashi Audience Choice Award. You will be able to vote directly on the platform after watching the film.