"- Why do you pay to go on a date with a girl 40 years younger than you? »
– Why do you do it?
– I'm a starving artist."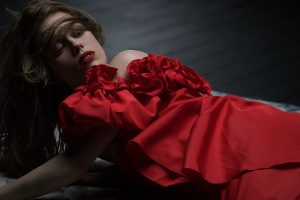 Darren (Kelly McCormack) is a wickedly talented and unconventional young musician who dreams of making music like nobody has ever heard before. But she's broke, juggling multiple part-time jobs, and has no time to create. Desperate for cash, she signs up to a sugar daddy paid-dating website and throws herself down a dark rabbit hole that forces her to grow up fast, shaping her music, and how she sees the world.
With Sugar Daddy, Wendy Morgan offers a film that deals with the unspoken journey undertaken by a woman to find her voice. A punchy film, directed and performed in a brilliant way.
#MeToo has not solved everything…
Sugar Daddy isn't about a strong woman. It is an uncompromising representation of the societal oppression a young woman must go through to awaken her authentic identity — a self-resurrection that is both radiant and revolting.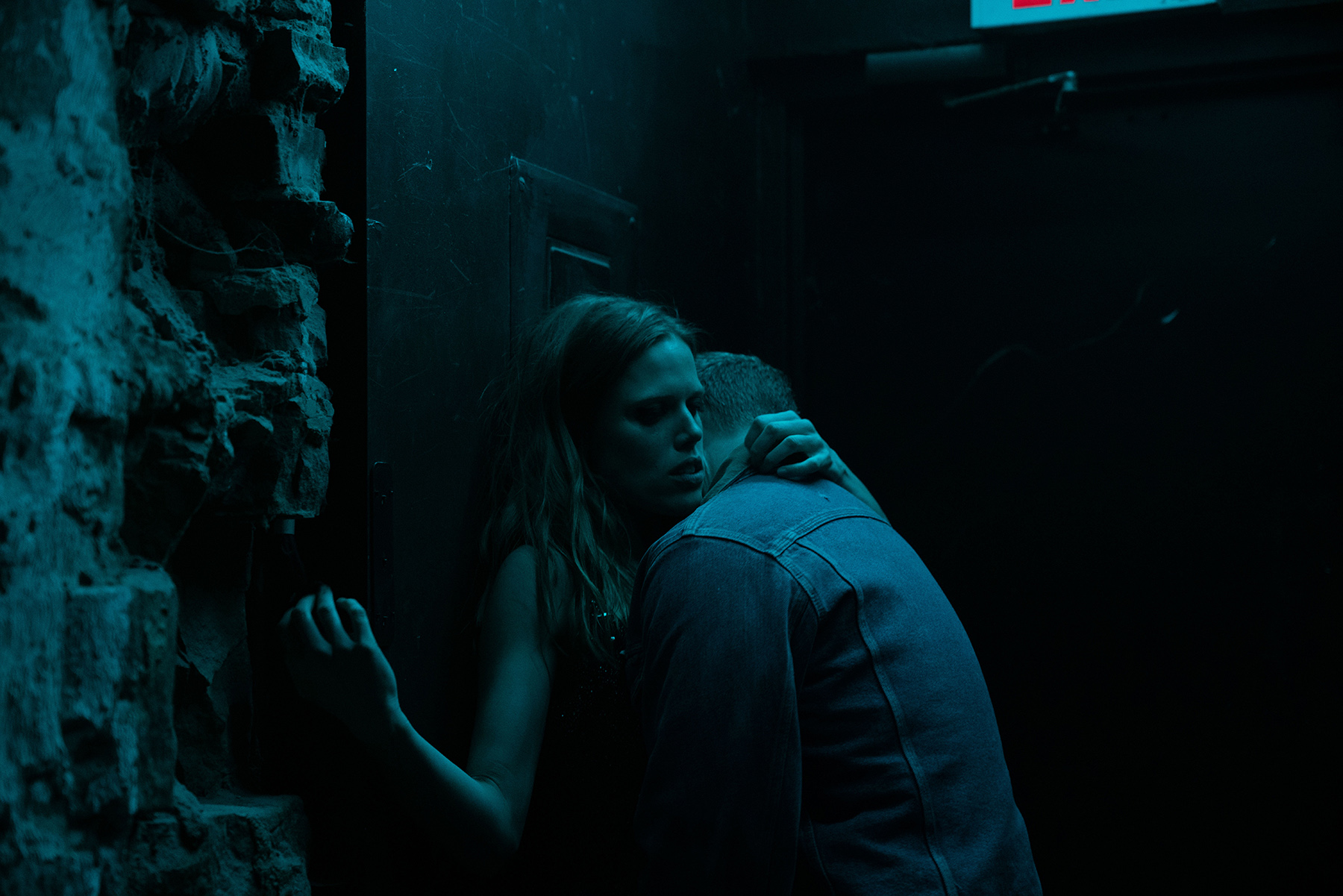 It is through her character of Darren that this portrait of a woman is worn. Not every woman is an artist who tries to find her place, but the film makes its point: every woman, (almost) no matter the background, will go through these difficulties. Darren moves around the world in a clumsy, sometimes destructive way, but we understand why she makes the decisions she makes. She's not an eccentric and misunderstood girl. She is a woman like any other: she has a big mouth, she is egocentric, gifted, go-getter and a solid character anchored in the reality of the female experience.
And it's by learning to be a different woman for every man she meets that she learns to be a different woman for the already over-sexualized music industry.
Where does prostitution start?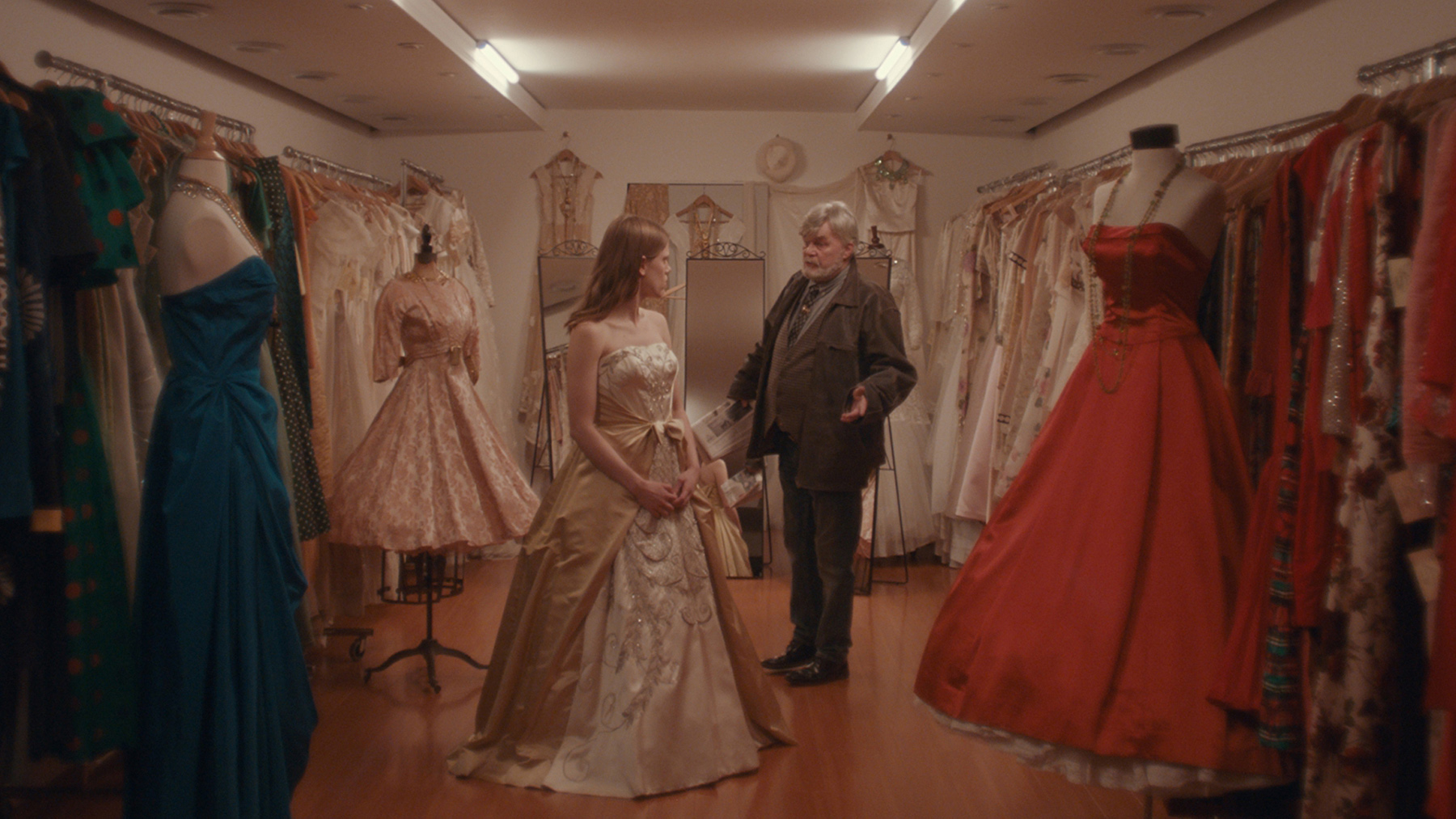 One of the strongest parts of the film comes when Darren and her friends get together for a night out. She finds herself forced to reveal how she makes a living and the debate ignites. At the center is the issue of prostitution. By being paid for your time, is it prostitution? She doesn't sleep with men. No sexual relations or touching are part of the agreement and the men respect it completely. So? Prostitution or not?
These young people in their early twenties are on the left spectrum. They are from that generation whom is easily offended and refuses the debate. Certain words should not be used in any context and a feminist should act in such a way and it is without compromise. Moreover, one of the friends tells her that she is pushing back the cause of women by 50 years. This friend who stays at home while her boyfriend supports her financially. But is that prostitution? "Don't tell me you never fuck him when you don't really want it, because you feel you have too!" The question is valid…
Still…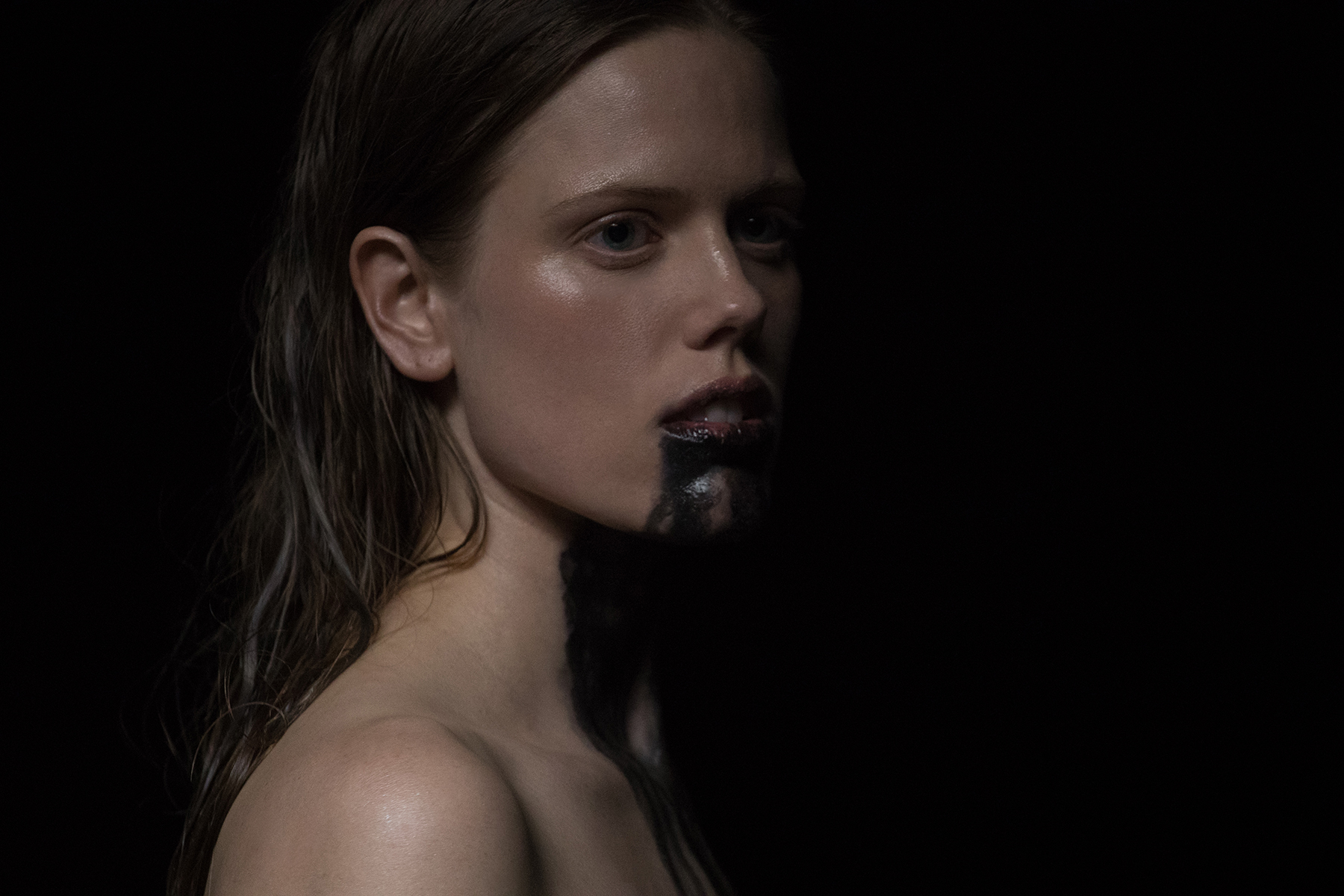 Sugar Daddy is not a story about rising to fame. It's a young woman's rise to discovering who she is. It's this solitary, ruthless and ludicrous prologue to the birth of an artist; an unglamorous prologue of a musician alone in her room, without the validation of an audience, burning old habits to find her voice.
I'll end by handing over to the screenwriter and lead actress:
"I've never been paid to go on a date, but hell, after trying to finance this film, I wish I had. In an industry that continually asks women to sing for their supper, a paid date would've been more straightforward than enduring the inevitable dance that inspired this film, forcing us to prove its thesis over and over again: everything is sugar daddy."
Rating: 9/10
Bande-annonce
Technical sheet:
Original Title: Sugar Daddy
Run Time: 98 minutes
Year: 2020
Country: Canada
Director: Wendy Morgan
Screenplay: Kelly McCormack