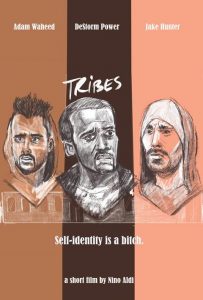 An African American, an Arab-American and a white guy who try to rob a subway train. Because none of them wants to rob people of their own race, it sets them off to a series of arguments over self-identity.
Directed by Nino Aldi and co-produced by Quebec filmmaker Patricia Chica, Tribes will be presented as part of the Santa Barbara International Film Festival.
In this short film, an African American, an Arab American and a white man attempt to steal from a metro car. However, everyone refuses to steal their own. The brigands then begin to sort the passengers into different categories of ethnic, cultural and economic groups in order to find a group that none of them identifies with.
Amar (DeStorm Power), Ahmed (Adam Waheed) and Kevin (Jake Hunter) assume the identity of the gangsters, which leads them to reaffirm their position as thugs at different times during the identity debate.
The exchange is absurd, but pushes for reflection. The passengers, unimpressed as victims of an armed robbery, will bring their views to the pitch.
Identity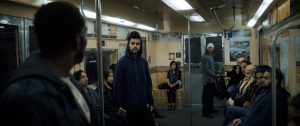 Tribes raises several questions related to cultural identity. As Amar (DeStorm Power) mentions, the concept of identity goes far beyond our genetic background or geopolitical situation. In our society, an individual can identify with several subgroups according to different criteria.
We also mention the ease with which we can now know our genetic heritage by buying on the Internet a kit that analyzes our DNA. Thus, everyone can easily know all the ethnic groups to which they belong. This brings a whole new dimension to the level of knowledge of cultural identity.
The production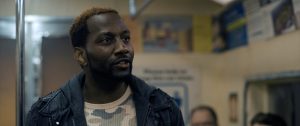 The producers' goal was to make a film that was quickly funded and met three criteria: it had to be accessible to the general public, offer a multi-ethnic distribution made up of actors active on social media, and have a message with social impact.
The whole is successful, Tribes is a funny, accessible and thought-provoking film.
Rating 9/10
Watch the trailer:

Translated from French by François Grondin